The controversial AGM Petroleum Limited contract that sparked a lot of debate has been approved by parliament.
After a series of debates regarding the deal, concerns by the minority were ignored as the contract was approved.
The decision to accept the recommendations of Parliament's Mines and Energy Committee was done through voice vote supervised by the Speaker Prof. Aaron Mike Oquaye on Friday, May 3, 2019.

The minority a few hours to the approval argued that the deal will cost Ghana about $10 billion, and having had an initial assessment of the contract, it is not in the interest of the state, hence it should be withdrawn.
 "We in the minority believe that this negotiated agreement is a complete sell off, particular that there is evidence that GNPC invested over 30 million in acquiring data and reducing exploration risk over the block," he said.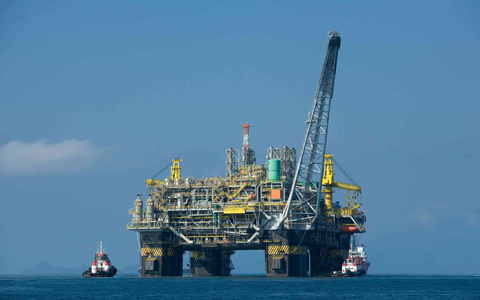 The Committee of Mines and Energy was even divided when it sat in chambers to consider the contract.
AGM Petroleum is owned by a Consortium, AGR Gibraltar, comprising of Minexco (OGG) Inc. ("Minexco"), AGR Energy AS ("AGR") and MED Songhai Developers Limited.
Approval of the amendment by Parliament means the AGM Petroleum block covering the South Deepwater Tano contract area will be handed to Aker Energy.
Read also:  IMANI lied about US$4.4bn Aker Energy deal-Peter Amewu
Ghana News: Latest news in Ghana