Nigerian singer and activist, Charly Boy, is celebrating his beautiful wife, Diane Oputa as she turns 60 today January 28th. 
The veteran singer took to his Instagram page on Monday, January 28, 2019, where he shared photos of his beautiful and ageless wife with the caption that caught every social media user's attention.
Check out Charly Boy's quote that has gotten everyone blushing on how and why he ended up marrying Diane 40 years ago.
Read Also: Check out Rawlings' dance moves at Konadu's 70th birthday bash
He wrote;
"When you woke up beside me one morning some 4decades ago and uttered those words, "marry me or I leave"
I didn't marry you due to lack of options. I married you for one pure and selfish reason: I figured that the little girl in you will make the boy in me a peaceful and happy man. Good job I was right! Happy Birthday from your besotted husband.
My people I take God beg una, biko call my wife 0818 876 0402 and wish her a happy 60th birthday and terrorize this post with comments. 
Thank you and God bless you too.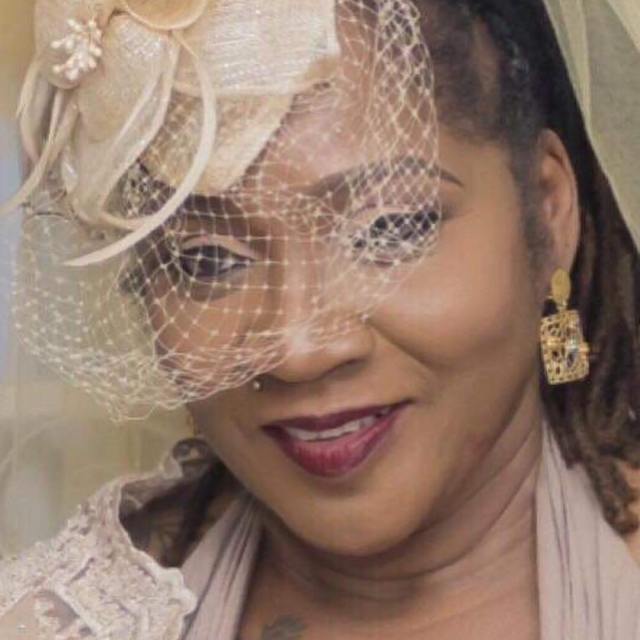 Read Also: Read Barack Obama's sweet message to Michelle on her 55th birthday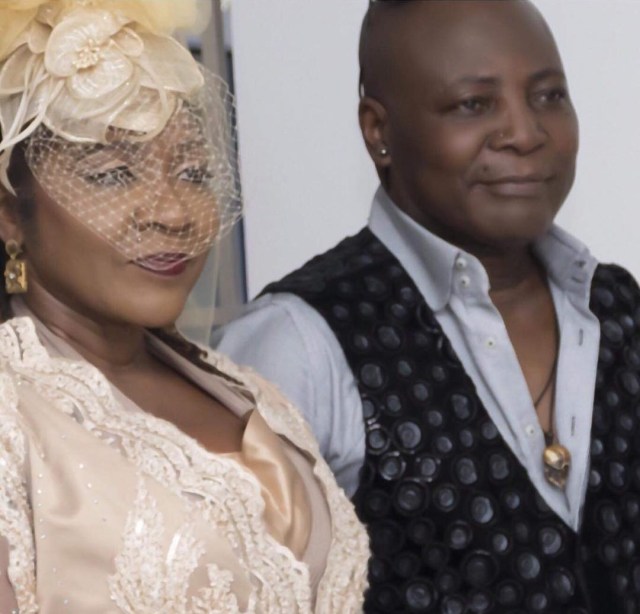 Entertainment news on Prime News Ghana