Mr Opoku Kwarteng A.K.A Starboy Kwarteng the father of late Ebony Reigns has rubbished claims that his late daughter played with his manhood during the shoot of her hit song 'Sponsor'. 
Starboy Kwarteng who was very passionate about the sudden demise of her late daughter stated that her daughter didn't have the intentions of touching his manhood during the video shoot.
Speaking in an interview with ZylofonFM monitored by PrimeNewsGhana, Mr Kwarteng revealed that everything that happened in the video was planned outside before the shoot even though he had no record of acting, he did his best all in the name of her daughter.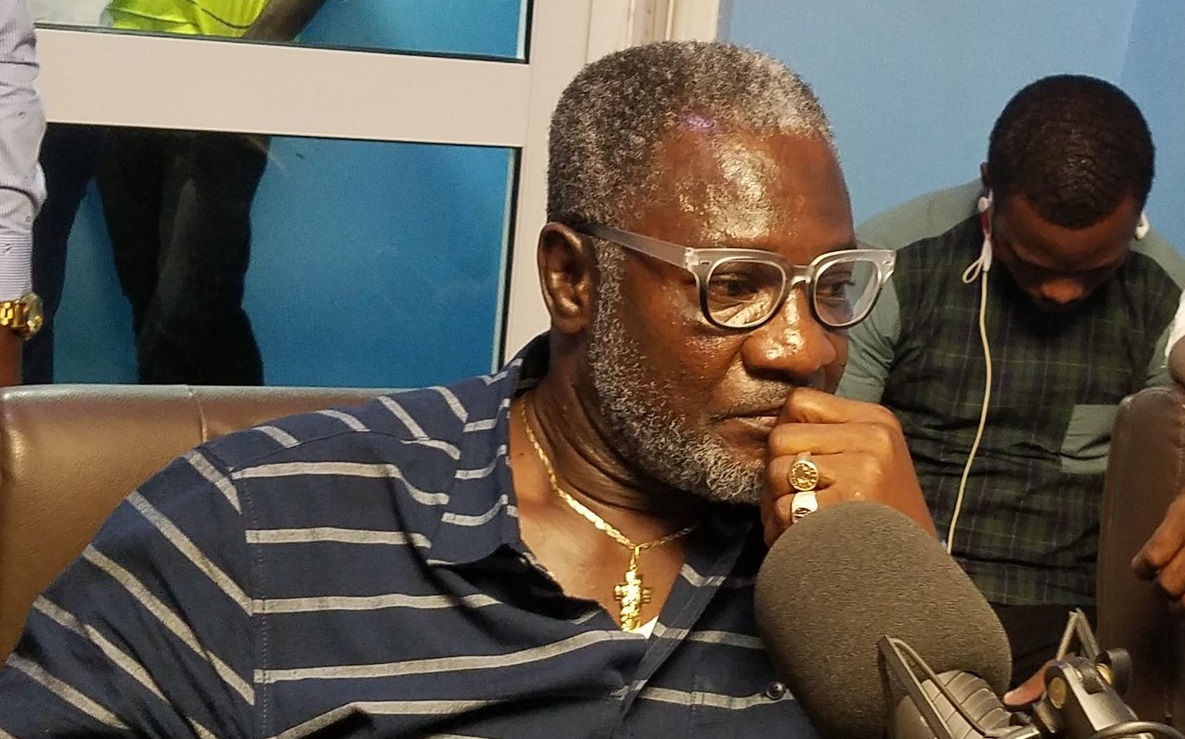 The host of 'Showbiz Agenda' on ZylofonFM Sammy Flex asked Mr Kwarteng if indeed his daughter Ebony Reigns touched his manhood as it was earlier reported, Starboy Kwarteng quickly responded by saying " she wouldn't have done that and she never did and everything was acting" 
Starboy Kwarteng who made a lot of revelations on the show stated that though Ebony's elder sister Foriwaa is very good with music there are no plans of grooming her for that profession for now but time will tell.
Mr. Kwarteng is also currently promoting the late Ebony Reigns' legacy and her newly released song "Be your Driver".
 Entertainment news on Prime News Ghana