Award-winning songstress, Efya will be the headline act for this year's Vitamilk Girl Talk concert slated for December 21st at the National Theatre.  
Efya has being brought back by popular request after a successful three year deal with Palm Media, organizers of the Vitamilk Girl Talk concert and this year's event is thus dubbed "The Loud Concert".
The Vitamilk Girl Talk concert is the annual premium entertainment offering targeted mainly at females. It started in 2011 with Becca until 2015 when Efya stepped in as the lead act. Apart from the headline performer, there are many other entertainers on hand to make it a memorable show.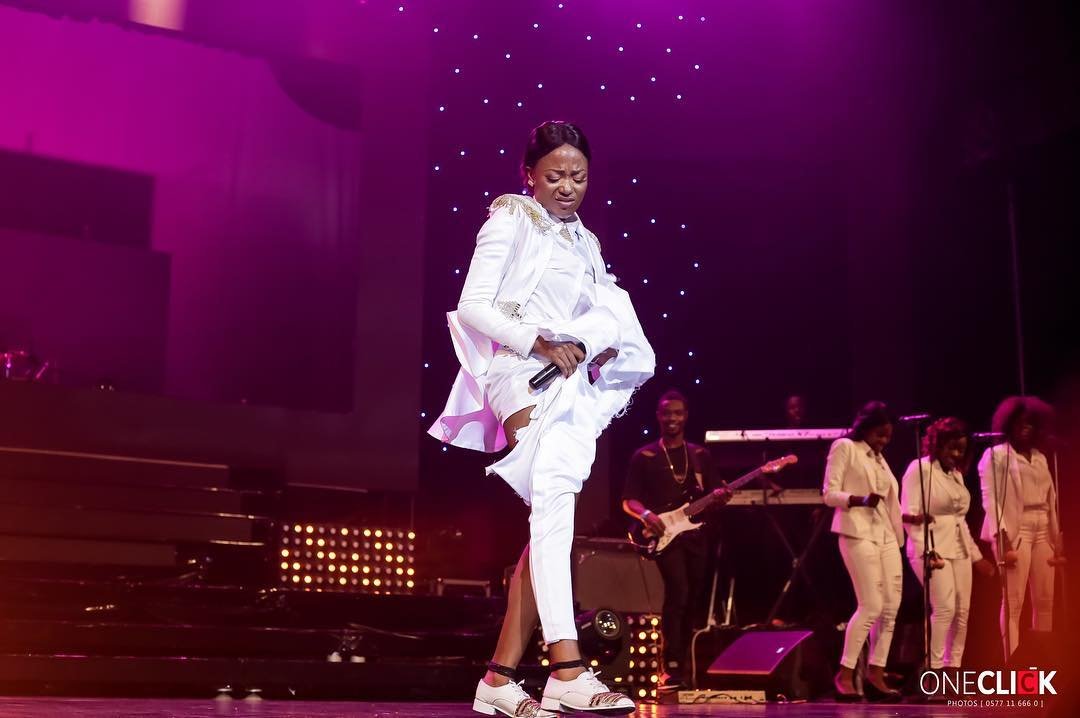 "Efya won many hearts and proved to be a formidable entertainer at the last three editions of the Vitamilk Girl Talk Concert.
"The public has persistently pressured us to let her appear one more time. We have, therefore, decided to yield to the people's demand to see the extremely gifted singer at the Vitamilk Girl Talk concert again this year," said Palm Media CEO, Kiki Banson.
The Vitamilk Efya Girl talk concert is sponsored by Vitamilk and supported by savanna dry.
There will be an after-party for the 2018 show on December 24th at the Labadi Beach Hotel. It is called the "Lipsticks and Sand Party". Patrons who buy tickets to the December 21st Programme will have free entry to the party. They will also be entitled to free drinks sponsored by CD Lemon Beer.
Entertainment news on Prime News Ghana