The Sansa Stark actress – who was cast in the hit HBO series aged just 13 – recalled how growing up in the spotlight negatively impacted her mental health during a candid chat on Dr. Phil's podcast, Phil in the Blanks on Tuesday. 
Taking about how she became fixated with the criticism she would receive from a young age, which included trolls calling her "spotty," fat" and "a bad actress," Sophie confessed: "I would just believe it.
"I would get the costume department to tighten my corset a lot. I just got very, very self-conscious".
Speaking of how her depression affected her, she went on: "I had no motivation to do anything or go out.
"Even with my best friends, I wouldn't want to see them... I would cry and cry and cry. Just having to change and put on clothes, I said, "I can't do this. I can't go outside. I have nothing that I want to do.'''
Sophie told Dr. Phil that she first had suicidal thoughts at a young age.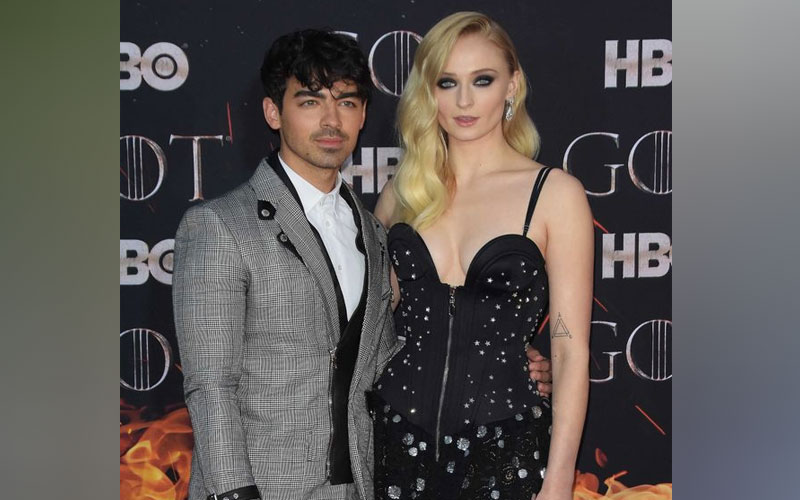 "It's weird. I say I wasn't very depressed when I was younger, but I used to think about suicide a lot when I was younger. I don't know why though," she pondered.
"Maybe it's just a weird fascination I used to have, but yeah, I used to think about it.
"I don't think I ever would have gone through with it. I don't know".
The actress reasoned that her isolated teenage years on set with close pal and co-star Masie Williams could also have been "destructive".
"I have a friend, Maisie who was on the show with me, she's just a year younger than me and we were growing up together. She was my best friend, and she was the only one I really told about everything," she said.
"Maybe it's just a weird fascination I used to have, but yeah, I used to think about it.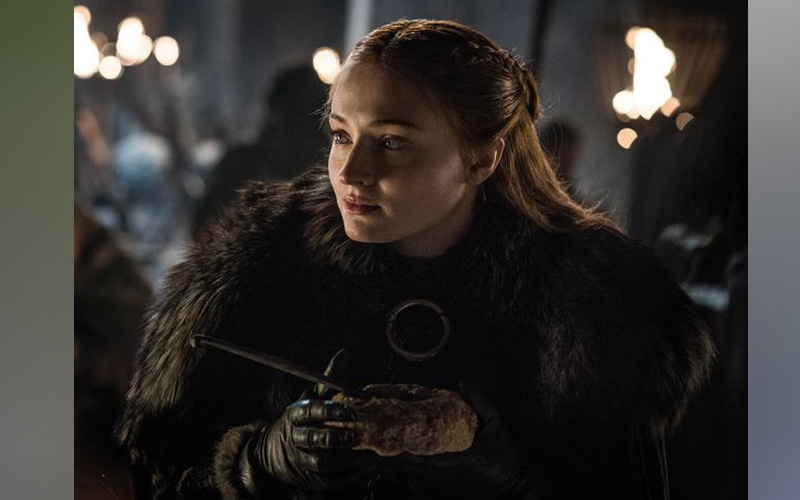 Speaking about how she is now in therapy and taking medication, Sophie emotionally revealed that it was also thanks to her pop-star fiancé Joe Jonas that she has learnt to tackle her depression.
"I love myself now, or more than I used to," she said. "I'm now with someone that makes me realize, you know, that I do have some redeeming qualities, I suppose, and when someone tells you they love you every day, it makes you realize why that is, and I think it makes you love yourself a bit more." 
Source: SDE