Queen of Shatta movement, Shatta Michy in a recent interview disclosed how she lost a job opportunity because of her involvement in the Ghanaian show business. 
Speaking to Graphic showbiz newspaper, Shatta Michy says although she lost out on a job because of showbiz, she added that  she is grateful because when she missed out the job opportunity it landed her ambassadorial deals and other great opportunities in the entertainment industry.
She explained that she lost the opportunity just because the panel felt she couldn't be working in two industries that are very demanding.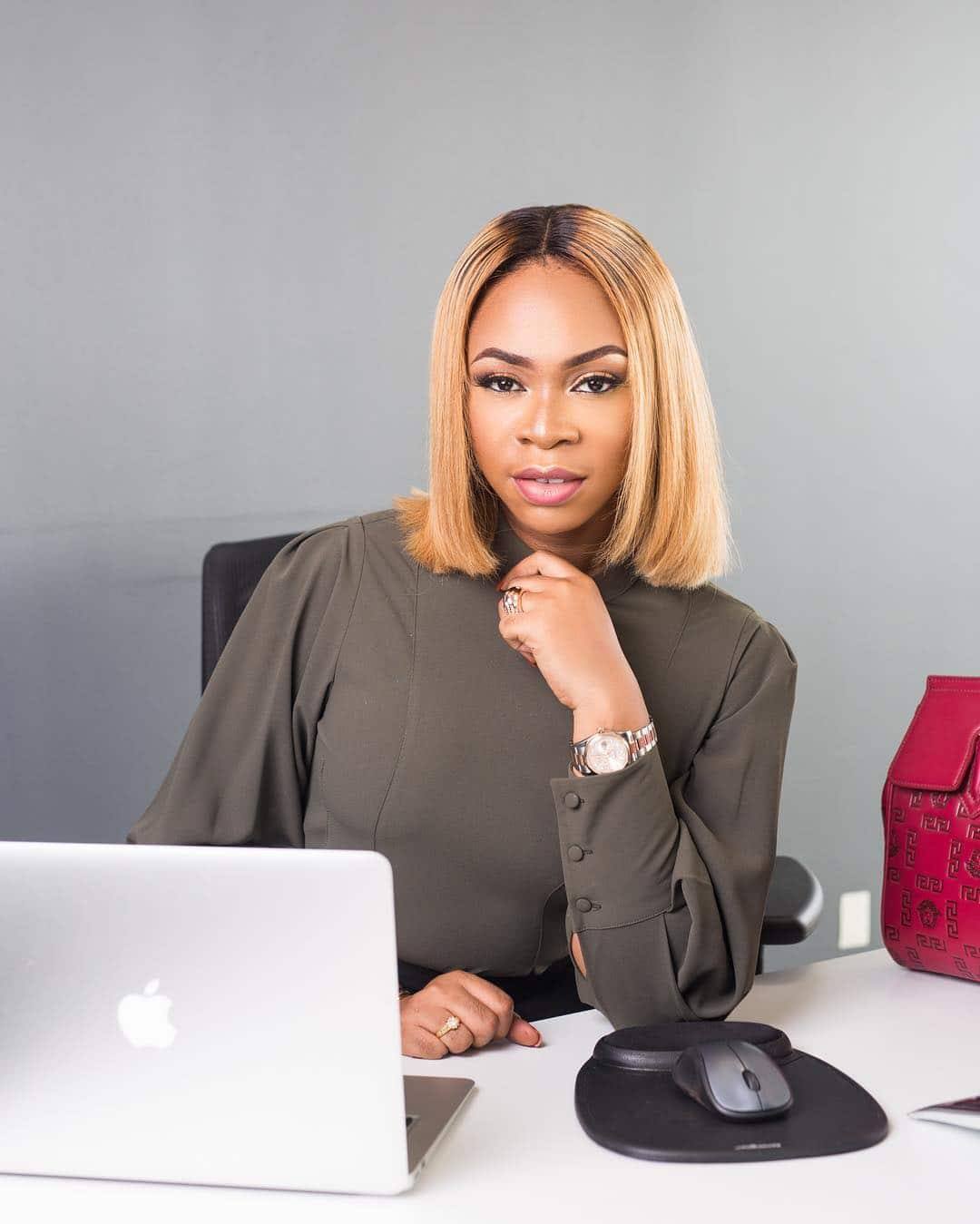 "You know, there are times you want to be alone, have some intimate moments, go about your activities like any other person would but because you are in the light, you cannot and sometimes it is not all that good,"
Apart from not being able to do certain things, Michy also disclosed that she had missed out on some opportunities because of her involvement in show business.
'I remember at Ghana Meets Naija in 2016, I had an interview the Monday after the event for a cabin crew job. Then I came showing things on stage, with my hair dyed red like that.
"So on Monday, I went before the panel which was the final stage. They asked me if I was into showbiz because they wanted to know how I was going to juggle the two as both industries are really demanding. I tried denying, the truth is that I did not go with the red hair, I dyed it back to its black colour.
"As I kept denying, one of the panellists just showed me a newspaper with me in my Ghana Meets Naija outfit and here I was dumbfounded. I could have gotten the job easier because the people realised that I was good at what I wanted to do, I am actually trained in that. So yes, being in the entertainment fraternity has helped but I have had its downside too," she said.
"when it all started, I didn't know how to do some things, like what to wear, how to behave, how to talk, I just didn't understand the industry then but now, it is not like that. I have learnt the game that is how come I can sometimes cut the world off, no social media; no friends, just me having my time.
Michy is 25 and has been Shatta Wale's ride or die girlfriend for years and they have a son together.