Black Avenue Muzik record label signee, Sefa says she is still a virgin at age 24, and ready to break it next month. 
The talented singer in an interview with ZionFelix disclosed that growing up she took the firm decision that she will only allow the man who will marry her break her virginity.
Sefa further explained that when she was growing up her mother was very strict, so she never thought of having a lover and that strict nature of her mum always prevented guys in her area from approaching her.
According to the 'Odo Yewu' hitmaker, because she didn't want her pride and dignity to be easily destroyed, but she has a feeling that a boyfriend will soon come her way, and she will take that opportunity to break her virginity in May.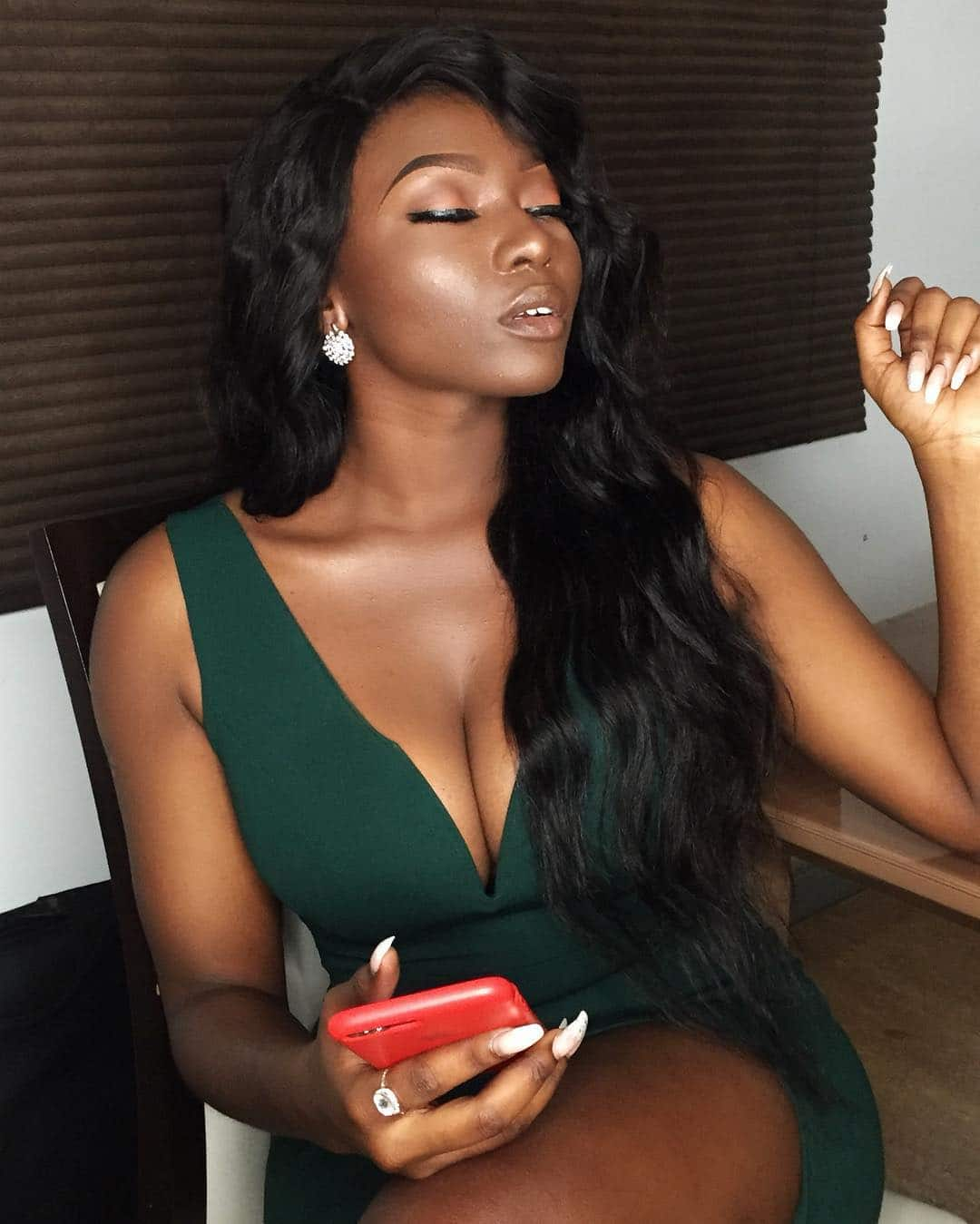 Sefa stated that anyone who doesn't believe that she's a virgin can ask her label manager and CEO of Black Avenue Muzik, Desmond Kwesi Blackmore popularly known as D Black. 
READ ALSO:
Meet the female artist who received backlash for painting God as a black woman
Kwaw Kese, D-Black, Patapaa are wack rappers - Tinny
I haven't had sex in 3 years - OJ Black
Watch the full interview below: