American rap superstar Shawn Carter, better known as Jay-Z, has left some of his close friends and colleagues surprised following a billionaire status stunt he pulled on them.
The talented rapper, married to singer Beyonce, on Tuesday, November 5, sent out VIP passes to one of his upcoming events, and the content of the passes surpassed the expectation of many that had been expecting to get one.
Instead of plying the route of printing out the standard laminated passes, the music business mogul decided to go all out in style and luxury.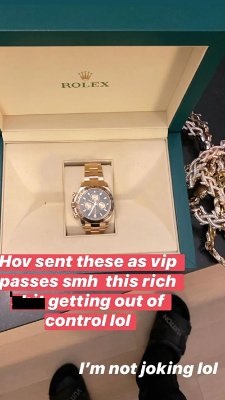 Jay-Z sent out Rolex watches said to be worth about $40,000 and Armand de Brignac champagne as VIP passes.
Rapper Meek Mill who appeared to have gotten one of the invites shared a photo on the Instastory channel of his Instagram page, and expressed his utter surprise at how far the super wealthy Jazy-Z had gone.
"Hov sent these as VIP passes," Meek wrote. "SMH this rich getting out of control lol … I'm not joking lol."
Similarly American hip-hop artist Swizz Beatz who also got an invite shared photos on his Instagram story channel.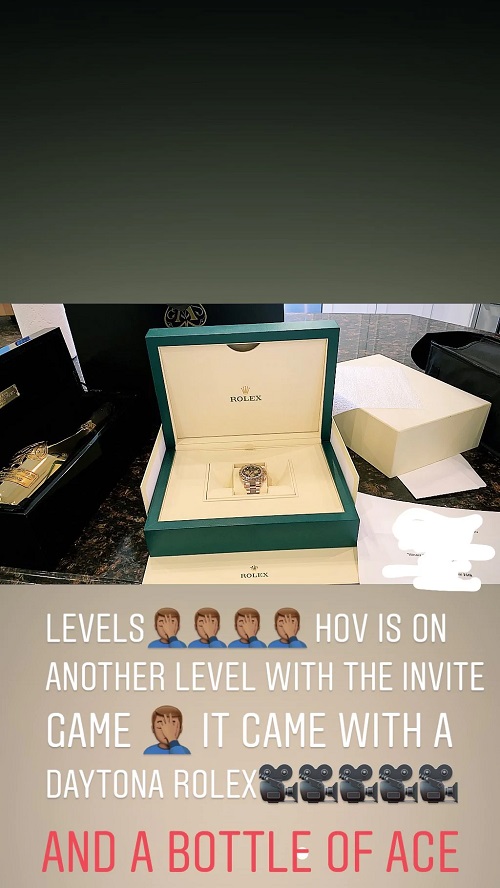 He said: "Levels. Hov is on another level with the invite game, It came with a Daytona Rolex and a bottle of Ace."

The VIP pass is for the upcoming Shawn Carter Foundation Gala, which is set to hold on November 15 and 16.
The Shawn Carter Foundation Gala is a two-day event taking place at the Seminole Hard Rock Hotel and Casino in Tampa. Some of the highlights include a performance by Alicia Keys and a blackjack tournament.
The event is hosted to help provide scholarships and college prep to those who come from socio-economic hardships.
Source: legit.ng