Controversial actress cum video vixen, Rosemond Brown aka Akuapem Poloo has finally landed in Dubai and photos and videos spotted on her social media will make you smile.  
Akuapem Poloo after packing all her bags and leaving the 'pressure'in Ghana behind has been spotted on the streets of Dubai cooling off and she's looking pretty as always.
The mother of one took to her Instagram handle and shared some videos and photos of herself enjoying in the Arabian Gulf country.
We don't know what business or which of her sugar daddies took her to Dubai to enjoy but knowing how she is, she would one-day loose talk and tell the world what actually took her there.
Check out some lovely photos of Akuapim Poloo in Dubai here:  
https://www.instagram.com/p/BsusykxA_eU/?utm_source=ig_web_copy_link
https://www.instagram.com/p/Bsvk8EtANHM/?utm_source=ig_web_copy_link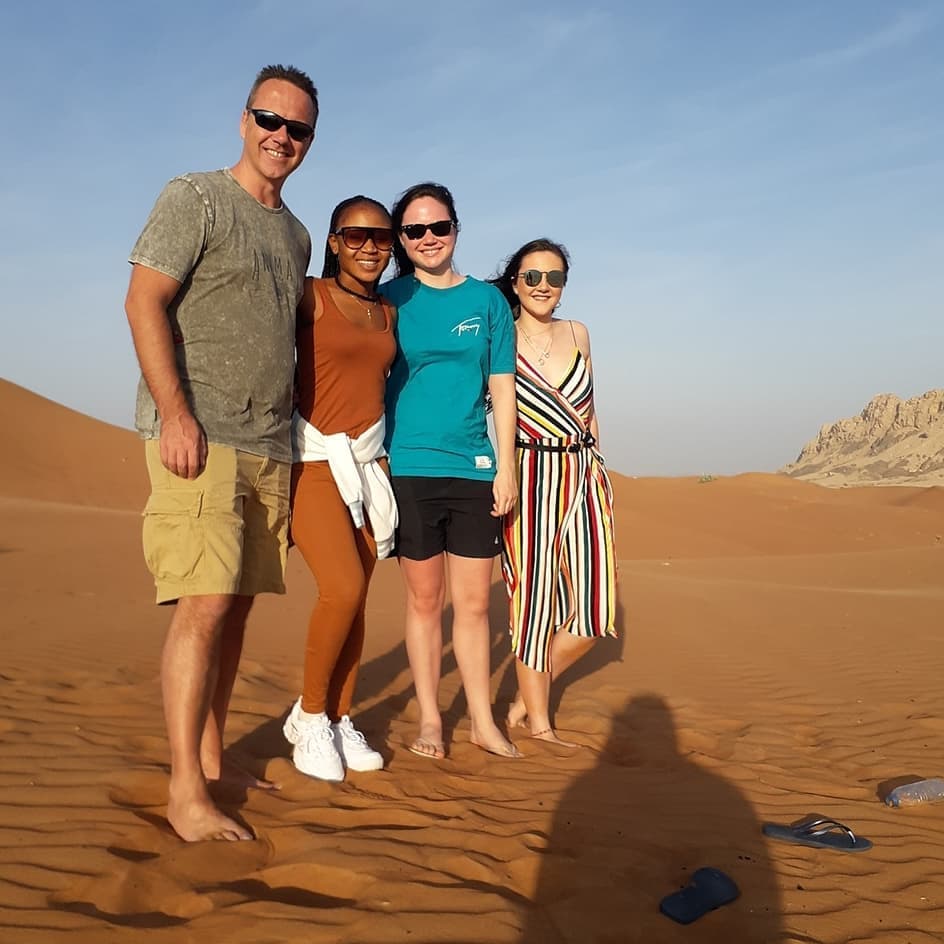 https://www.instagram.com/p/BsvlFEGgg6G/?utm_source=ig_web_copy_link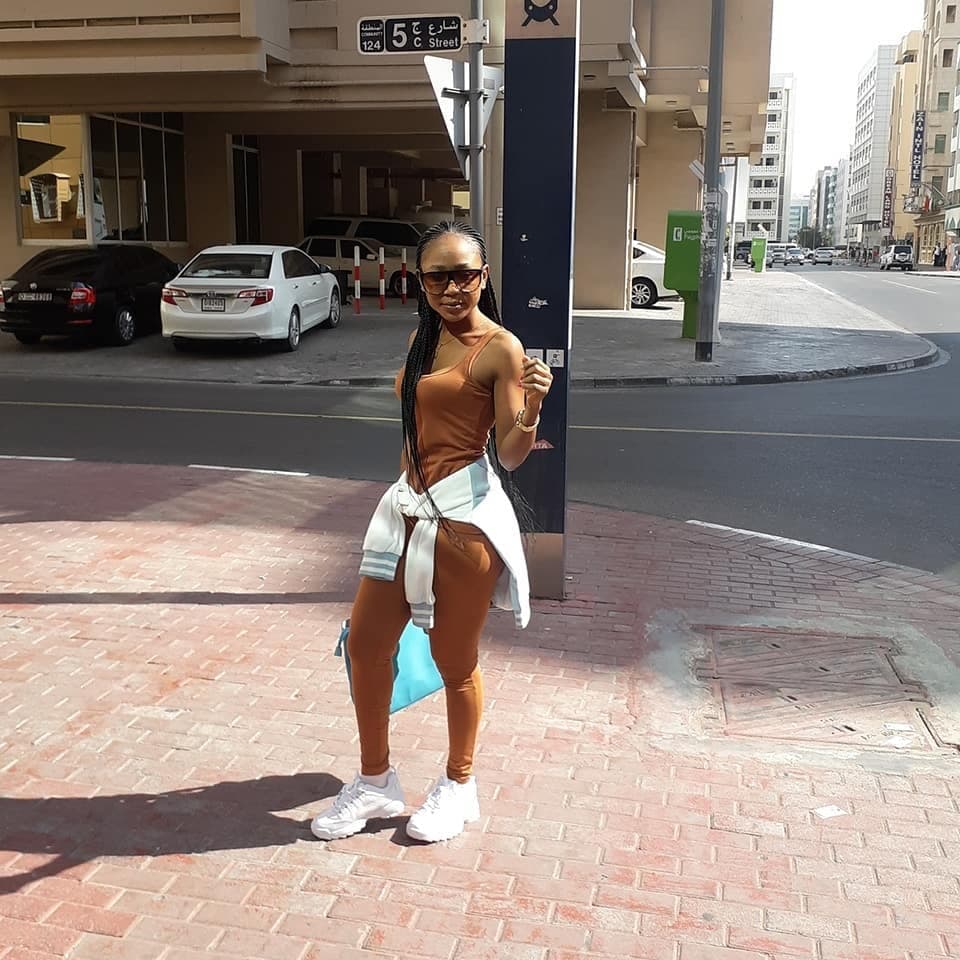 https://www.instagram.com/p/BsvmB87ggkT/?utm_source=ig_web_copy_link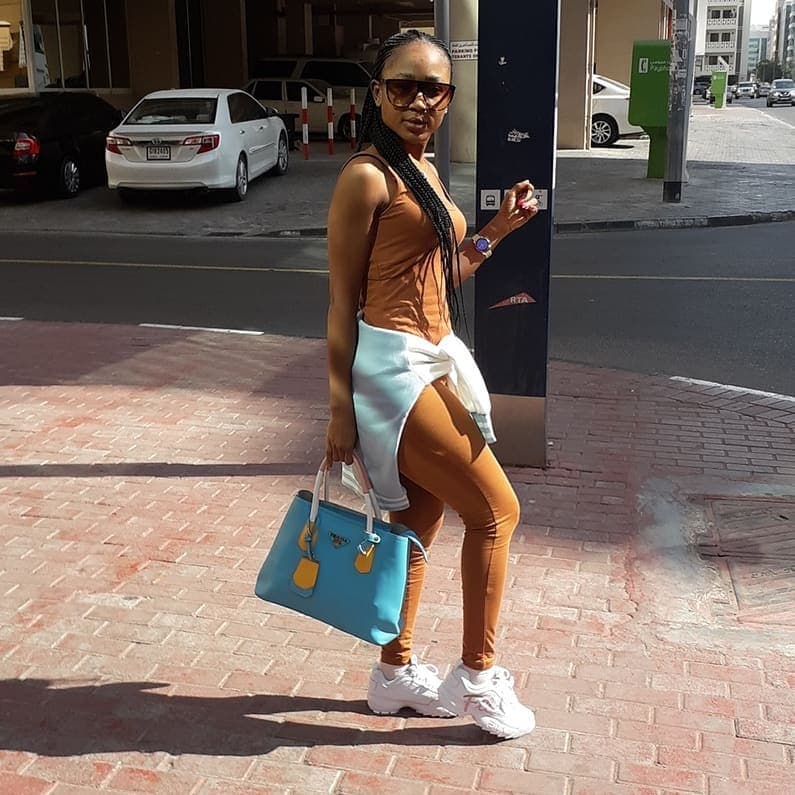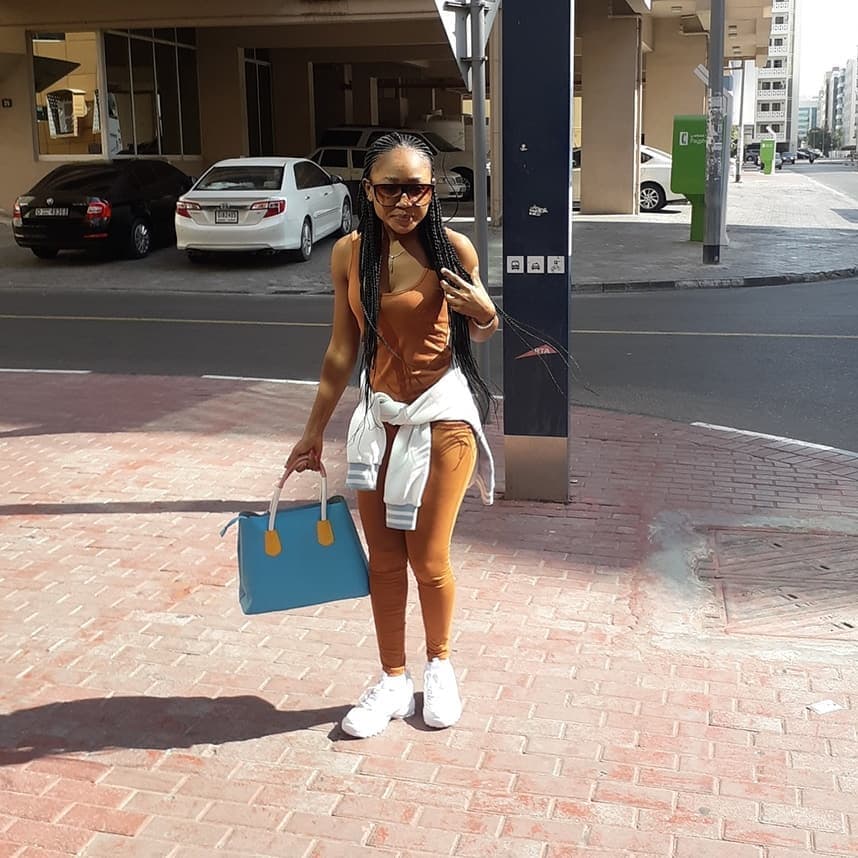 https://www.instagram.com/p/BsuxAsgASQt/?utm_source=ig_web_copy_link
 https://www.instagram.com/p/Bst8BLXDBXP/?utm_source=ig_web_copy_link
 Read Also: Rosemond Brown makes her first trip to abroad
Entertainment news on Prime News Ghana