Late Ebony Reigns' father, Nana Opoku Kwarteng has announced that he is yet to unveil a record label by the name "Kwabone Records" which will focus on releasing the late dancehall diva's unreleased songs.  
Meanwhile, Starboy Kwarteng has finally released the latest single which his late daughter Ebony did before her demise titled "Be Your Driver".
"Be Your Driver" is the first song since Ebony's sudden demise in February 2018 and also the first single released under the yet to be unveiled record label by Nana Opoku Kwarteng aka Starboy Kwarteng.
However, Nana Opokyu Kwarteng speaking to Sammy Flex on ZylofonFM monitored by PrimeNewsGhana, stated that he is yet to received all the works the late Ebony Reigns have with Bullet.
It would be recalled that CEO of RuffTown Records Bullet nurtured Ebony's talent and is wholly credited with all of the hit songs Ebony released when she was alive.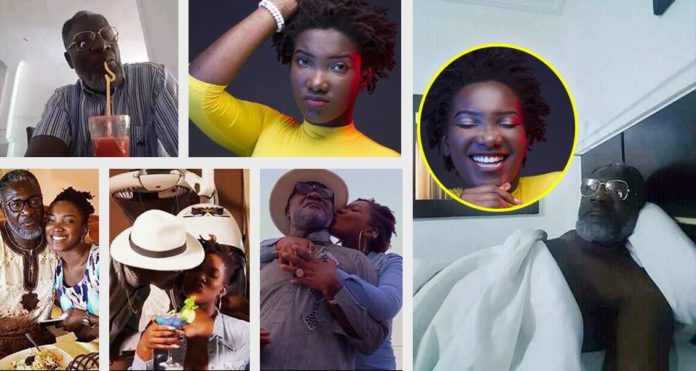 However, soon after her untimely demise and the burial, the father and Bullet got engaged in a banter over some issues relating to Ebony where Nana Opoku Kwarteng even alleged that Bullet abused his daughter and cheat her off her monies after shows among others.
These allegations made Bullet angry and then released a statement announcing that he will officially be handing over all of Ebony's songs to her dad because he was tired of being accused falsely. 
 Entertainment news on Prime News Ghana