Some BECE candidates of the Fetteh Church of Christ D/A JHS and staff  have been involved in a head-on collision in between the Gomoa Fetteh and Ojobi road where they were heading towards an examination center at Gomoa Ojobi in the Gomoa East district of the Central Region.
20 students and a teacher on board the Sprinter benz bus with registration number GR 2236-15 collided head-on with a taxi with registration number GT 2505-R early Tuesday morning.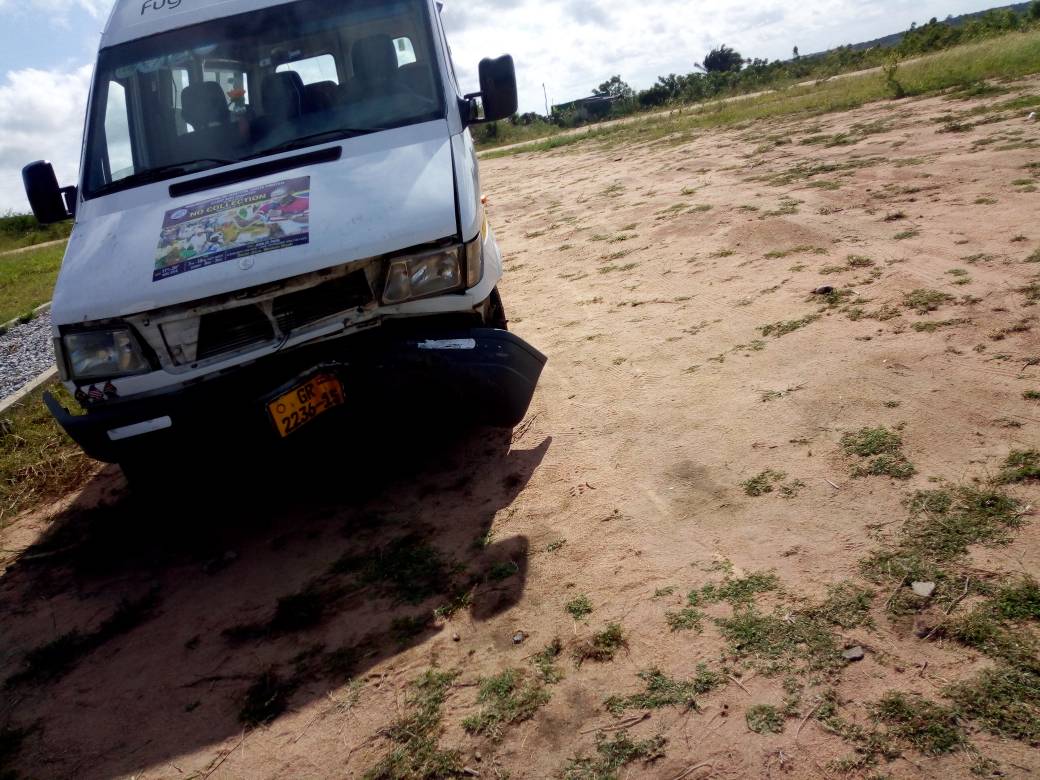 About 4 of the BECE candidates sustained injuries and were treated at the Village of Hope hospital at GOMOA FETTEH.
 They were later discharged and took part in the exams amidst psychological trauma and bodily pains resulting from the terror of the accident.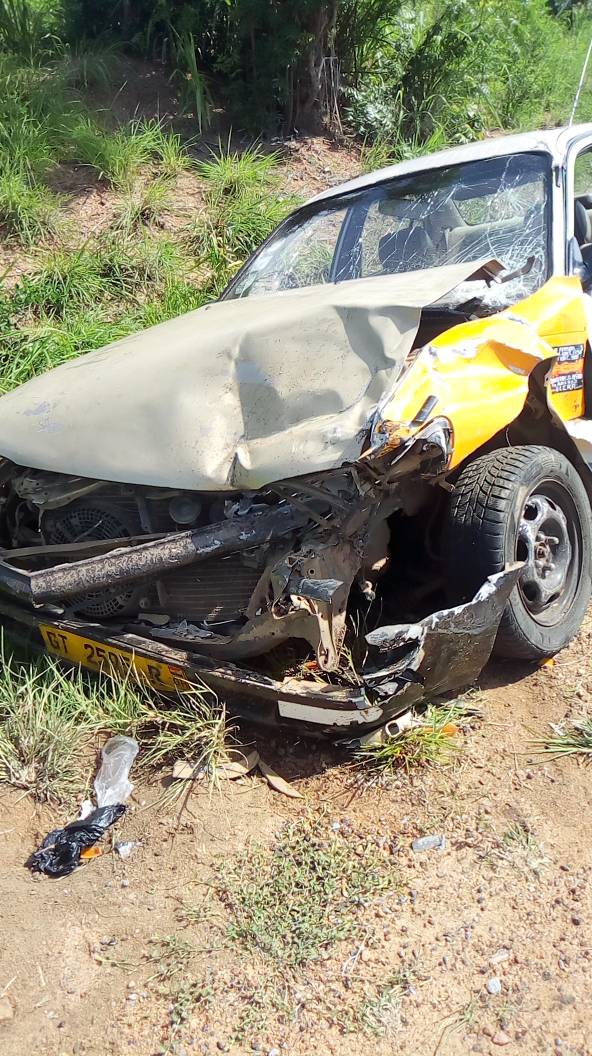 The traumatized BECE candidates are calling on the Ghana Education Service and WAEC to give them their own examination center to avert future disaster.