Here are the top 5 stories of the day.
Menzgold
: Angry customer petitions Prez Akufo-Addo amid claims NAM1 relocates to SA


An angry Menzgold customer has petitioned President Akufo-Addo and  five other key state institutions in a bid to retrieve his locked up cash from the embattled  gold dealership firm.
Read more:
https://www.primenewsghana.com/general-news/menzgold-angry-customer-petitions-prez-akufo-addo-amid-claims-nam1-relocates-to-sa.html
Angry customers of Gold Coast Fund Management petition presidency
Some angry customers of investment company, Gold Coast Fund Management have petitioned the presidency over their locked up cash.
Read more:
https://www.primenewsghana.com/general-news/angry-customers-of-gold-coast-fund-management-petition-presidency.html


Court orders auction of Menzgold's Amakom properties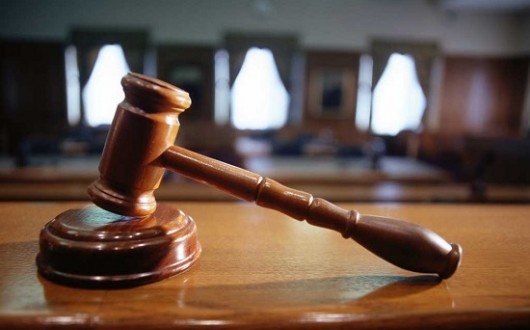 The Kumasi Circuit Court has ordered the sale of properties of Menzgold Company Limited in Amakom in the Ashanti Region by public auction before 10 am on January 16, 2019.

Read more: https://www.primenewsghana.com/general-news/court-orders-auction-of-menzgold-s-amakom-properties.html


VIDEO: Everything you need to know about Stonebwoy's visits to Nana Addo's office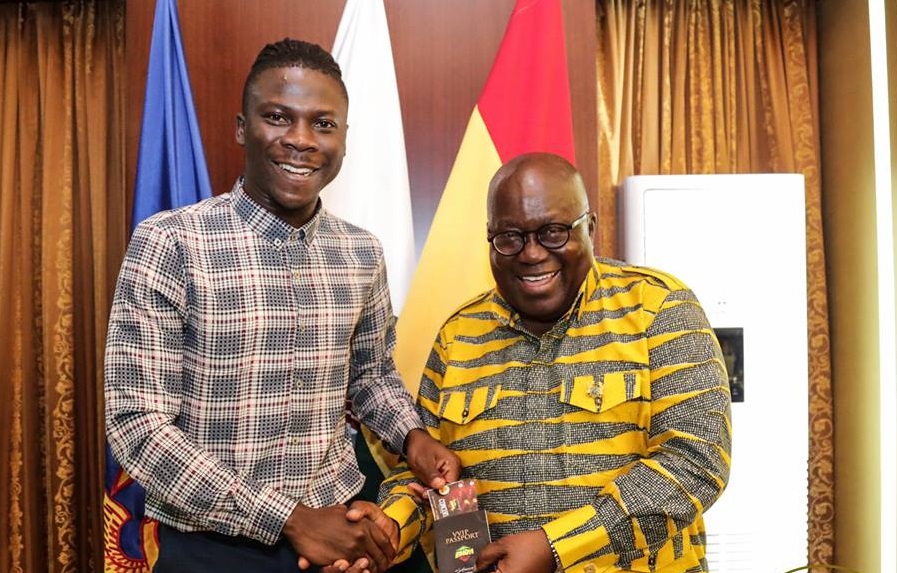 His Excellency Nana Akufo Addo, President of Ghana yesterday, December, 20 invited Bhim Nation president Stonebwoy to his office.  

Read more: https://www.primenewsghana.com/entertainment/video-everything-you-need-to-know-about-stonebwoy-s-visits-to-nana-addo-s-office.html

PHOTOS: Anthony Joshua awarded OBE by Prince Charles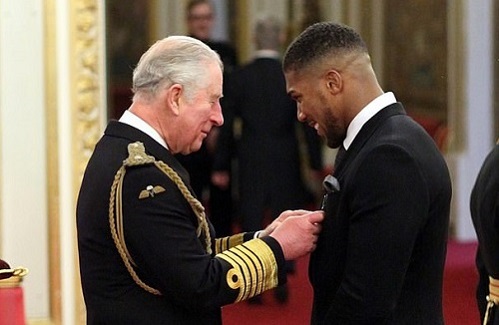 British heavyweight boxing star Anthony Joshua has been awarded his OBE by Prince Charles in an investiture ceremony at Buckingham Palace on Thursday.  

Read more: https://www.primenewsghana.com/world/photos-joshua-awarded-obe-by-prince-charles.html