Ghana will be represented by an all-girls team at the upcoming FIRST Global Robotics competition in México City from August 15 to August 18, 2018.
FIRST Global is a nonprofit organisation that organizes a yearly international robotics challenge to ignite a passion for Science, Technology, Engineering, and Mathematics (STEM) in youth across the world and builds bridges between high school students with different backgrounds, languages, religions, and customs.
The Ghana Team, comprised of students from Wesley Girls Senior High School is supported by the Ghana-based STEMbees, an organisation that mentors and engages primary and secondary school girls in STEM activities including 3D Design and Printing, Electronics, Robotics, Coding, Robotics, LEGO Education, and STEM Career Awareness.
At the 2017 maiden edition of FIRST Global, Ghana ranked 66 out of 163 teams from 157 nations and was represented by an all-girls team from the Archbishop Porters Girls' Secondary School in Takoradi. Team Ghana was the only all-female team from Africa in the competition which was held at the Constitution Hall in Washington, D.C., USA with notable attendees including Ivanka Trump, the First Daughter of the United States of America and President of the World Bank, Dr. Jim Yong Kim.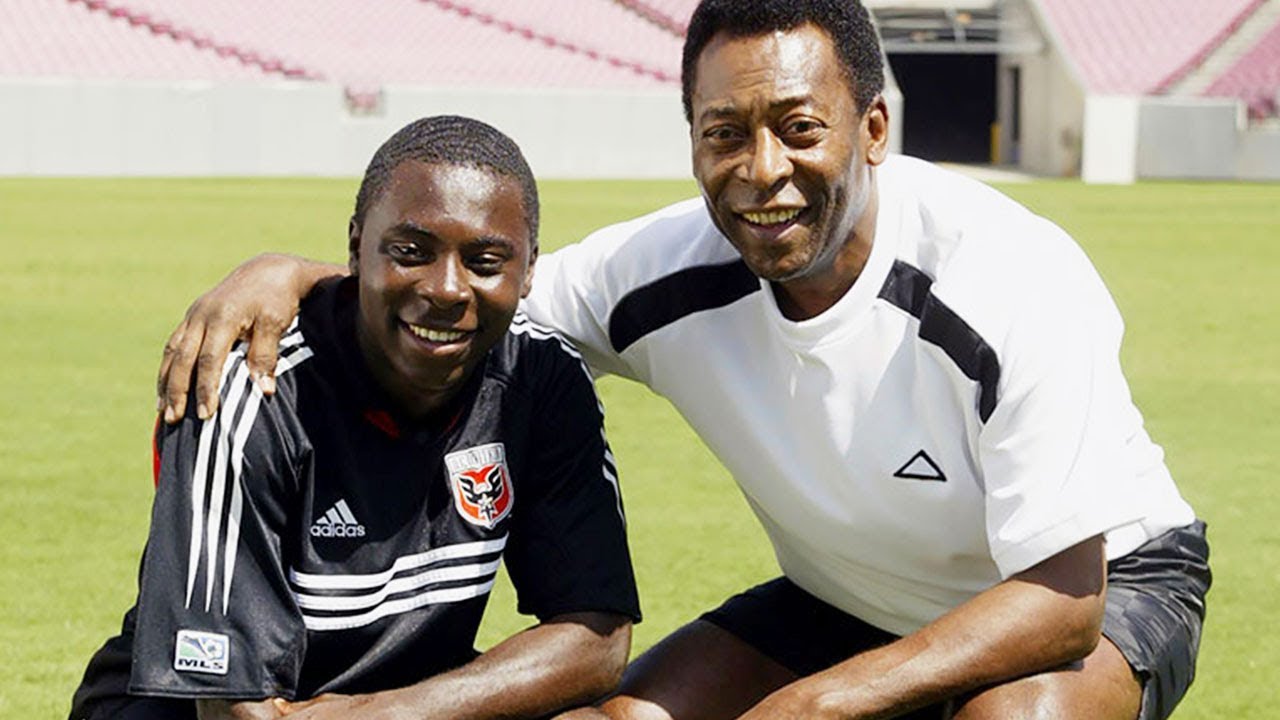 "Our girls represented Ghana well on the global technology stage last year and are very excited and eager to place even higher in this year's competition. We, however, call on corporate, governmental institutions and individuals to support the team's participation in the 2018 FIRST Global Challenge competition to make the trip possible and let the world know that young African women are making our mark in technology," says,Linda Ansong one of the team's mentors and a co-founder of STEMbees who trains and mentors the robotics team as well as assists in raising funds for the group.
A fundraising event will be held in Accra on 9th July at the luxury-lounge club, Carbon to garner funds to support Team Ghana's attendance at the competition in Mexico City. Companies supporting this campaign include YOLO Experiences, KLM Air France Airlines, Ampersand Technologies LTD, and Liberty Professionals Football Club.