A heavy downpour at Nkawie Panin in the Atwima Nwabiagya District of the Ashanti Region has led to the deaths of three children following a building collapse on Thursday, July 5.
 Residents found the victims, a four-year-old girl and her younger brothers aged 2 and 8months dead at their residence around 10:30 pm Thursday night after heavy rains.
According to an eyewitness who spoke to Prime News Ghana, the parents of the victims were injured but escaped the imminent death because they were not inside the building at the time of its collapse.
"Someone came shouting for help around 10:30 pm last night. We thought it was a prank but after a while we realized it was serious so we run to the scene. When we got there, the building had collapsed and the lights were also out. So we looked for torches and searched around and found the mother, Hawa who must have been doing some chores outside injured, however, we found that all the three children who were inside the house had already been crushed to death", the eyewitness narrated.
"We also found the father, Kwabena Asamoah, badly injured and immediately rushed the couple to the hospital". he added.
Police rushed to the scene shortly after they were alerted and ensured that the bodies of the children were sent to the mortuary.
It rained heavily for about 3 hours on Thursday evening at Nkawie Panin, but residents say the building which was a mudhouse became weak after the construction of an attached verandah, thus causing it to collapse during the heavy downpour.
(Viewer discretion advised) See photos below: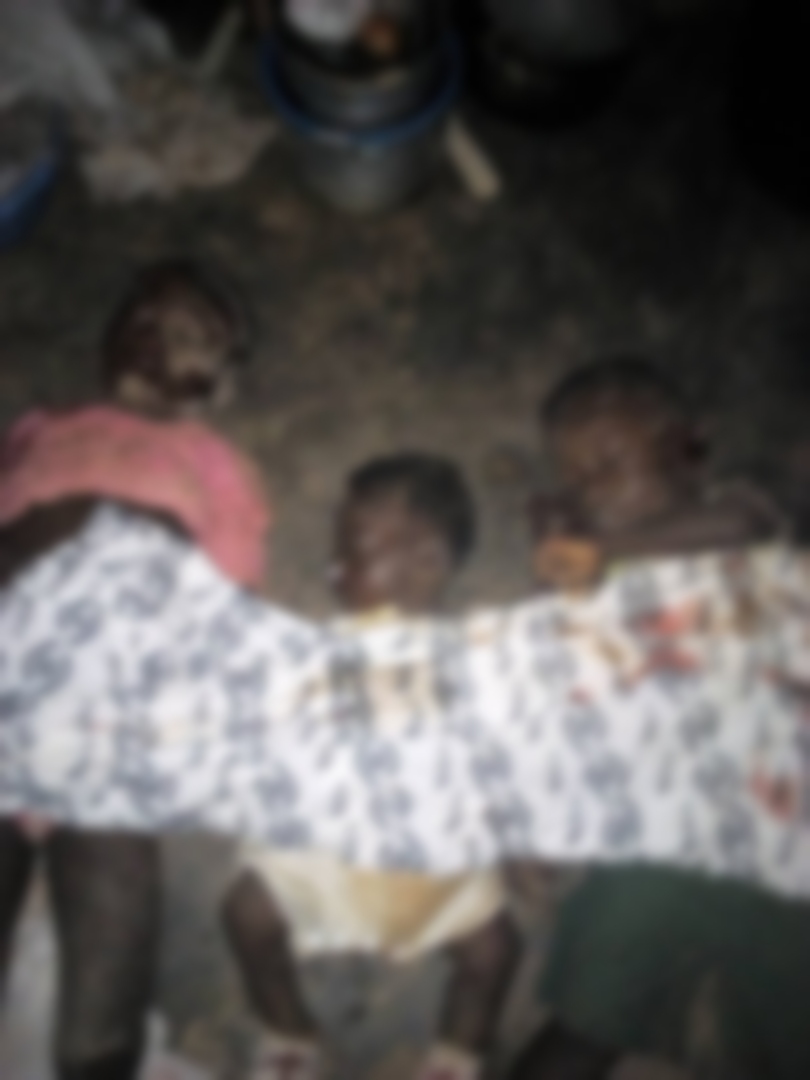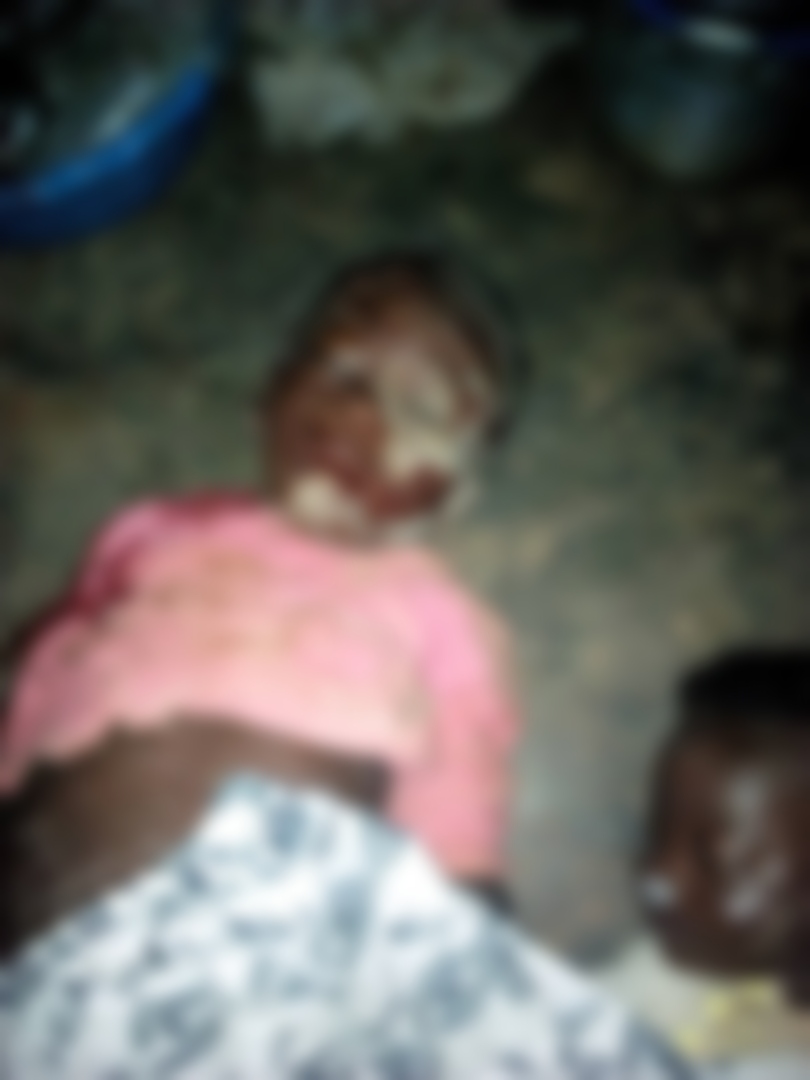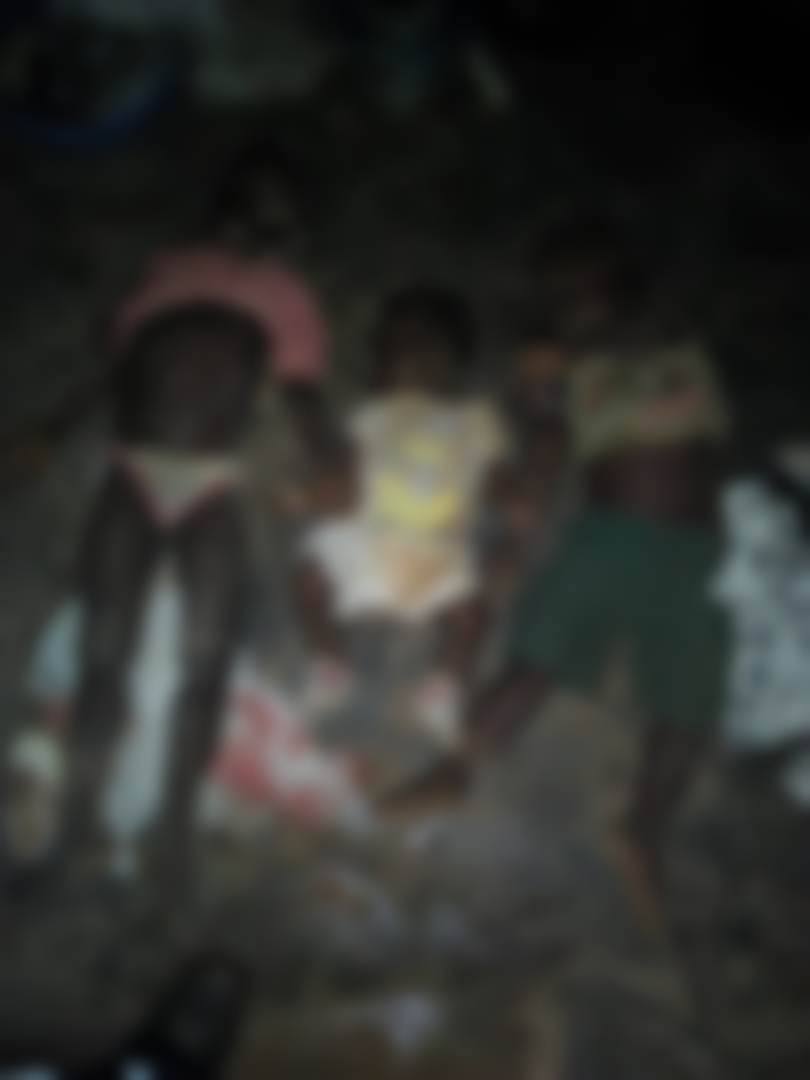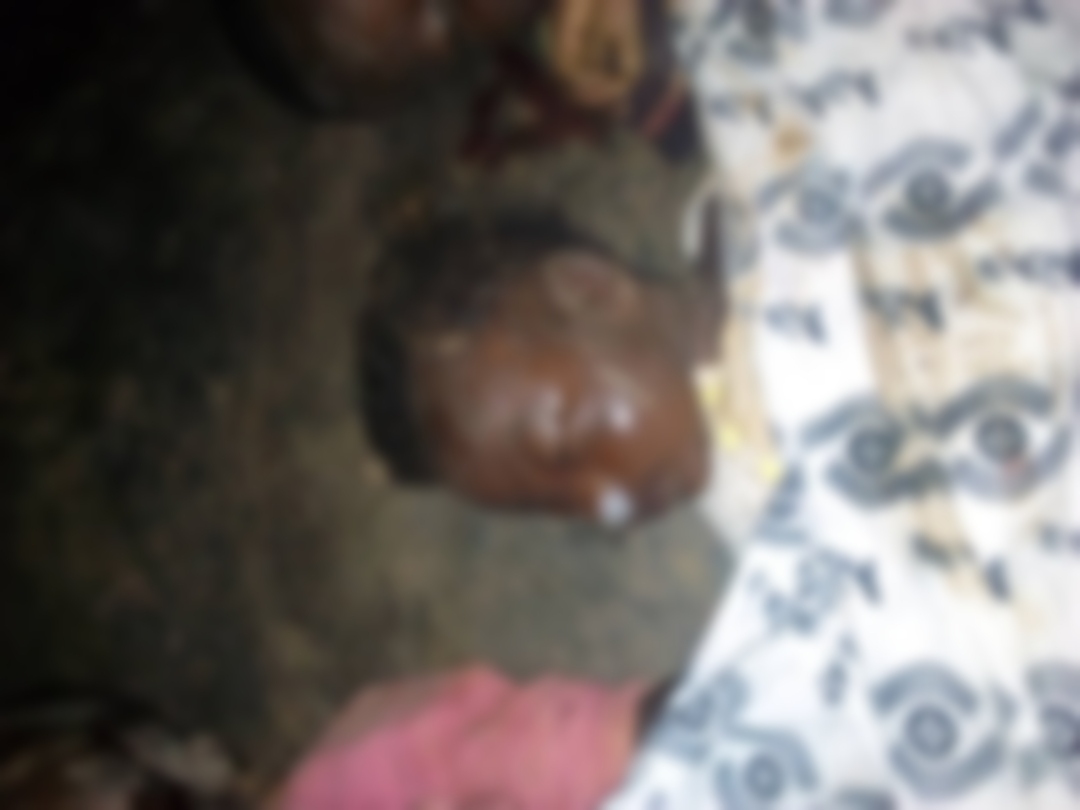 Latest News in Ghana