The Minority Caucus in Parliament has commiserated with the widow of the late Vice President Kwesi Amissah-Arthur.
The Second Deputy Speaker of Parliament,  Alban Bagbin led the parliamentary delegation to the Ridge residence of Mr Amissah-Arthur who passed away in the early hours of Friday.
A former Chief of Staff, Nana Ato Arthur on behalf of the family welcomed the delegation and briefed them on events surrounding Mr Amissah Arthur's demise.
The delegation was led to  Matilda Amissah-Arthur, the wife of the departed former Vice President where they took turns to commiserate with her.
Speaking to journalists, Alban Bagbin underscored the need for more attention to be paid to Ghana's health system to secure a healthy nation.
Amissah-Arthur reportedly collapsed in the early hours of today at the Air Force Base gym in Accra.
Meanwhile, a book of condolence has been opened at the residence for sympathisers and well-wishers to express their grief.
The news of his death has shocked many Ghanaians mostly supporters of opposition National Democratic Congress.
Tributes have poured in from former President, John Mahama, President Nana Akufo-Addo, Vice President Dr Mahamudu Bawumia and several others.
Kwesi Amissah-Arthur, Born on April 29, 1951, in the Central Regional capital Cape Coast, Paa Kwesi Bekoe Amissah-Arthur is currently the Fifth Vice President of the Fourth Republic of Ghana. He was nominated by President John Dramani Mahama as the Vice President after he was sworn in as President of the Republic of Ghana following the demise of the Late President Atta Mills and was sworn in as such on August 6, 2012, following vetting by Parliament of Ghana.
Here are 10 notable things about Amissah-Arthur you should know:
1. He entered Ghana's oldest Secondary School, Mfantsipim in Cape Coast later in 1964 and passed the GCE Ordinary Level in 1969 and the Advanced Level in 1971. He entered the University of Ghana, Legon as a freshman in 1971, graduating with a B.Sc. (Economics) degree in 1974.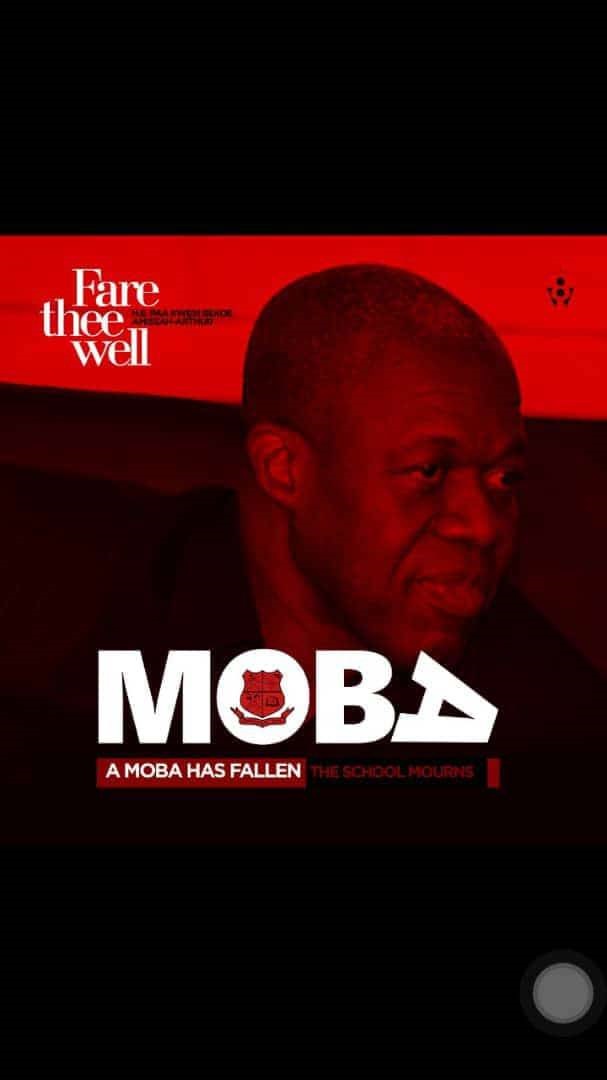 2. He was a Ghanaian economist, academic, and politician who was the sixth Vice-President of Ghana, in office from 6 August 2012 until 7 January 2017, under President John Dramani Mahama.
3. He was sworn in as Vice-President on 6 August 2012, following vetting by the Parliament of Ghana.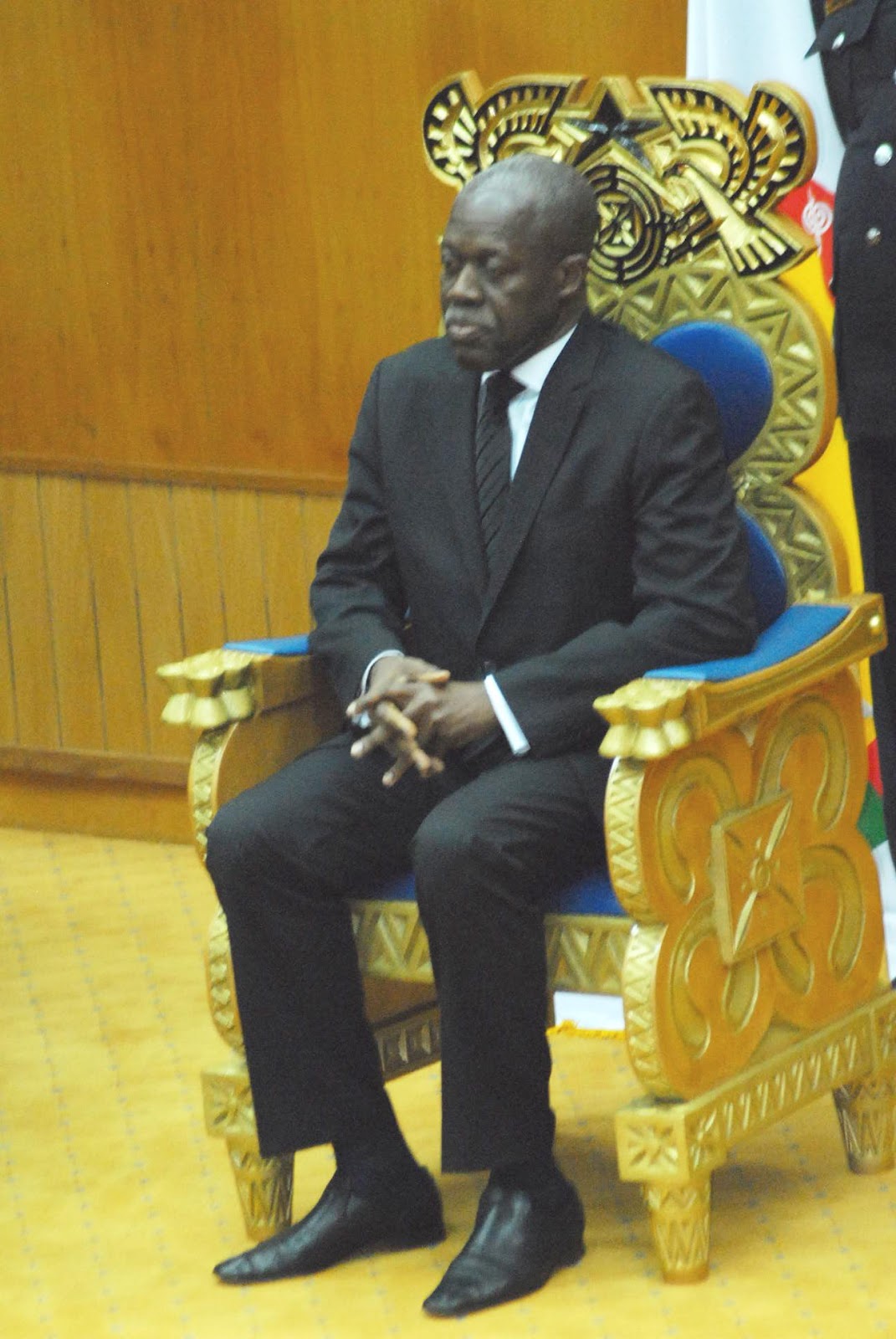 4. He was nominated by President John Dramani Mahama to be the Vice-President a week after Mahama himself was sworn in after the demise of former President, John Atta Mills on 24 July 2012.
5. Amissah-Arthur was a research assistant at the Institute of Statistical, Social and Economic Research between 1974 and 1975.
6. He later joined the Economics Department as a teaching assistant from 1977 to 1978, going on to become an assistant lecturer in 1979.
7. He lectured at the Department of Economics at the University of Ghana between 1980 and 1988. He has also been a lecturer at the Department of Economics, Anambra State College of Education, Awka, Anambra State, Nigeria (August 1981 – July 1983).
8. Amissah-Arthur was married to Matilda Amissah-Arthur with two children.
9. His mission is to help maintain the economy as a strong platform for Ghana's development.
10. He was a Christian and was known to worship at the Calvary Methodist Church at Adabraka in Accra.