According to a publication on Myjoyonline.com, Multimedia Group Limited has dismissed two of its sales workers under reasons undisclosed to the public. 
The staff members Francis Awaitey and Edem Avemegah were dismissed on 24th October 2018 and 18th April 2019 respectively.
The Media firm issued a disclaimer on their online portal to the Public to desist from entering into business terms with these dismissed staff in the name of Multimedia Group LTD.
"The general public is hereby informed that the under-listed persons have ceased to be in the employment of multimedia group limited since the dates indicated against their names and no business activity or communication concerning the multimedia group limited should be engaged in by any member of the public through the persons below named as they are no longer authorised representatives of the company.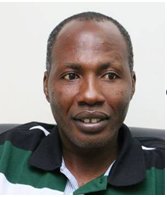 Francis Awaitey -  24th October 2018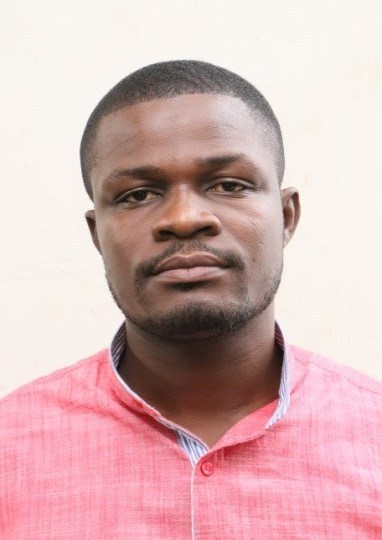 Edem Avemegah - 18th April 2019
READ ALSO:
For more News in Ghana visit primenewsghana.com