A member of the Defence and Interior Committee in Parliament has said the distribution of expired cooking oil to some flood victims in the Upper West Region by the Vice President, Alhaji Dr. Mahamudu Bawumia, should be a wake-up call to all Ghanaians.
Abass Ridwan Duada said this should tell Ghanaians that "anything you are doing, you have to do a due diligent to it".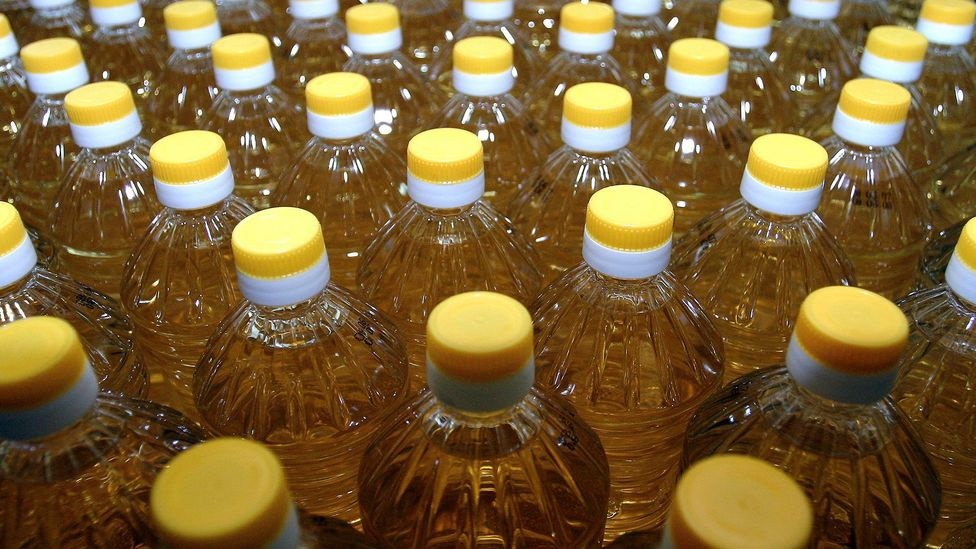 The Member of Parliament for Sissala East Constituency in the Upper West Region made the call in an interview with PrimeNewsGhana on the distribution expire cooking oil by the Vice President to some residents affected by the floods as a result of the spillage of the excess water from the Bagre Dam in Burkina Faso.
The National Disaster Management Organization (NADMO) has admitted it erroneously added some expired cooking oil to food items presented to flood victims in Wa at the weekend by Dr. Bawumia.
NADMO has since initiated a move to immediately withdraw the expired cooking oil and supply the flood victims with new ones.
Cooking oil and rice were among food items distributed to flood victims in Wa and Sissala East Municipalities by the Vice President during his visit to the Region on Saturday.
Mr. Ridwan Duada said "NADMO has a lot of work to do and they must do due diligent to their stores".
"If they bought it, then they should got to where they bought them and do a thorough investigations, but if it was in their warehouse, they should conduct audit in their stores", he added.
The New Patriotic Party (PP) MP said "this does not call for the dismissal of the NADMO Director-General but next time, if he is going to do something of that sort, he should be careful".
Latest news from Prime News Ghana