Here are the top 5 stories of the day.
Photos: Accra Sports Stadium completed, official opening tomorrow
The Accra Sports Stadium renovation works have been completed and will be officially used on Sunday, 11th December 2018.
Read more:
https://www.primenewsghana.com/sports/photos-accra-sports-stadium-completed-official-opening-tomorrow.html


Police leave suspended by IGP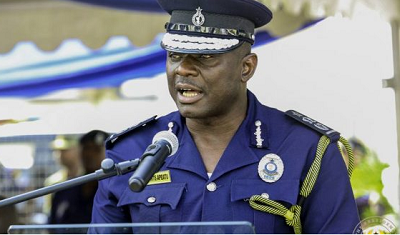 Mr David Asante-Apeatu, who is the Inspector General of Police (IGP), has suspended the leave of all police personnel.
He further directed all personnel currently on leave to report for duty by November 15, 2018.

Read more:https://www.primenewsghana.com/general-news/police-leave-suspended-by-igp.html


Madina-Adenta Highway: 24 lives lost not 192- Kweku Baako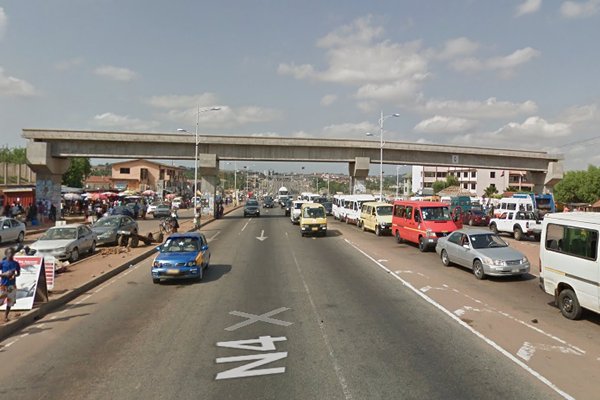 Editor-in-chief of the New Crusading Guide newspaper Abdul Malik Kweku Baako says official reports from the Motor Transport and Traffic Directorate (MTTD) reveals that 24 persons have lost their lives on the Madina-Adenta Highway and not 192 as some reports claim.

Read more:https://www.primenewsghana.com/general-news/madina-adenta-highway-24-lives-lost-not-192-kwaku-baako.html



Black Queens striker to miss Women's AFCON after injury

Black Queens proficient striker Priscilla Hagan has sustained an injury which rules her out of the upcoming African Women Cup of Nations.

Read more:https://www.primenewsghana.com/sports/black-queens-striker-to-miss-women-s-afcon-after-injury.html


Kotoko to play Cameroonian side in CAF CC preliminary stage

Asante Kotoko will square off with a Cameroonian side in the preliminary stage of the CAF Confederations Cup.

Read more:https://www.primenewsghana.com/sports/kotoko-to-play-cameroonian-side-in-caf-cc-preliminary-stage.html

Ghana News: Latest news in Ghana