Despite the severe backlash on former GFA president Kwesi Nyantakyi by Ghanaians especially after the screening of Anas' video which revealed the corrupt activities in Ghana football, the wife of Nyantakyi, Christine-Marie Nyantakyi has engaged in some massive charity work.
Christine-Marie Nyantakyi donated to Eye of the Lord Orphanage Home at Nsawam in the Eastern Region.
After the donation, Samuel Kwapong Darko, founder of Eye of the Lord Orphanage Home, pleaded with Ghanaians to minimize the insults and stop being judgmental on the former GFA boss Kwesi Nyantakyi over Anas' "Number 12."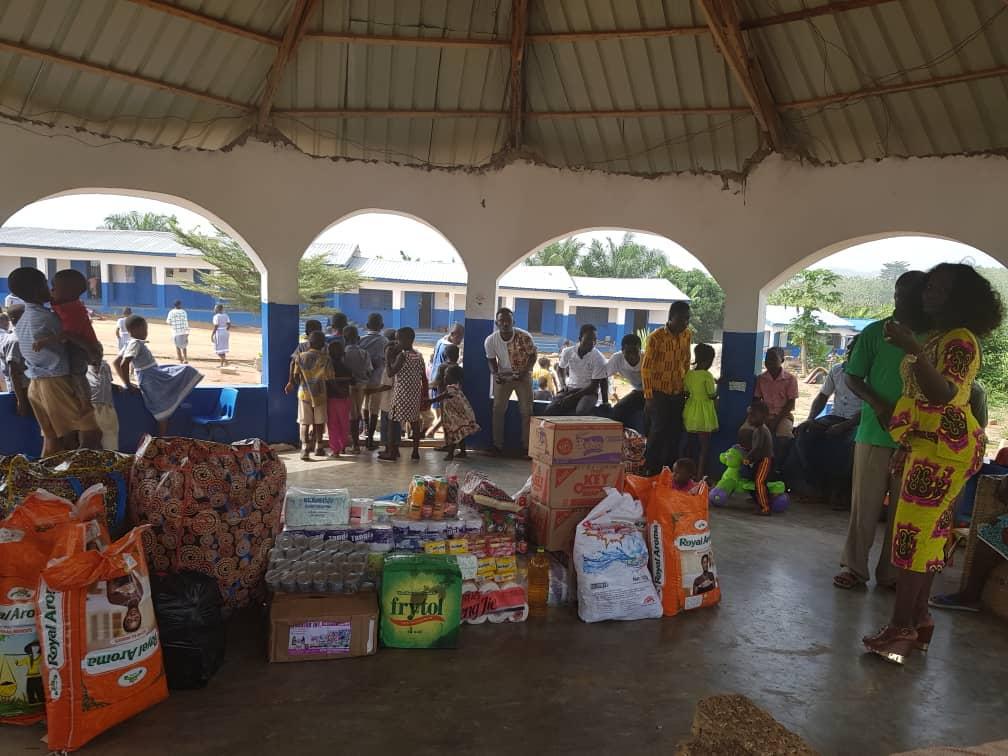 According to the founder of the Orphanage, Christine-Marie Nyantakyi has been very helpful to his orphanage in the past years. "I never knew she's the wife of Kwesi Nyantakyi until the family photos came out. She might not like the donation part but I have to say because listening to the comments my assistance read to me, oh Jesus! I wonder why people attack anyone they barely know. Nyantakyi's wife is a very good woman" he added.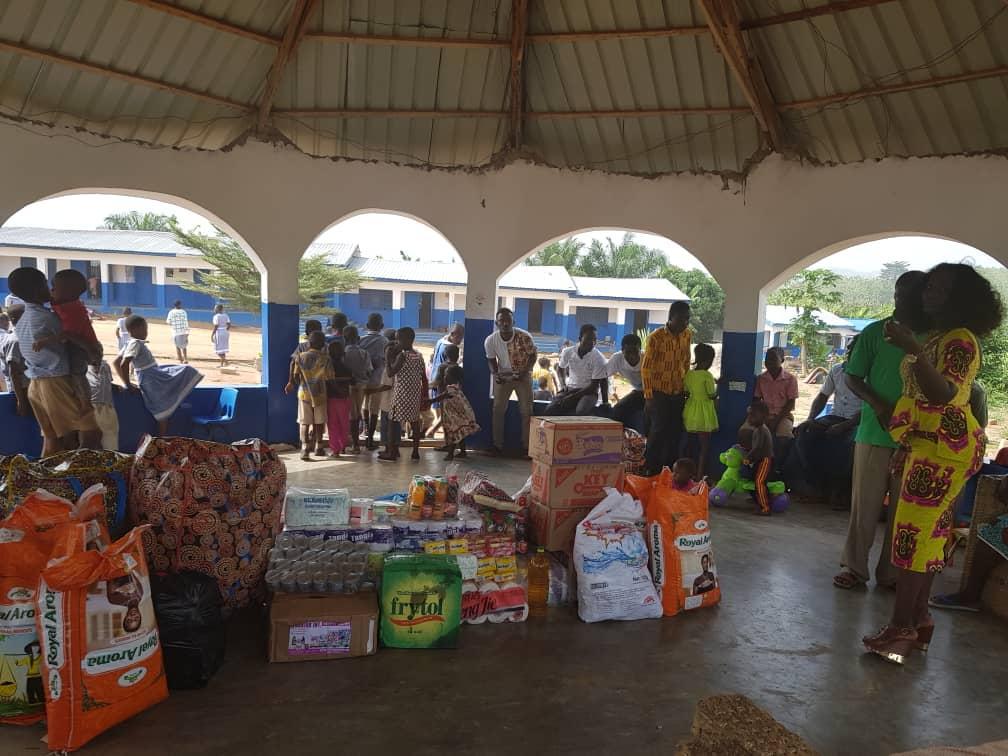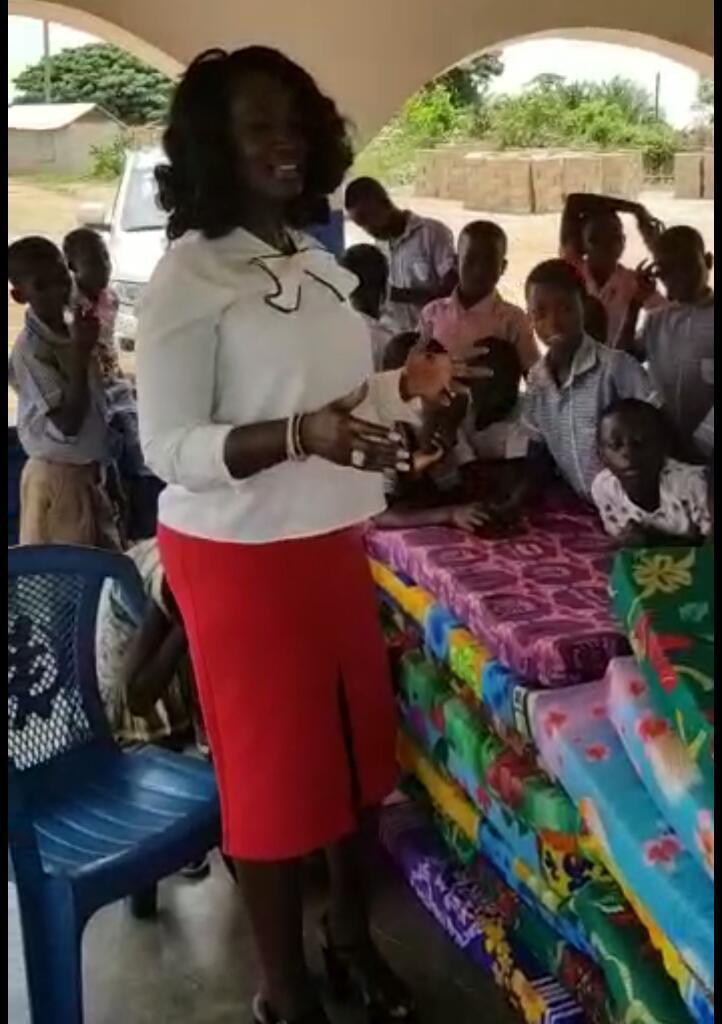 Marie Nyantakyi after making the donation refused to grant an interview but hinted that they will soon organize a press conference to outline a number of things in response to the Anas' video.