Even though there are some people in the Anas Aremeyaw Anas' expose on Ghana Football Association (GFA) and football in general that received the perceived bribes, some genuine Ghanaians also refused to take the bribe.
In the video which was premiered at the Accra International Conference Center (AICC) on Wednesday June 6, 2018, the President of the GFA, Kwesi Nyantakyi, and the Greater Accra FA boss, Eddie Doku as well as over 16 referees were seen taken bribes and influencing various matches.
But two people stood tall among the temptations of bribing them in the video.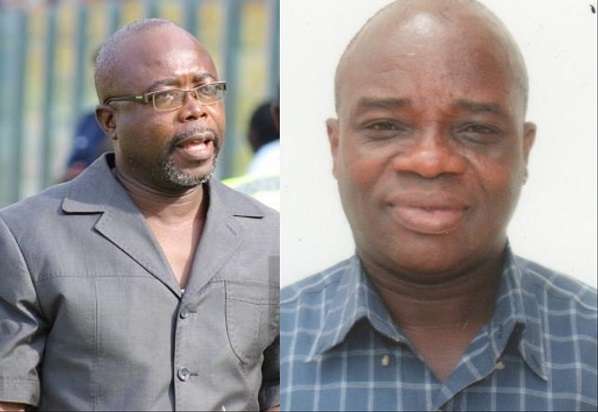 They were Kweku Ayiah and John Frederick Mensah.
Kweku Ayiah is a Legal Practitioner and the Management Committee Chairman of the Black Starlets and also a member of the Executive Committee and the Emergency Committee of the Ghana Football Association.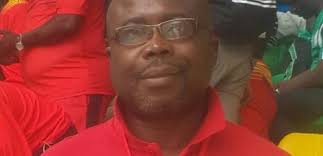 J.K Mensah on the other hand is an engineer with an accounting background. He is also a member of the Executive Committee of the GFA and a long-term Board Secretary of Ebusua Dwarfs.
Latest news from Prime News Ghana