Some angry mob in Kumasi stormed the Manhyia Hospital to vandalize some property to demand justice for the killing of their fellow seven who the police alleged, were suspected armed robbers. 
It took the interventions of the Zongo Divisional Police Commander and his men who run to the Hospital to provide protection.
One Police officer was injured in the process of preventing the mob from attacking the Hospital.
The mob, therefore, succeeded in vandalizing a Toyota Corolla with registration number, GE 1072 – 17, belonging to one of the workers at the Hospital.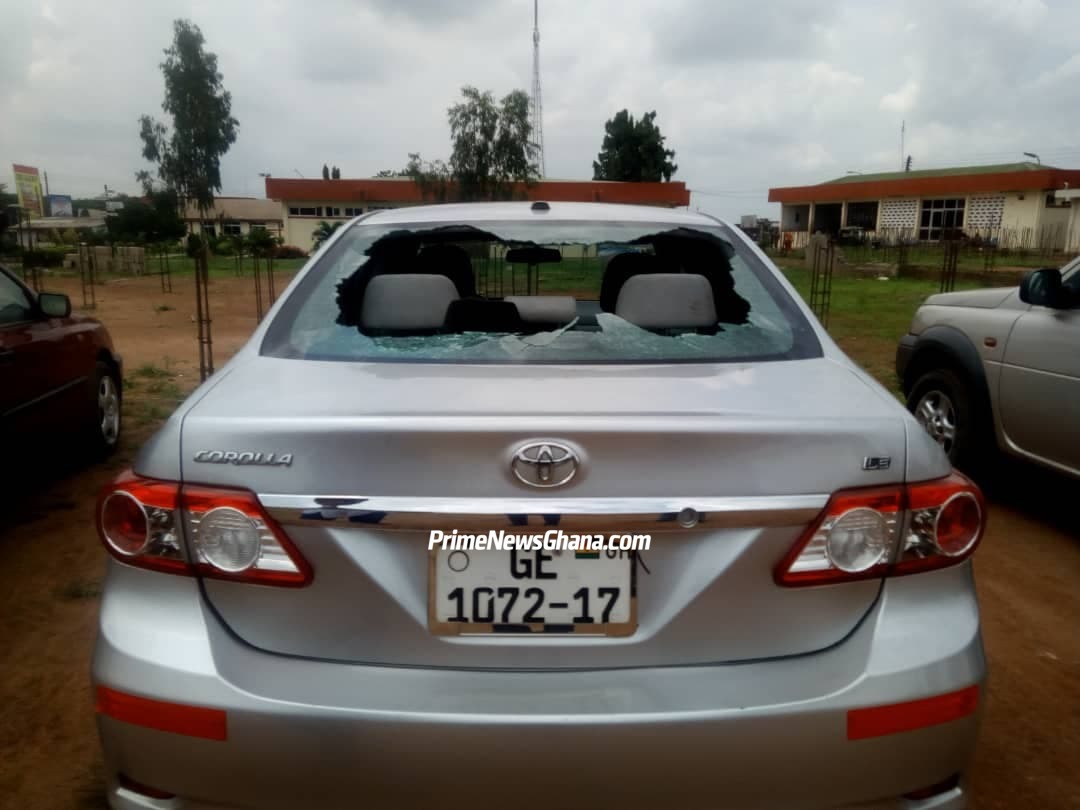 The mob had earlier besieged the Kumasi Central Mosque to demand justice for the 7 alleged robbers who were shot by police officers on Tuesday.
The youth who blocked the main road leading to the Central Mosque on Thursday, July 19, were seen chanting war songs and burning vehicle tires in the middle of the road, causing a lot of tension.
Ashanti Regional Police gunned down 7 suspected armed robbers Tuesday, July 17, 2018, in a fire exchange at Manso, a suburb of Kumasi.
An attack by seven out of the eight suspected robbers on July 11, reportedly led to the death of a Police Officer with the SWAT Unit of the Ashanti Regional Police Command.
The deceased officer, Lance Corporal Daniel Teiku, was on duty with his colleague, Lance Corporal Eric Nsiah, when eight masked men attacked the vehicle they were traveling in at Ayirebikrom near Manso Nkwanta on July 11.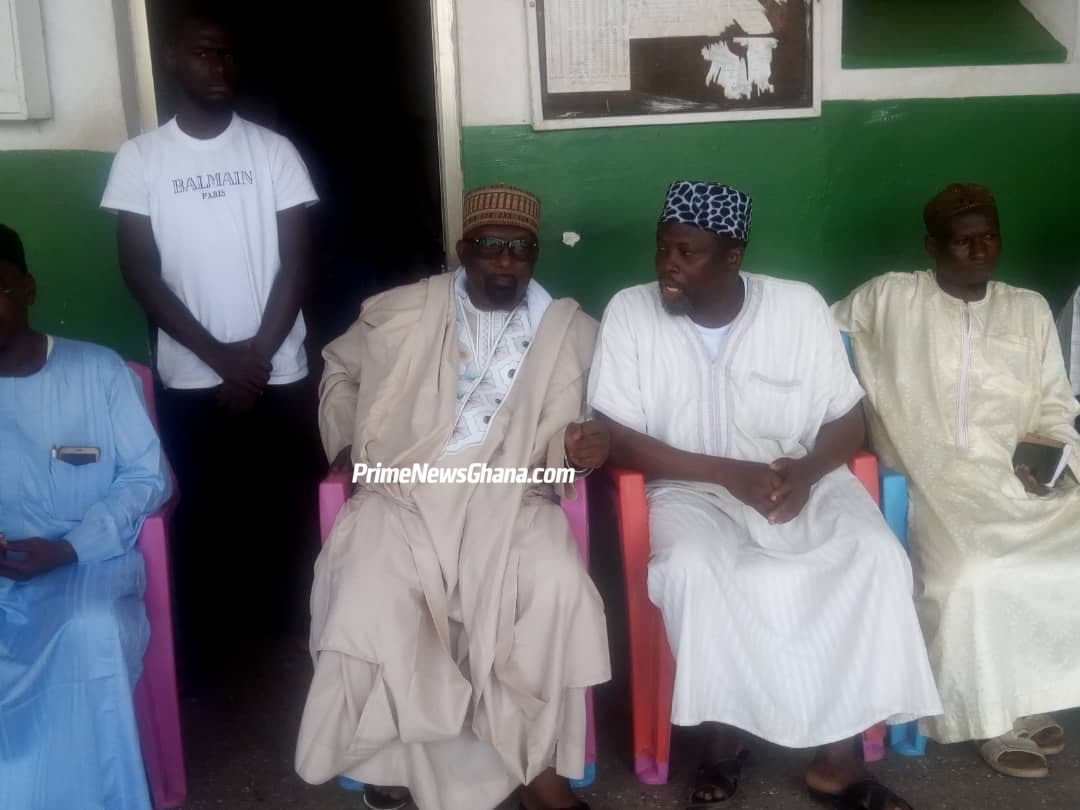 Latest news from Prime News Ghana