Two persons have been hospitalized after sustaining wounds from gun-wielding men who attacked a filling station belonging to Member of Parliament for Keta Constituency Dzudzorli Kwame Gakpey.
This happened on the dawn of Sunday, January 10, 2021. and media reports from Joy News claim the robbers escaped with a cash amount of 7000 cedis among other valuable items.
This is the third attack connected to the Keta MP after his home was attacked days after the December 7 polls.
READ ALSO: Chaos in Parliament a result of bad democracy under Akufo-Addo - Mahama
Residents of the area say they do not understand why the MP's station was attacked out of the many stations in the town.
The MP Kwame Gakpey speaking to Joy News said all he wants now is police protection at his home and other properties he has because he doesn't know their next move.
"The Keta Divisional Police Command says they will provide security for me when I am in the Constituency but as at now, I am managing my own security. The rate at which things are going I will appeal to the police to help me because I don't know if this is politically motivated. There was the first attack on me so this is getting worse."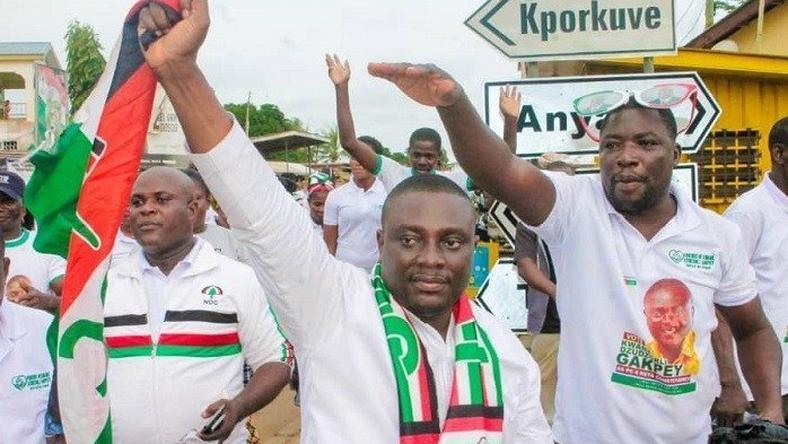 Dzudzorli Kwame Gakpey, MP for Keta
Meanwhile, Police in Keta says they are doing all the can to bring the perpetrators to book.