Women are normally seen as weaker vessels, but that narrative is changing on a daily basis.
Day in day out, more women are leaving a mark in the world of sports, politics, engineering among others.
They are now rising to be pillars on which the world will rest.
Forbes has ranked the top 100 World's most "Powerful" Women.
There is no surprise who tops, Angela Merkel, who has been Germany's Chancellor for a long time.
Other interesting names on the list include Theresa May, Oprah Winfrey, Serena Williams etc.
Here are the top 100 World's Most Powerful Women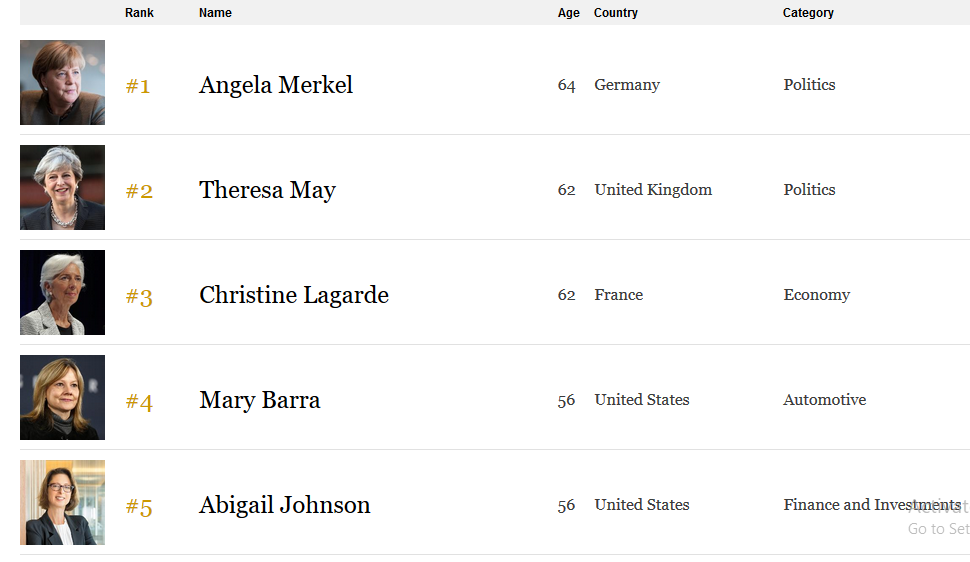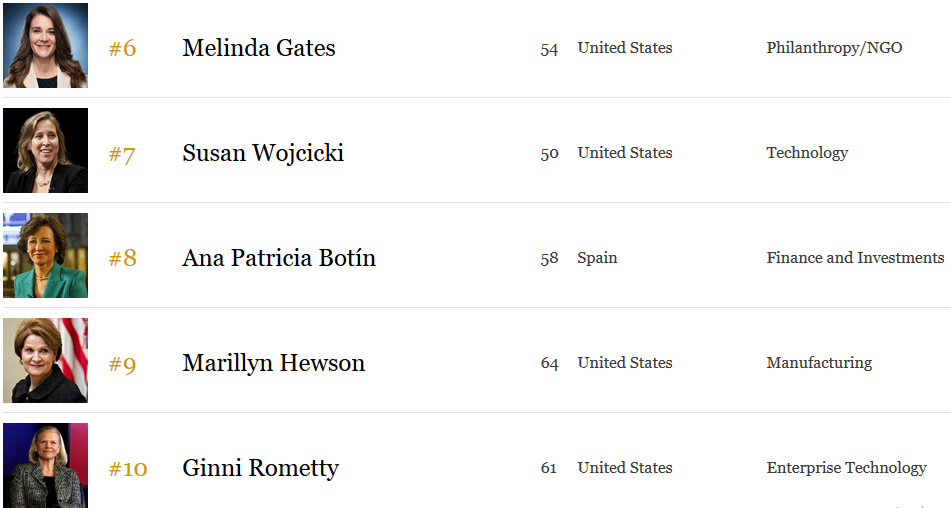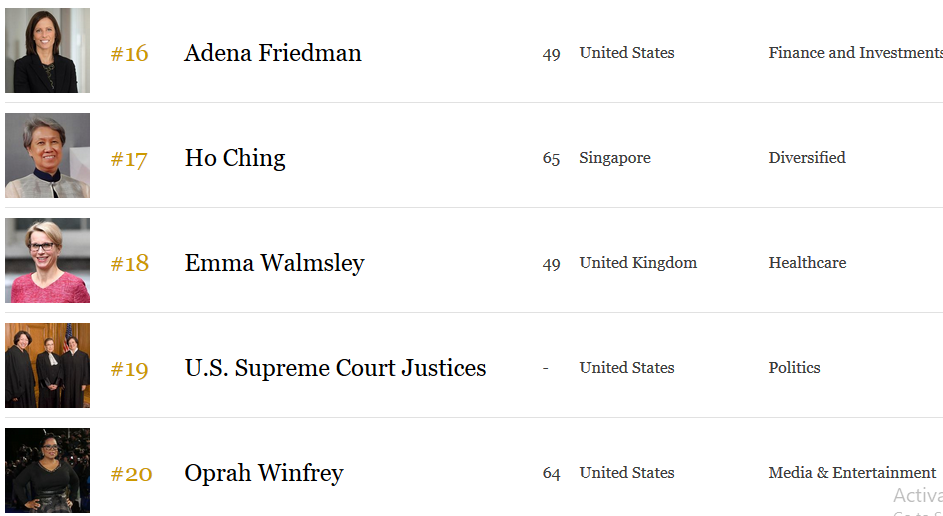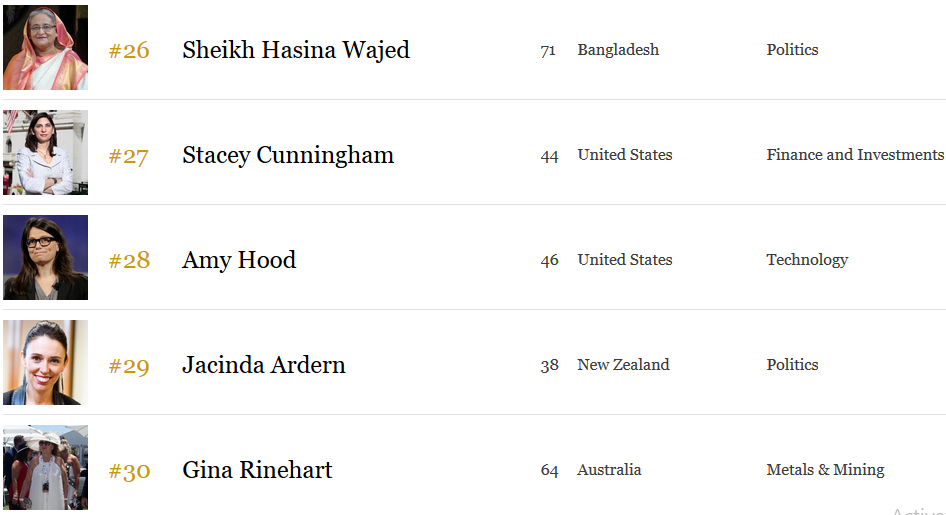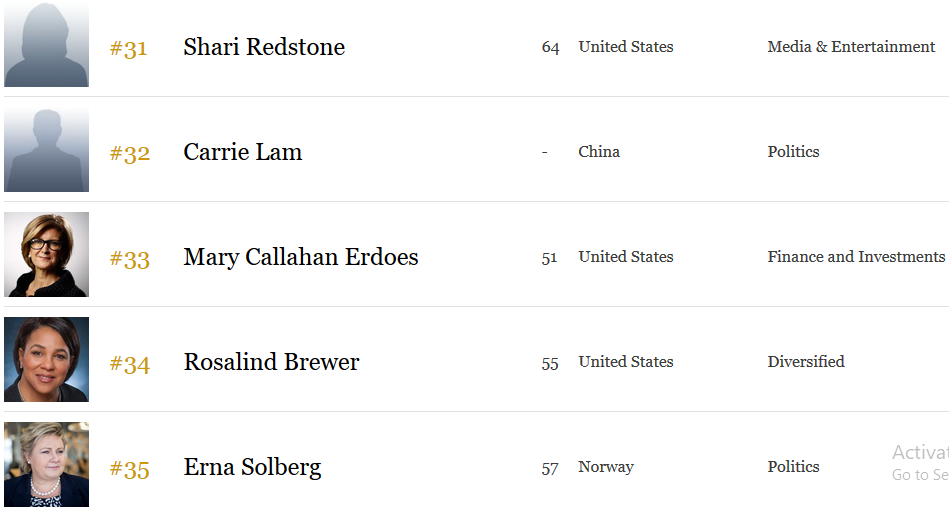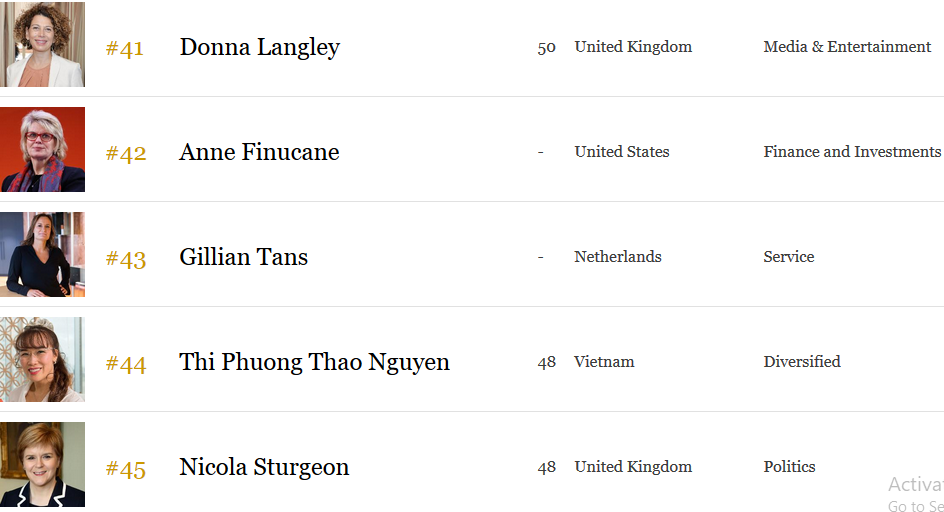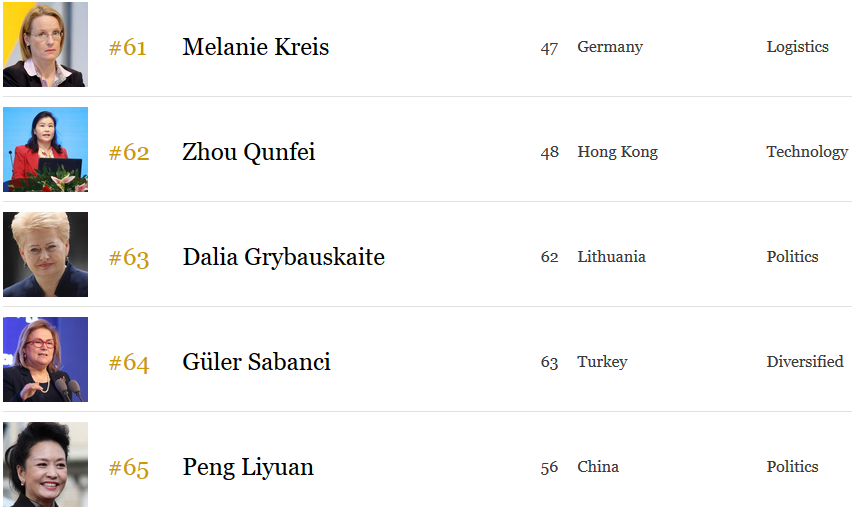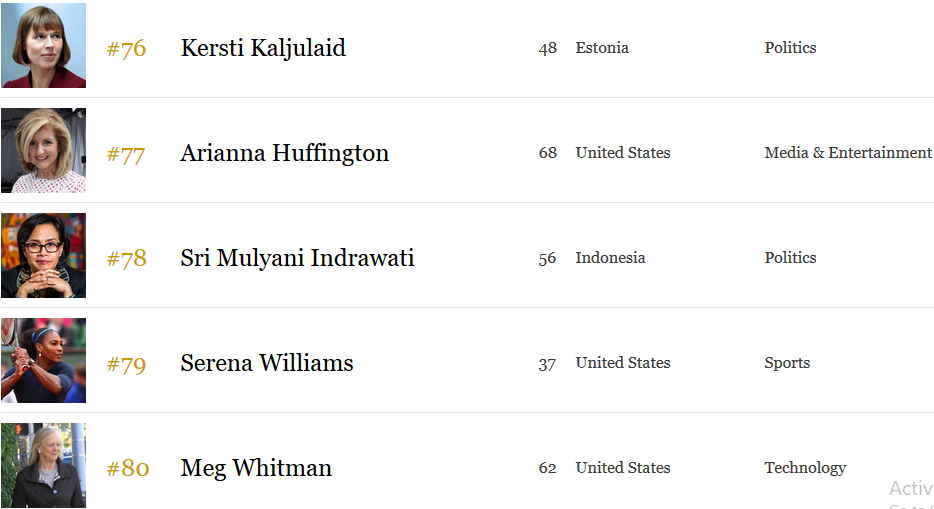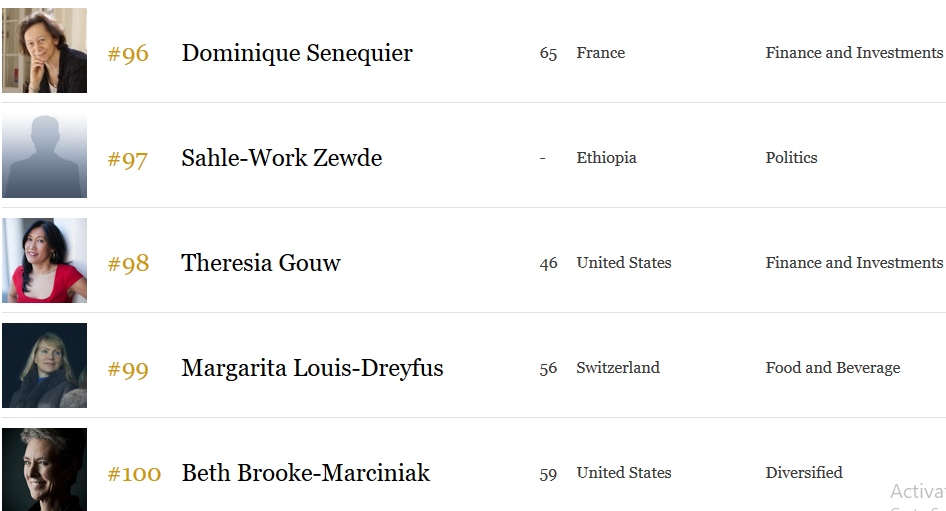 Ghana News: Latest news in Ghana