A week after the La Dadekotopon Municipal Assembly Task Force, destroyed structures of hawkers along the pavements of the Accra Mall, serenity at the place has been maintained except for some few recalcitrant  traders returning to the site to do business.
A visit by Primenewsghana to the usual places around the Accra Mall where traders exhibited their wears has revealed that,most traders have heeded the warming by the task force to stay off the place.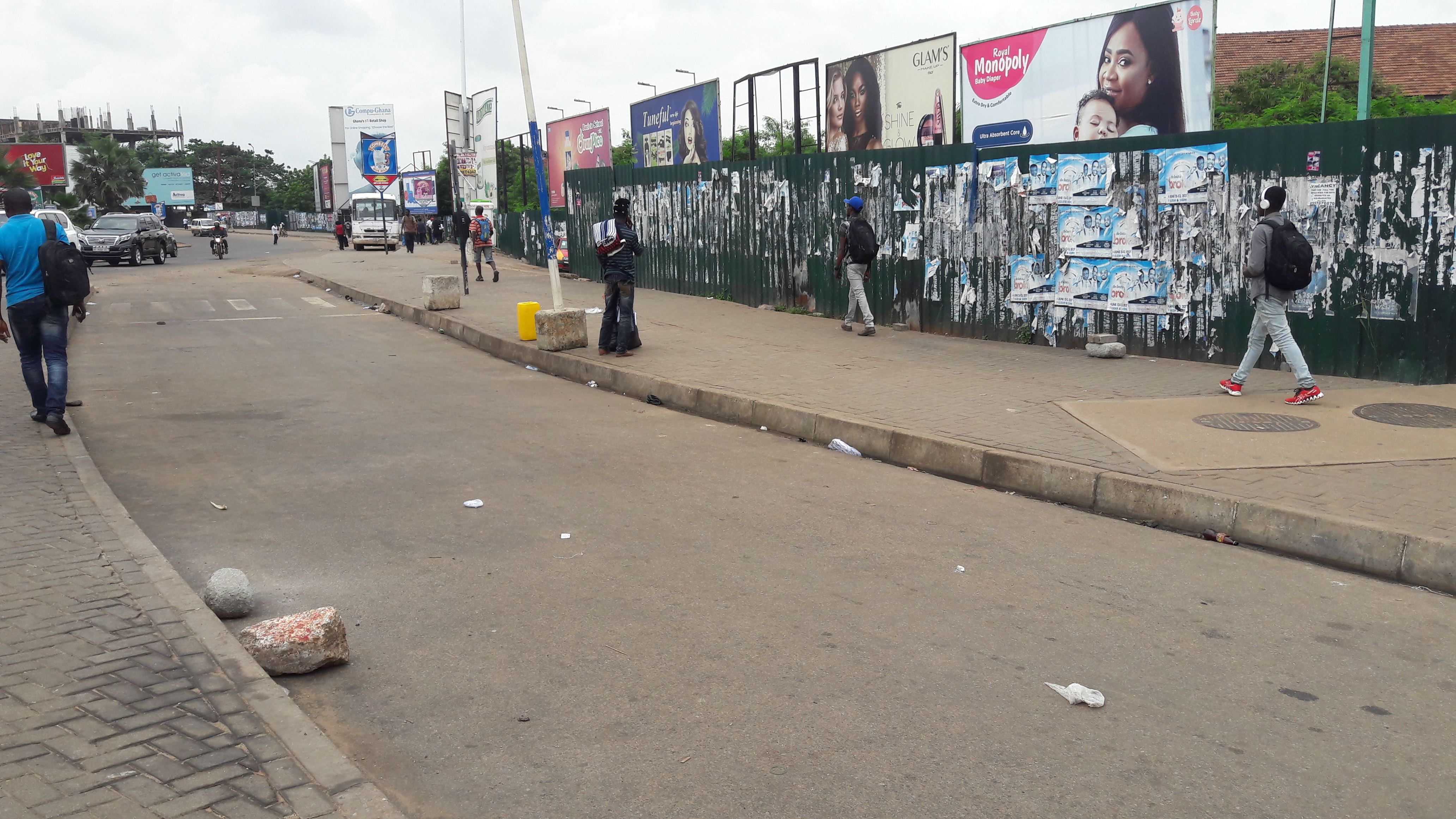 There were just few phone traders, footwear and clothes sellers attempting to do business in what appears to be a hide and seek game with the task force. The traders are on a constant look out for members of the taskforce, fleeing when they spot them.
The pavements were practically clean and pedestrians moved around unhindered. Hitherto it was common place to witness scuffles between traders who claim pedestrians have stepped on their wares on the pavement.
Though, the task force were not at the place at the time of the visit, the area has been kept very clean and activities were going on normally.
Taxi Drivers also parked decently at their designated places waiting patiently for passengers without struggling as it used to be in the past.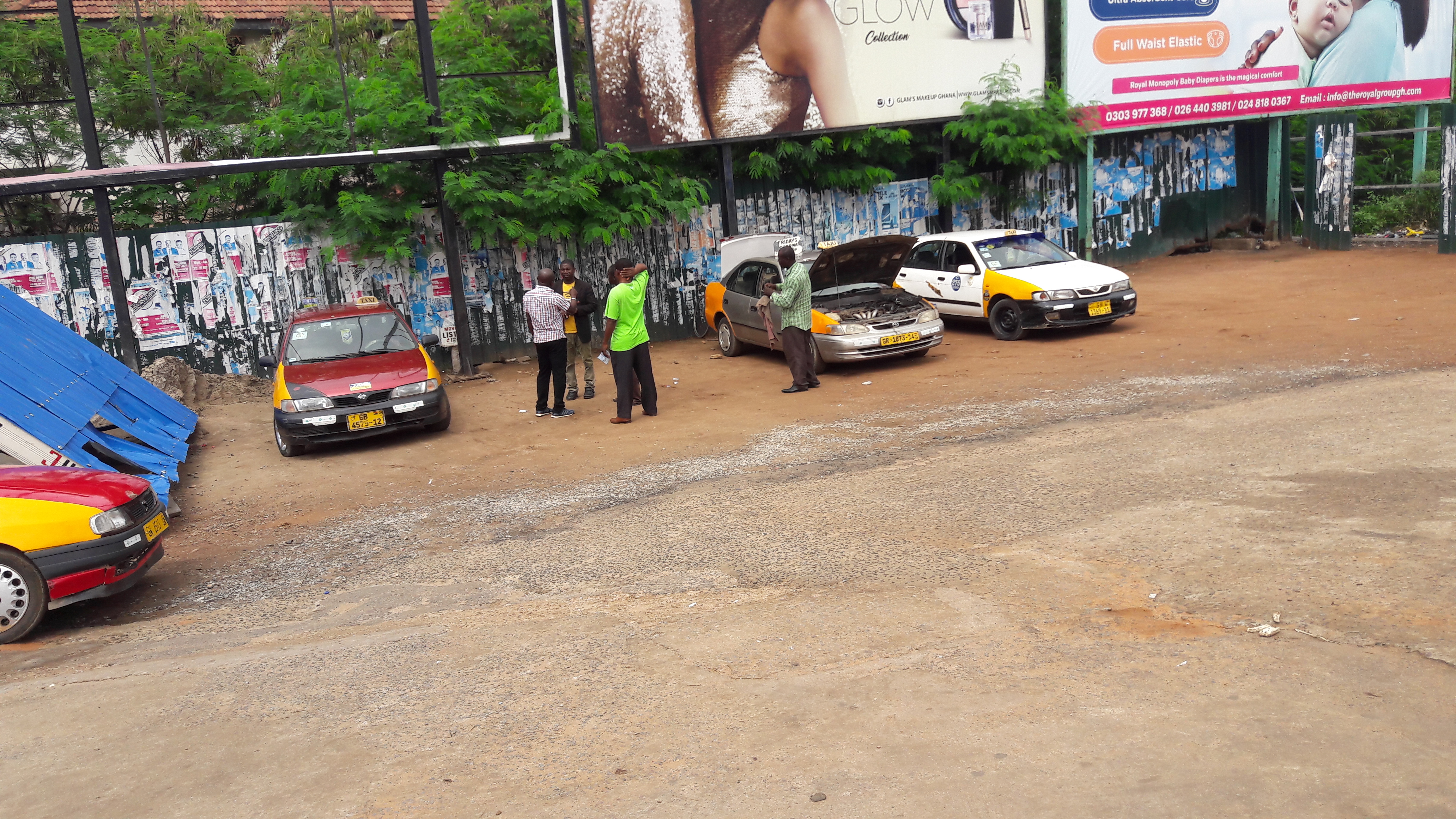 The exercise for now seem to be achieving it's aim of clearing the pavements and ensuring the City becomes very clean especially around the Accra Mall.
According to a Special Assistant to the Municipal Chief Executive(MCE) of the area, Nii Maaley Adjei who led the operation last week, they would not allow any form of lawlessness in the area as the traders had prior notice to vacate.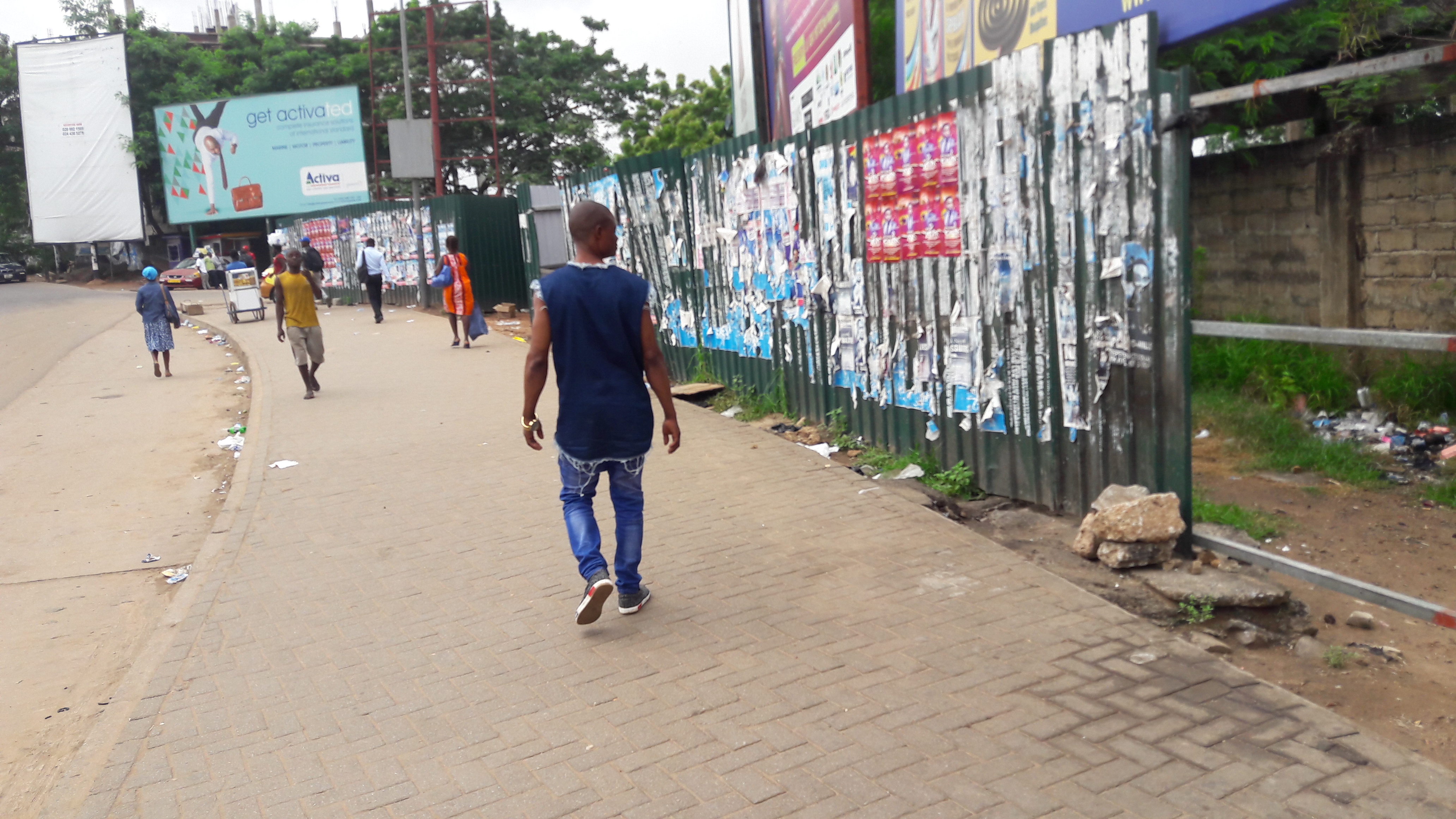 "We have had series of meetings with the leadership of the hawkers and tried to give them alternative space to do their business but they insisted on doing business on the pavements,"he stated.
He added that "in a country where the laws are not enforced, we will leave in a lawless state which would not help. We want the laws to work very well in the country."
Together with the La Police Command, he said they would continue to monitor the situation in the area to ensure traders do not return.