It is no hidden truth that young women and children in Ghana contribute to some of the most marginalized populations.
In looking out for avenues to re-wire the fate of young women and children, Taimako Foundation looked to make donations to push their behavioral impact agenda.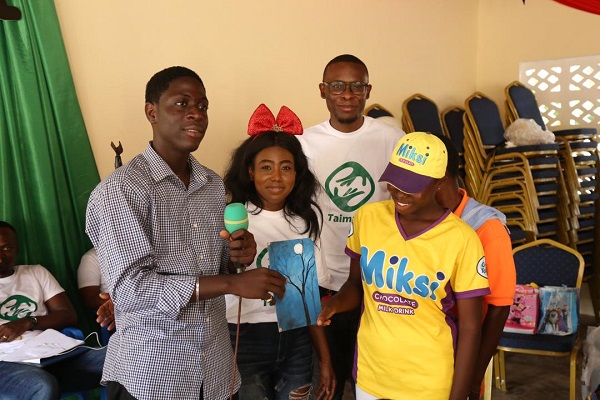 Taimako identified the Junior Girl's Correctional Institute and the shelter for abused children located in Osu with the hopes of supporting their efforts and also bearing in mind the importance of supporting government-supported welfare institutions due to the budgetary constraints these institutions encounter.
Taimako Foundation's Founder, Mr. Abdul Fatah Maigah Mahama said, "by giving young girls a fighting chance in an ever-demanding society we are playing our part in breaking the cycle of marginalization".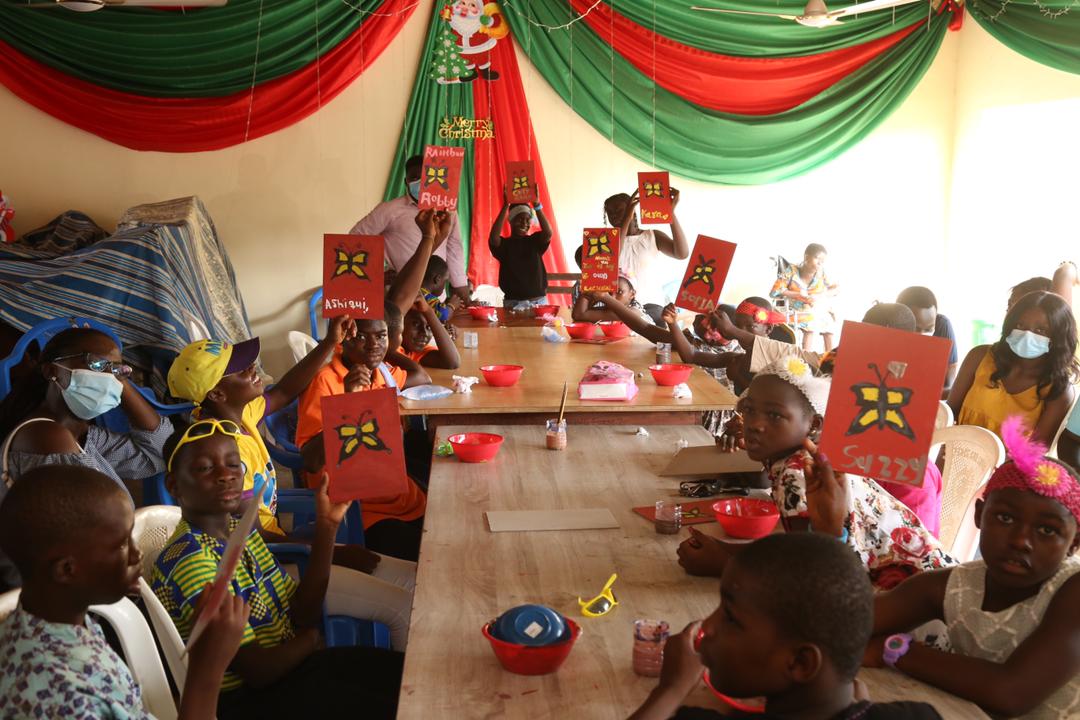 The donation which happened on Saturday 26th December 2020, sought to provide the Institution with essentials, providing young children with the basics for comfortable living as well as the certain requisites to ensure they are not under-prepared or lacking in certain aspects of living; be it food supply or general personal hygiene, Taimako Foundation looked to cover all aspects.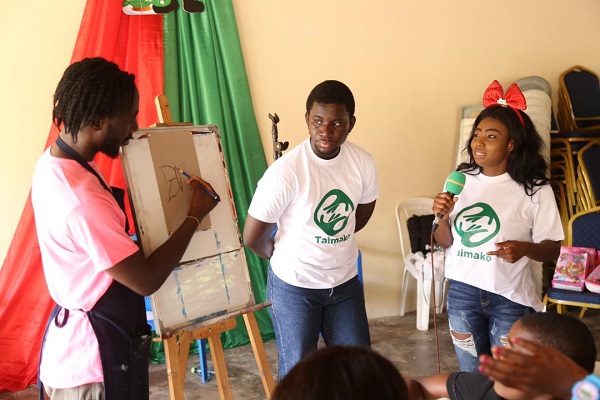 Mr.Abdul Fatah Maigah Mahama went on to say "the engagements with the girls through the painting, singing and dancing looks to create a therapeutic atmosphere at the Correctional Institute for these young girls to creatively express themselves".
This he believed was the driving force behind the donation exercise. It is our aspiration that this activity may provide an opportunity for them in future to utilize their discovered creative skills and capitalize on them to express their thoughts and feelings. Mr. Abdul Fatah Maigah Mahama went on to dub the engagement as "A safespace for creative expression".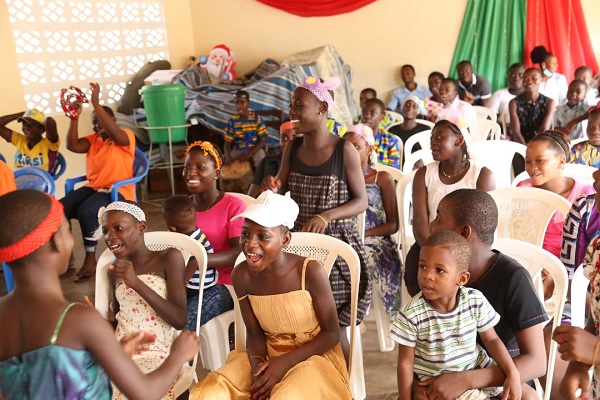 He went on to say "In providing for these young children we are assured that the next generation of women leaders, mothers and careers persons are in good hands and the values instilled are passed onto the next generation of young women.
Taimako Foundation looks to use this opportunity as part of their Behavioral Impact initiatives, to further develop the country's upcoming human resource by providing their basic needs and mentoring them into well-rounded adults in Ghanaian societies.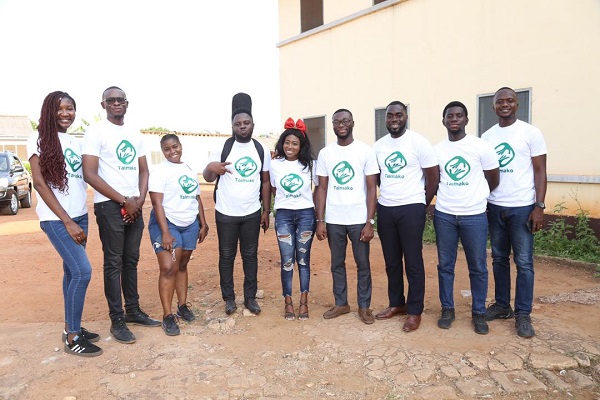 A Director of Taimako Mr Ernest Amoah went on to say, "In safeguarding the future of the next leaders, we hope that the support of the young women's agenda at the Girl's Correctional Institute serves as a benchmark, emanating to other like-minded entities to take a leaf out of our playbook and push to support of young women and children in our societies as their efforts are very much critical to Ghanaians as individuals and a collective.
In doing so, we place the future of our leaders, and future mothers of leaders on the right path, ensuring that they fulfil their societal responsibilities".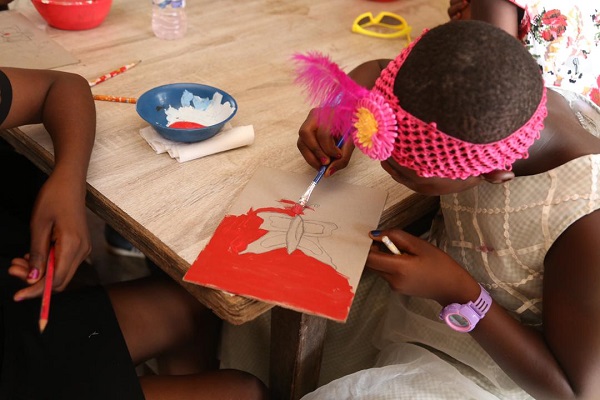 In addition to the interactive exercises, Taimako Foundation donated items worth over Five Thousand Cedis (Ghc5,000). This includes boxes of drinks and water, box of sausage, bags of rice, sanitary supplies, detergents, food supplies, footballs, clothing, packs of Papaye and painting supplies.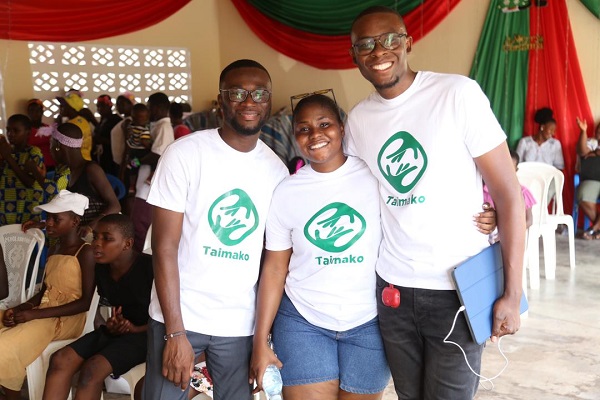 Mr. Abdul Fatah Maigah Mahama went on to say "the importance of giving back to the community, and that this was only the beginning of things to come, as future visits to the Home and similar setups were already in the works. "This is to ensure that the bond between the two institutions remained fortified for as long as both establishments continued to exist".
In instances like this, it is crucial that Taimako's driving message is not pushed under the carpet; "Taimako is helping to create an inclusive society" was subtly reverberated through the exercise.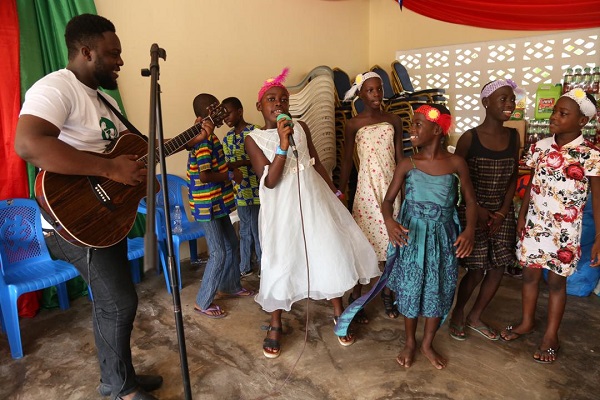 The future of our communities relies critically on our ability to bring every comprising group of people on board, regardless of background, ethnicity or living circumstances.
It is our responsibility as Ghanaian citizens to ensure that nobody is left behind or abandoned. This is the driving message that Taimako hoped to push through with this engagement exercise.