China has won over the heart of Africa after years of financial support in the form of loans that have turned out to be more harm than good.
Many countries have defaulted in payment while a few others are slowly paying through debt servicing.
In 2015, China offered the continent $60 billion in loans; and in 2018, another $60 billion and a clean up of the debt maturing by this year of its LDCs, highly indebted, landlocked and the Small Islands States.
In the 2018 loan data published by the China-Africa Research Initiative (CARI) at the Johns Hopkins University's School of Advanced International Studies (SAIS), from 2000 to 2017, the Chinese government and institutions extended $143 billion in loans to African governments and state-owned enterprises.
The top beneficiary was Angola which received $42.8 billion over 17 years; and according to the research findings, China is not Africa's largest donor, but the United States.
"It is baseless to shift the blame onto China for these African countries debt problems. Their debt position has been built over time even before we came in … We have to look at the fluctuations in the international economic situation vis-a-vis the price of minerals, their key exports. This is where the problem is, and not Chinese loans," China' s special envoy to Africa, Xu Jinghu, said last month denying claims that Beijing was burdening Africa with debt.
For CARI director Deborah Brautigam, "It is always important to look at whether these projects will generate enough economic activity to repay these loans, as opposed to being seen as merely ribbon-cutting opportunities."
Africa's biggest borrowers 
Angola
$42.8 billion
Ethiopia
$13.7 billion
Kenya
$9.8 billion
Republic of Congo
$7.4 billion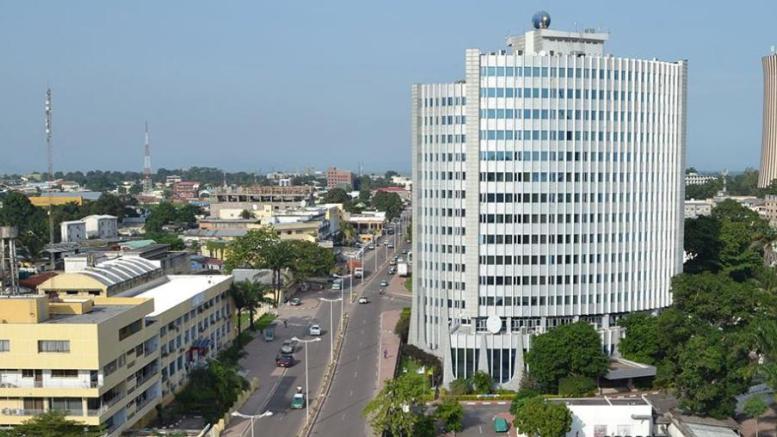 Sudan
$6.5 billion
Zambia
$6.4 billion
Cameroon
$5.5 billion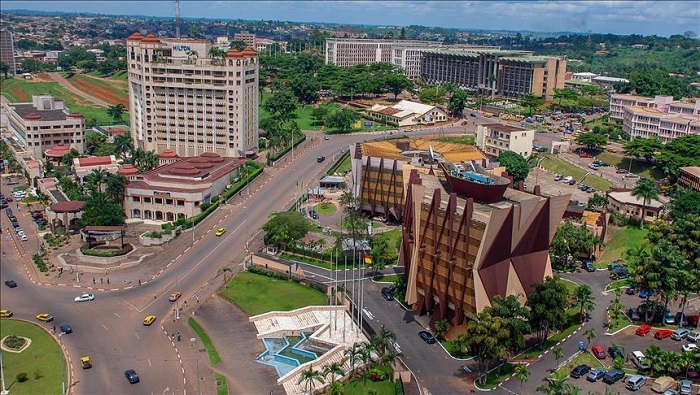 Nigeria
$4.8 billion
South Africa
$3.8 billion
Ghana
$3.5 billion
Credit: Face2face