The University of Ghana(UG) Student Representative (SRC) have declared its full support for Madam Lydia Alhassan, affectionately called Maa Lydia as their preferred candidate to occupy the parliamentary seat of the Ayawaso West Wuogon constituency.
The President of the Student Representative Council of the University of Ghana, Sylvester Owusu Amoako made known to the public in a  speech to all the NPP delegates from the eleven electoral areas who will participate in the primaries to elect their parliamentary candidate.
According to the President, Madam Lydia Alhassan has an exceptional connection with the students. She has over the years exhibited that she is a mother for all and a pillar of hope for the students through her consistent support towards student activities- both academic and non-academic- on campus.
Her kind and selfless nature in ensuring that the welfare of students remains paramount at all times has won the hearts of many students on campus.
The SRC President also conveyed a special message from the entire student body to the delegates reminding them of the importance of electing a candidate who the students know.
According to the students, it is Madam Lydia Alhassan they know and if the NPP wants to retain the Ayawaso West Wuogon parliamentary seat, Madam Lydia is their best choice.
READ ALSO: NPP primaries: Lydia Alhassan, Kufuor and four others approved
READ ALSO: Ayawaso West Wuogon primary: Edward Kufuor explains why he withdrew from the race
He also intimated that over the years, students from the University of Ghana have played a critical role in deciding who wins the parliamentary seat in the constituency. It is therefore important for the NPP to consider the preference of students when electing their parliamentary candidate.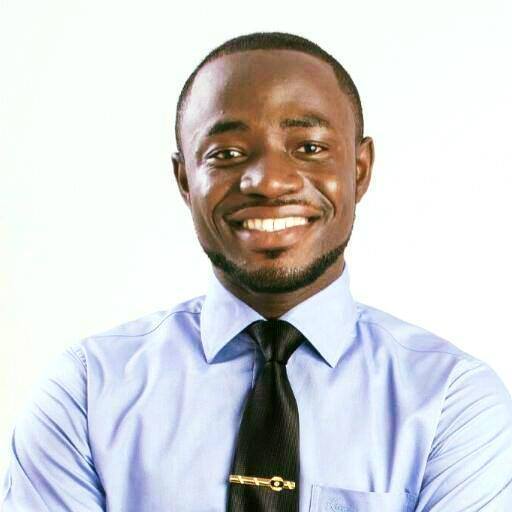 Sylvester Owusu Amoako, University of Ghana SRC President
The students have therefore assured the delegates that should they elect Madam Lydia as their parliamentary candidate, they will come out in their numbers to vote overwhelmingly for her to win the bye-elections slated for the 31st of January 2019.