On Special occasions like Valentine's day, Ghanaian local drinks are not left out of the love celebration. Let's shift from the foreign taste and make Ghanaian local beverages feel extraordinary this season of love. 
Local drinks are unique and tasty because of its natural ingredients and non-preservatives. Local drinks also have different variations from the north to the south are many delightful drinks from each of the ethnic groups in Ghana.
PrimeNewsGhana has gathered some local drinks to prepare to make the celebration of love more Ghanaian. Amongst them are Palmwine, Pito, Sobolo, Nm3daa(nut drink) and Asana.
1.Palmwine
Palmwine is a local drink popularly known as 'Palms', this is a sweet, nutritious drink derived from the palm tree. Enjoying fresh palm wine this valentine's day will be one of the best treats especially when it's freshly tapped.
2.Pito
Pito is another local drink made from fermented millet or sorghum or sometimes malt. It can be served warm or cold, and usually in a calabash. Enjoy fresh pito with your partner in a calabash this valentine's day, also the calabash has a large edge, which you can drink together with your partner as a sign of love on valentine's day.
3.Nm3daa(nut drink)
Nm3daa is a traditional drink made from corn sprouts. Make this valentine's day Ghanaian by enjoying with your partner Nm3daa(nut drink). Serve Nm3daa chilled this season of love.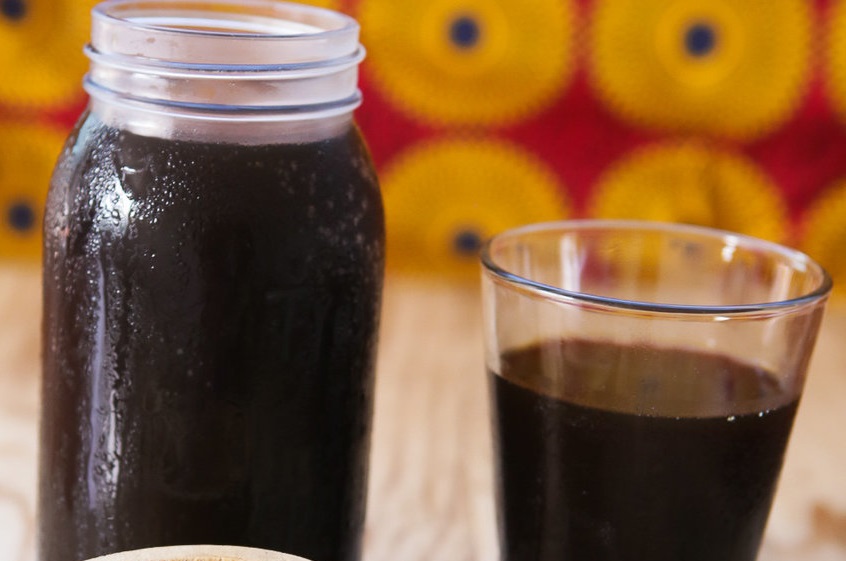 READ ALSO:10 Ghanaian recipes you can prepare for your partner on Valentine's day
4.Asana
The local drink popularly known as Asana is made of fermented corn and caramelized sugar.One of the healthy local drinks to serve your partner this valentine's day.Make the celebration of valentine day Ghanaian with chilled Asana.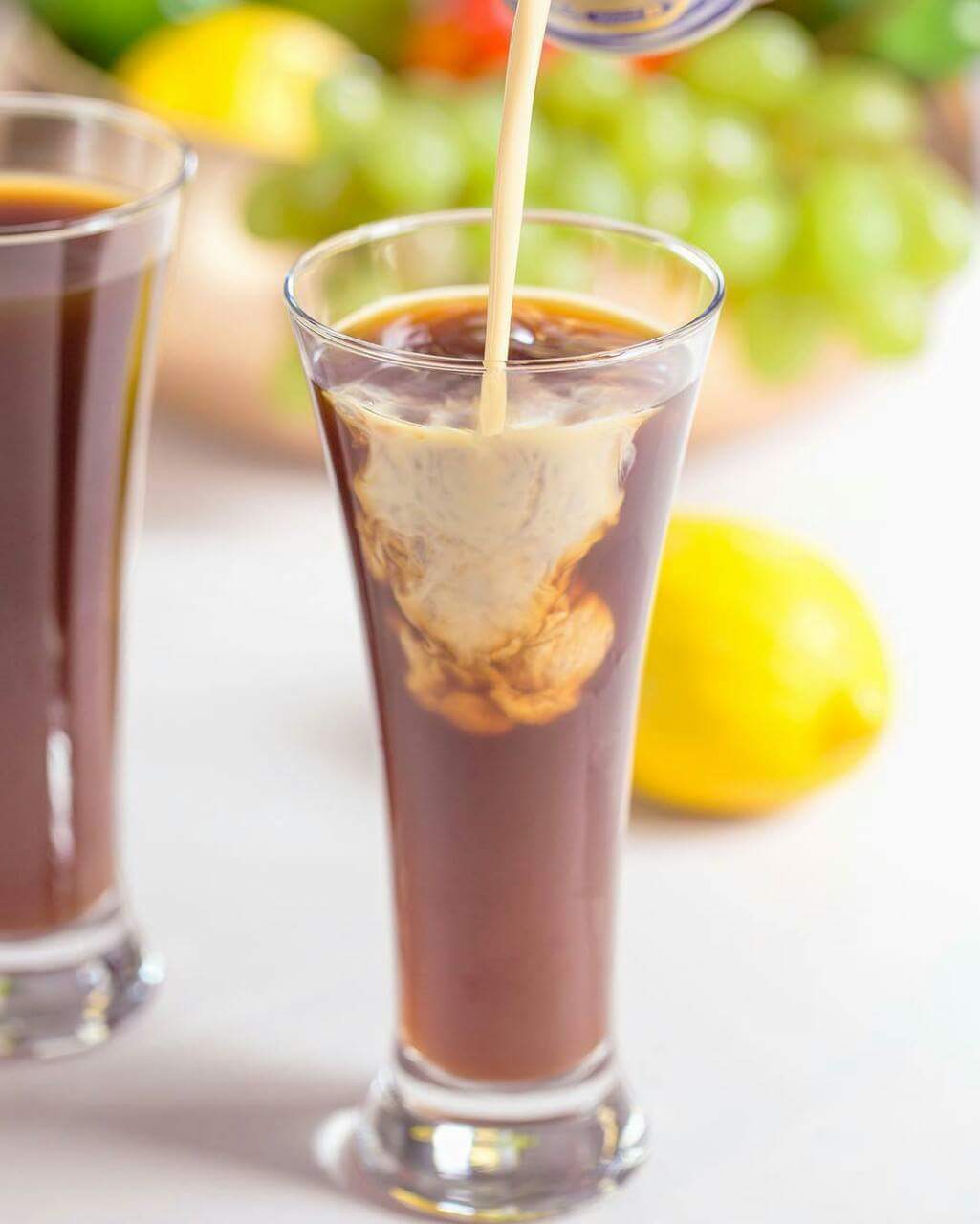 5.Sobolo
Hibiscus Tea, popularly referred to as Sobolo, is a healthy drink made from the petals of the Hibiscus flower.
It is a delicious drink which is recommended for valentine's day.It's alcohol-free, Prepare and refrigerate sobolo for your partner on the special day of love. 
Ingredients
Dried hibiscus flowers (sorrel or roselle), sugar to taste,mint leaves


Recipe
*Rinse the leaves

* Add water to dried leaves in a large pot on fire to simmer

*Add the bissap and mint leaves and allow the water to come to a strong boil. Boil for 1 to 2 minutes.

*Turn off the heat and pour the juice through a sieve into a large bowl or basin to separate the flowers and mint from the liquid.

*Return the bissap and mint to the pot and cover with a liter of water.

*Strain this second batch of juice into the first batch of juice.

*Continue adding fresh water and straining for 2 to 3 times until the flowers stop giving a strong red juice .

*Strain all of the juice one more time to get rid of any sediment.

*Add sugar and stir well to dissolve.

*Chill the juice in the refrigerator.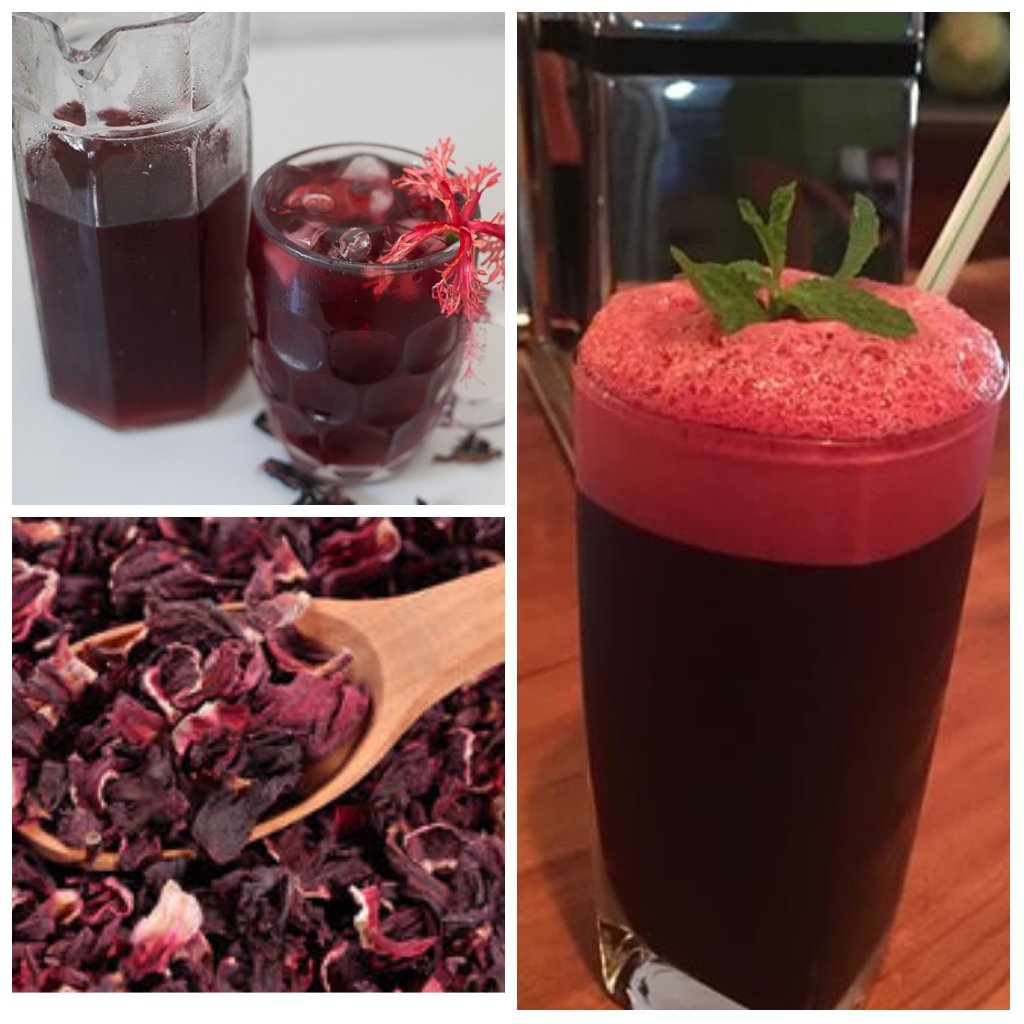 Ghana News:Latest news in Ghana