If you're ready to get extra-cozy this holiday season, then here are some Christmas-themed sex moves that will make you go like 'falalalala la la la ahhhh'.
Whether you've been naughty or nice, start a fire, light up the tree, and get ready to get down with these moves guaranteed to make you sing, "Joy to the World" this Christmas season.
The holiday season is all about giving, receiving and cuddling extra close with your special someone to stay warm and also get your fingers sticky snacking on delicious holiday treats in bed. 
So strip down to your long johns and get those snow boots a knockin' — because these sex positions are sure to light a fire in your hearth. 
You can probably send the kids out to play whiles you try these sex positions with your partner at home:
Under the mistletoe
Want to make things a little kinkier? Standing sex is a lot of fun. You can pick your partner up and enjoy sex with them just like that. You might want a little support and so get them against the wall.
Standing sex is also the perfect time for you to get under the mistletoe. Mistletoe gives you the perfect excuse to kiss your partner, and during standing sex, you are close enough to enjoy a little French kissing.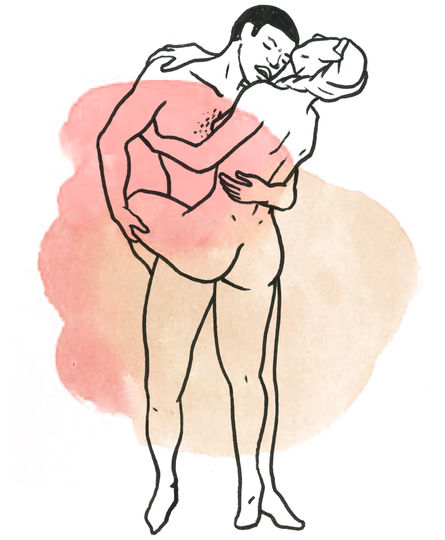 Elf on the shelf
You will have probably heard about the 'elf on the shelf' craze. We can't escape it, so of course, people have taken the name and turned the idea of it into one of the best Christmas sex positions you can enjoy.
For this position, you will need a chair. That's it. Sit yourself down in the chair and get your partner to give you a sexy striptease before you get into the position.
Jingle balls (Doggy style) 
Sometimes you just want to have a hard and fast play and one of the best positions for this is doggy style. It is a favourite sex position for many, especially if you love staring at your partner's ass whiles you ride.
Looking for a festive twist on it? The jingle balls position is a great one to try. Get into doggy style as usual, but make sure your partner is angled so that their ass is in the air and their head is on the bed.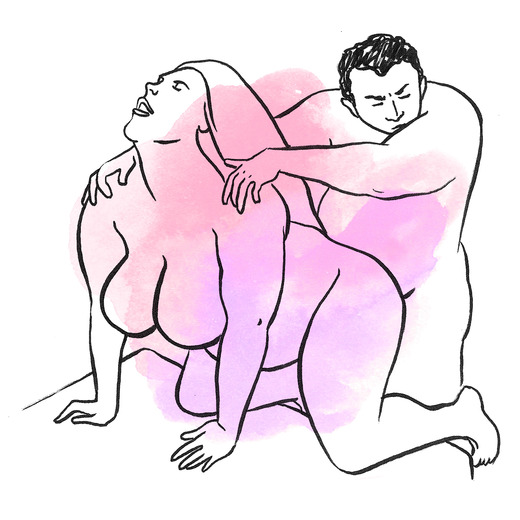 The hottest Christmas sex positions
Everybody has their favourite positions, but in the run-up to the holiday season, it is fun to spice them up a little. You can turn any of your favourites into classic 'Christmas sex' positions with just a few kinky twists.
Which is your favourite? How do you plan to make your favourite position a little more festive? Anyway grab your partner and make the holiday count.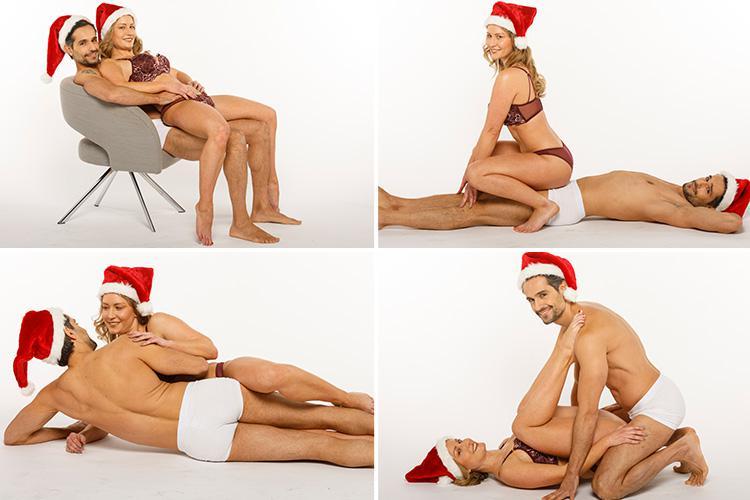 Lifestyle update on Prime News Ghana