More focus will be placed on the expansion of the economy to create gainful employment for the citizens, especially the youth.
President Akufo-Addo  says more focus would be placed on the linkage between industry and academia to ensure the curricula is skewed towards training the desired man power for national development. 
Unemployment has been a major issue bedeviling the youth in Ghana for the past years. Most university graduates after school get no jobs, resulting in the formation of unemployed graduate association in the country.
Some industry players have also attributed the problem to the disjoint between industry and academia as the graduate do not have the requisite skills needed by the industries in the country rendering them unemployed.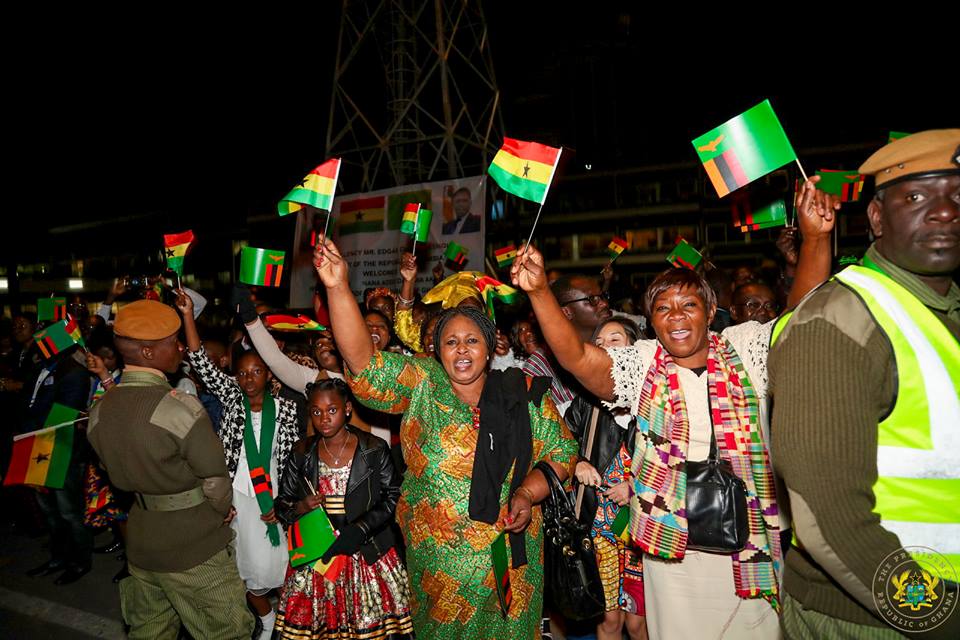 Addressing the Ghanaian community in Gambia where he is on a State visit, Nana Akufo-Addo assured them of his government's commitment to expand the economy through the various policies being implemented by his government to create jobs for the youth.
He described unemployment as extremely dangerous development in the country which need to be dealt with head on. Economic growth and prosperity will help Ghana to see unemployment as the thing of the past.
In addition, he had committed to fulfilling the pledges he made to Ghanaians in the run-up to the 2016 election. He is confident the various initiatives would place Ghana on the path to prosperity.