The General Secretary of the Opposition National Democratic Congress (NDC) Mr Johnson Asiedu Nketia says the media should congratulate the party for participating in the 'Kum Yen Preko' demonstration which was staged in Accra today.
The 'Kum Yen Preko' demonstration is to protest against the government over 'Hardship and Oppression' in the country under the Akufo-Addo-led administration.
The protesters rallied through some principal streets of Accra after which an address was made by leadership of the team.
The 'Kum Yen Preko' demo led by a group calling itself Coalition for Social Justice which was made up of the Concerned drivers Union, Ga Mashie Fishmongers Association, Aggrieved Customers of Menzgold.
Addressing the gathering at the demonstration, Asiedu Nketia said : ''One of the reasons for NDC embarking on this demo is to fight for press freedom in the country. Press freedom is essential in a democratic state. The media should congratulate the party for featuring in the demonstration''.
Protesters at the demonstration were holding placards with various inscriptions. Amongst them are 'Akufo-Addo has failed', 'Cedi is in comma, resurrect it', 'stop intimidating the media' amongst others.
Meanwhile, President Akufo-Addo responding to the subject of failed promises stated that his administration is on the path of fulfilling many of the promises made to the Ghanaian electorate in the run-up to the 2016 elections.
In a related development, the Concerned Drivers Association of Ghana said they are extremely disappointed in Akufo-Addo for failure to deliver his promises made to them after electing him as President.
According to the drivers, the challenges confronting them are unbearable and making majority of them financially handicapped.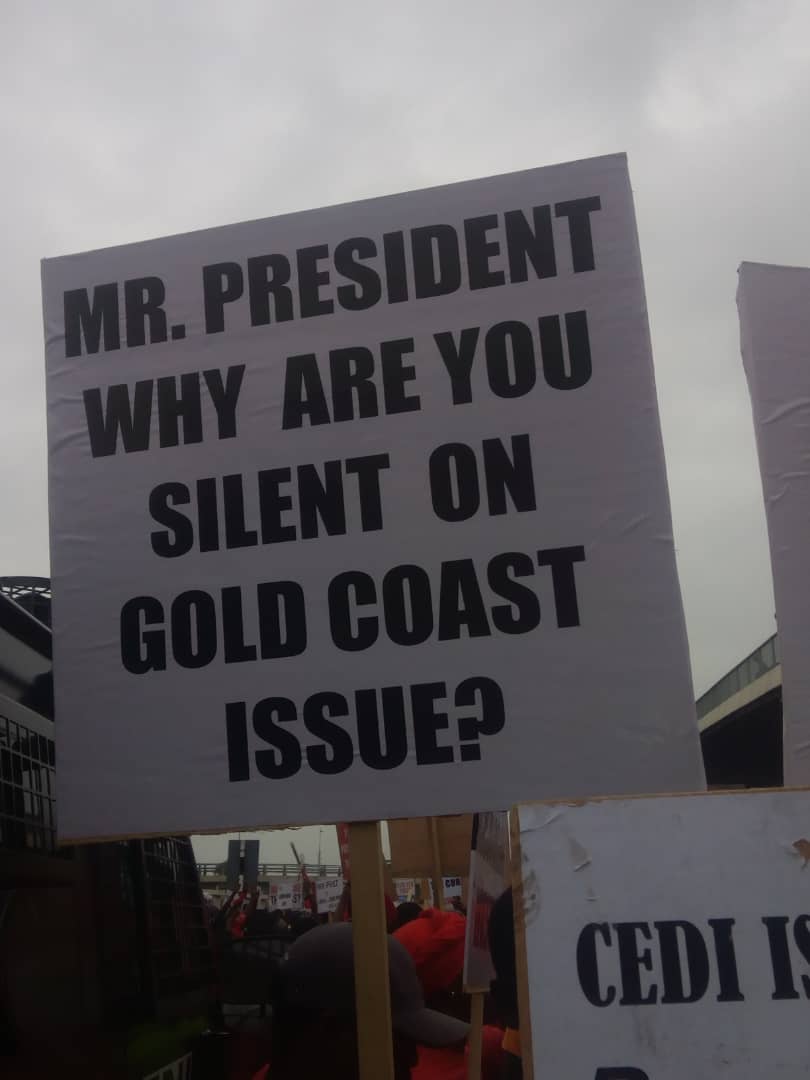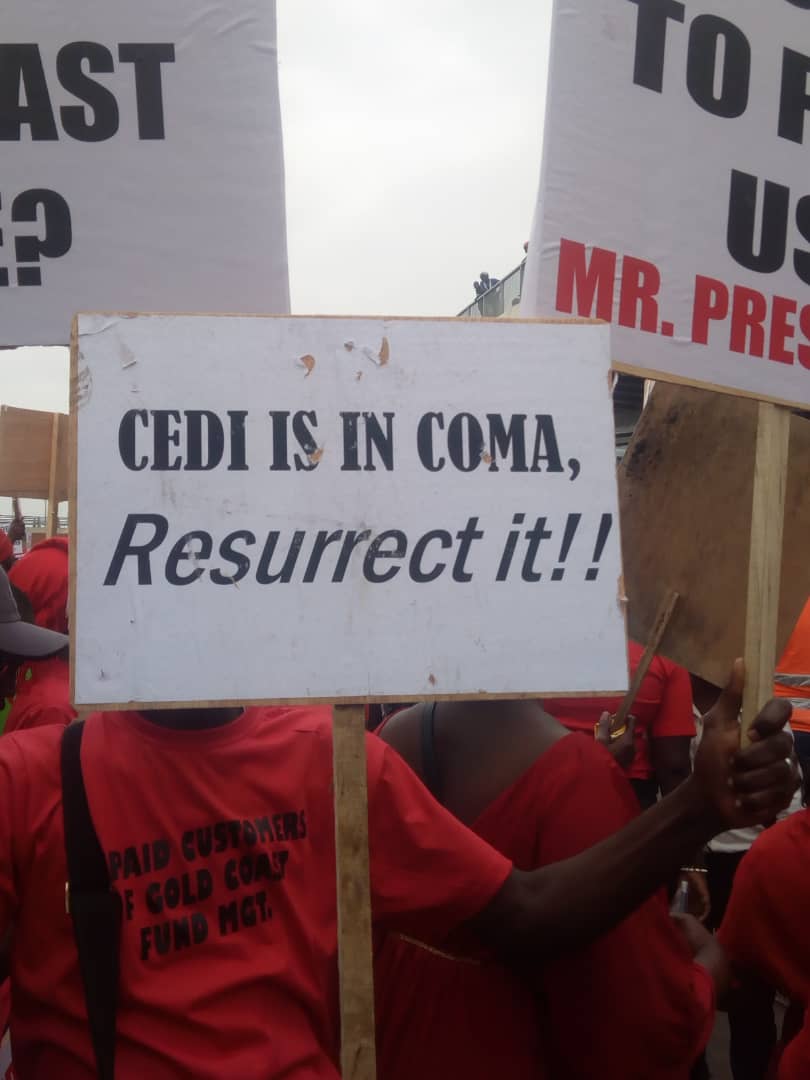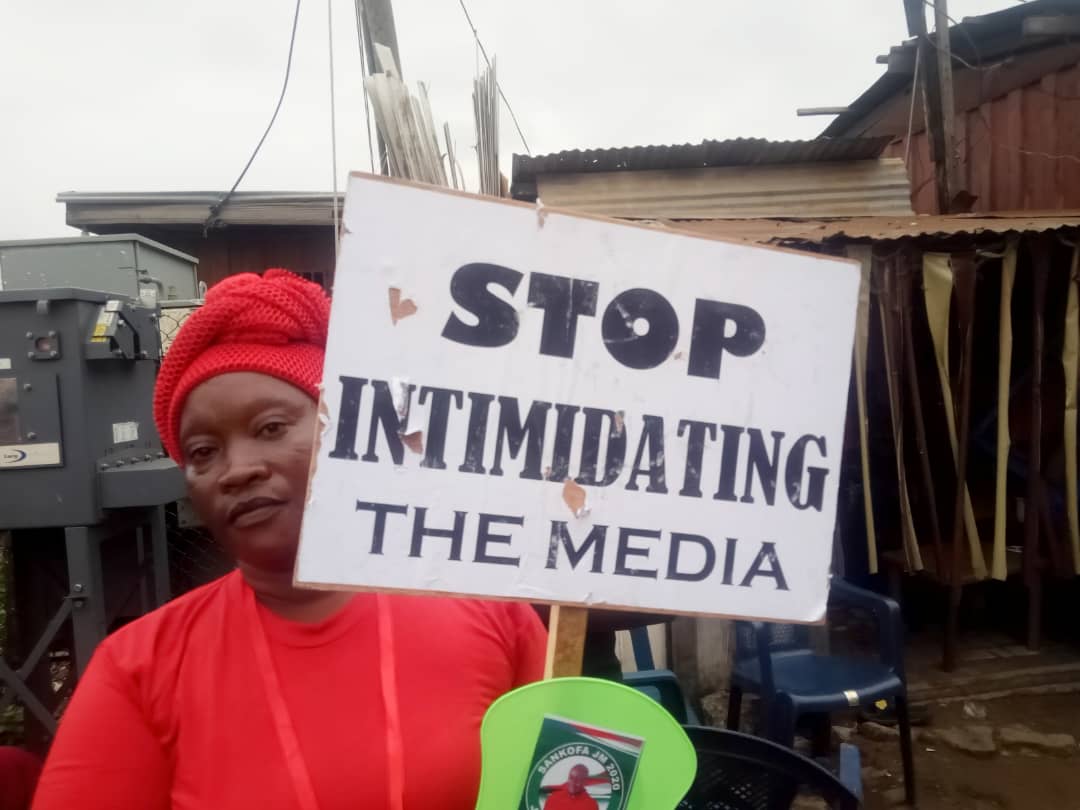 Also, the Ghana Police Service was present at the scene to ensure a peaceful demonstration.
READ ALSO :