Bright Essilfie-Kumi, a failed National Youth Organizer aspirant of the ruling New Patriotic Party (NPP) claims he could not file his nominations because he was forced to rescind his decision.
Prime News Ghana is reliably informed that some so-called 'powerful men in the NPP forced Essilfie-Kumi not to file his nominations on Tuesday, May 15, 2018.
Even though Prime News Ghana spotted Essilfie-Kumi at the NPP headquarters on the last day of filling of his nominations, he could not file since he claims some 'big men' in the NPP asked him to withdraw from the contest.
You Might Enjoy: Fear grips John Boadu & Sammy Awuku over opponents
The campaign team of Bright Essilfie-Kumi confirming the issue to Prime News Ghana said: "the latest person who has been asked by the bigwigs of the party, shockingly, is one young prospect who was in to contest for the National Youth Organizer position, Bright Essilfie-Kumi".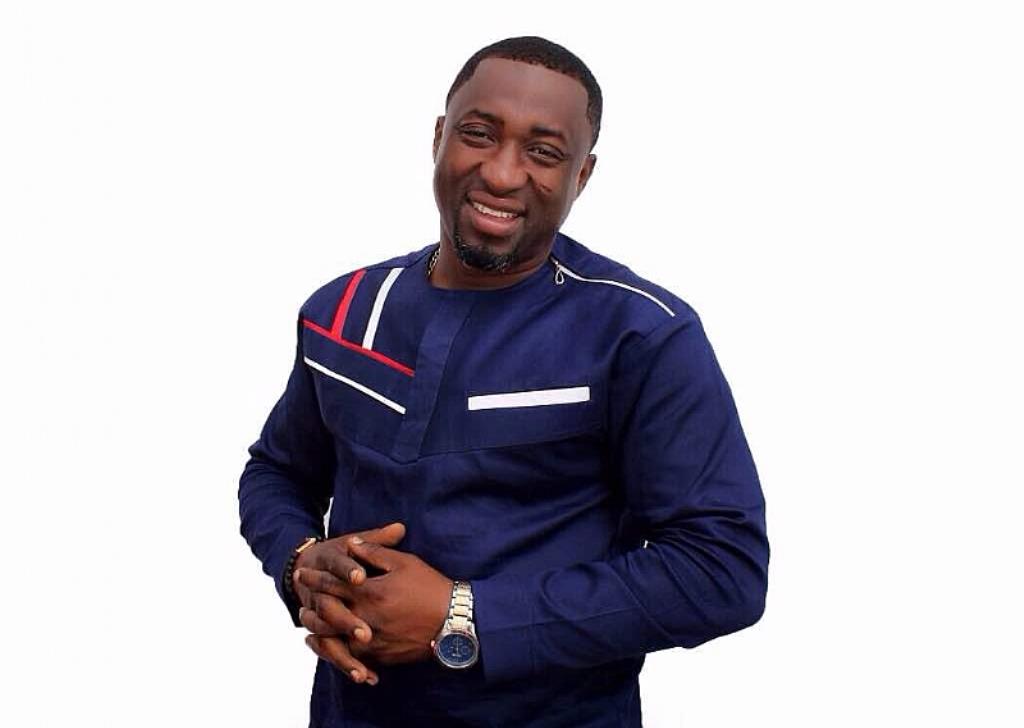 Mr. Bright Essilfi-Kumi, when contacted, explained that even though he could not file his nominations, he would speak on the issue at the appropriate time.
Ghana News: Latest news in Ghana