Flagbearer hopeful for the opposition National Democratic Congress (NDC), Kojo Bonsu has launched his campaign in Kumasi today.
The former Kumasi Mayor expressed interest in the presidential race of the NDC last week.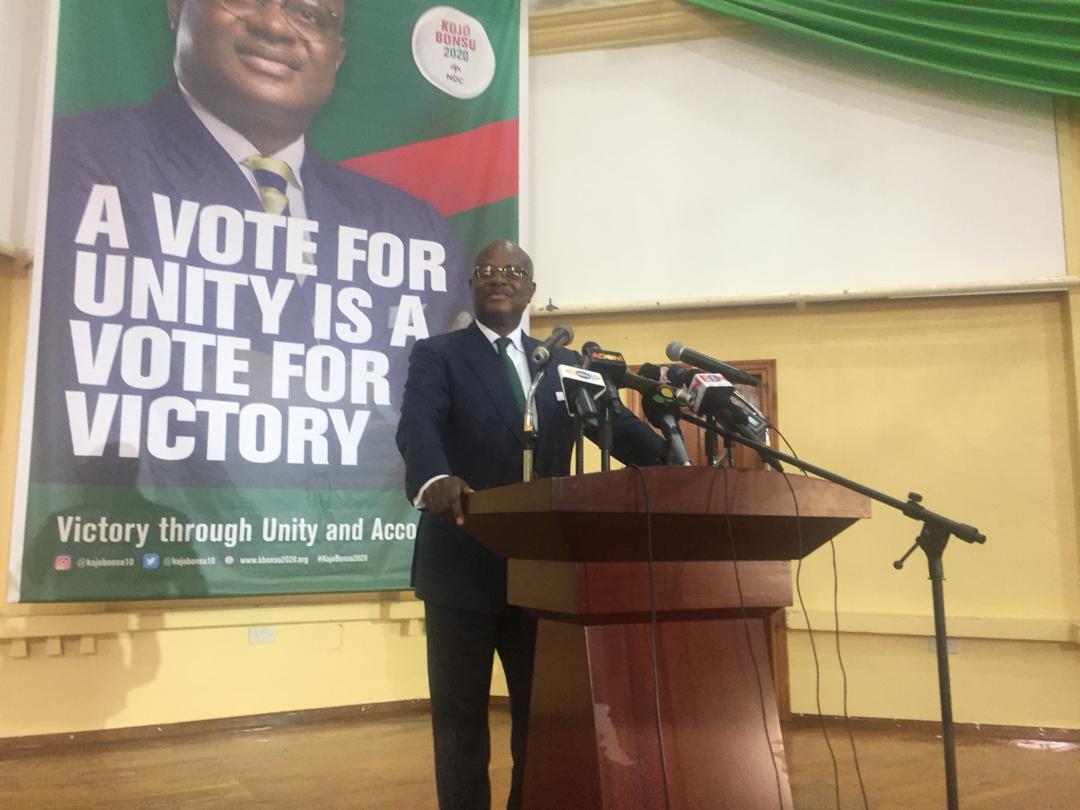 On Monday, Kojo Bonsu firmed up his decision when he formally informed the party with an intent letter.
The campaign is dubbed: "A vote for unity is a vote for victory".

 Speaking at the launch, Mr. Bonsu said his decision to contest the race is a call to serve his constituents.

Latest political news from Prime News Ghana