The Black Stars of Ghana continued their training at the Jeber Ali facility in Dubai as the Nation Cup in Egypt this summer draws near.
The team on Thursday stepped up preparations for their upcoming friendly matches against South Africa and Namibia as part of preparations for AFCON 2019.
The team, however, received bad news as St Gallen defender Musah Nuhu suffered an injury following a tussle with compatriot Christian Atsu in training.
Nuhu 22, has been permitted to return to his club for further assessment.
Nuhu's absence brings coach Kwasi Appiah's provisional list to 28 instead of the 29- man squad named to commence preparation for the Africa Cup of Nations in Egypt next month.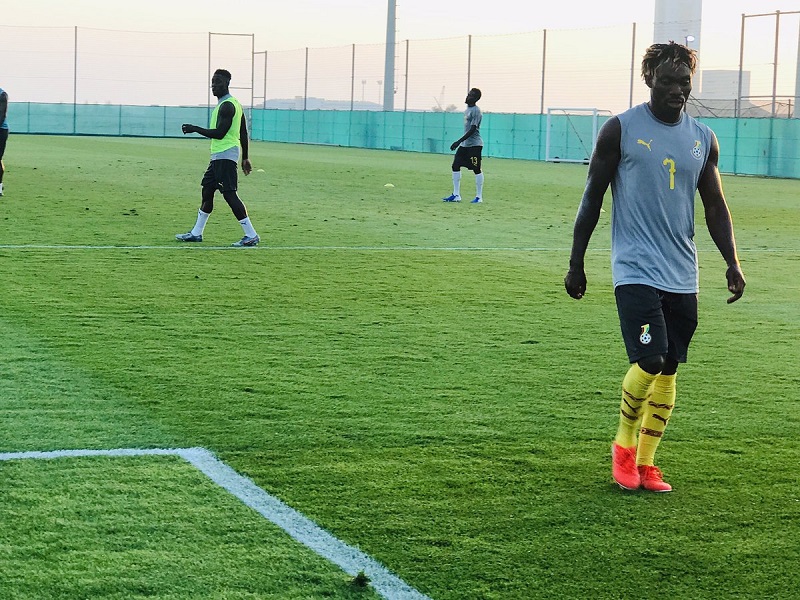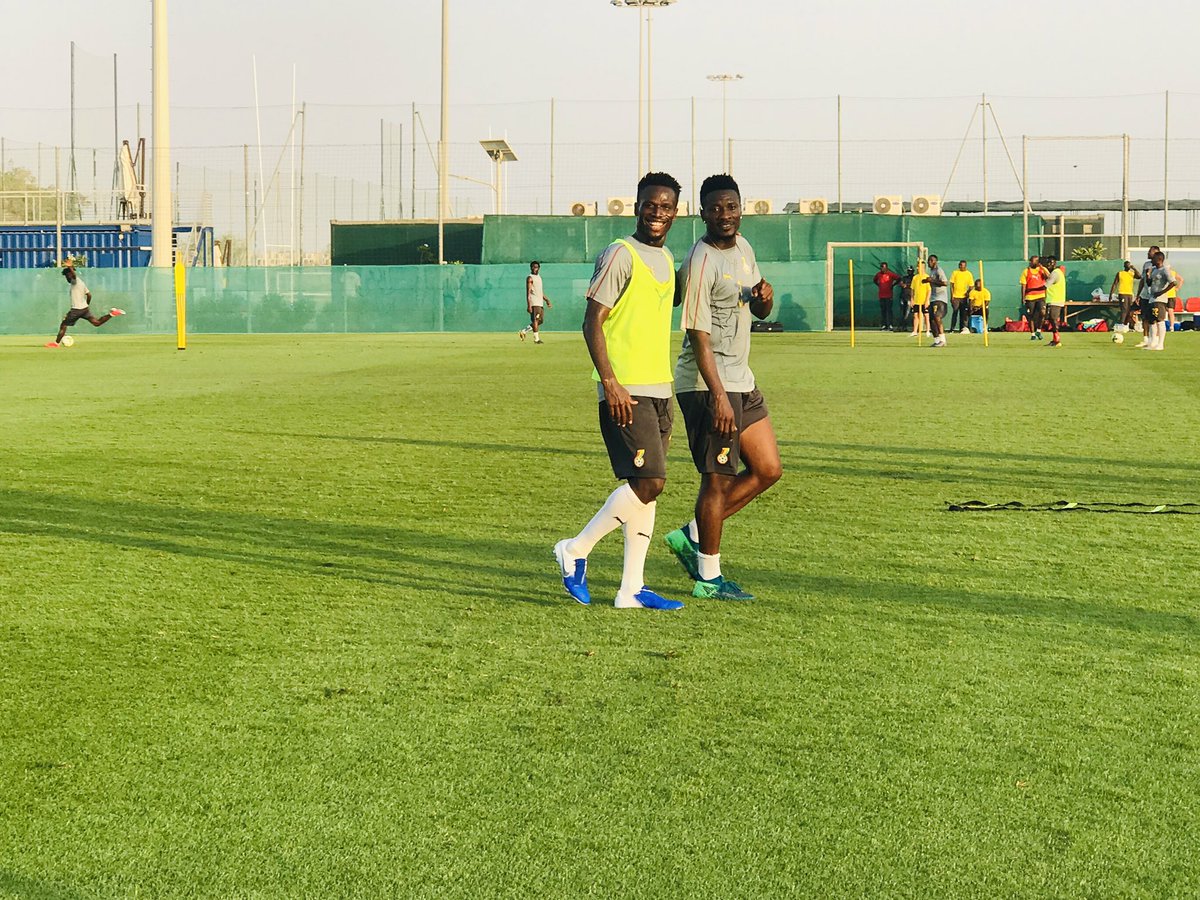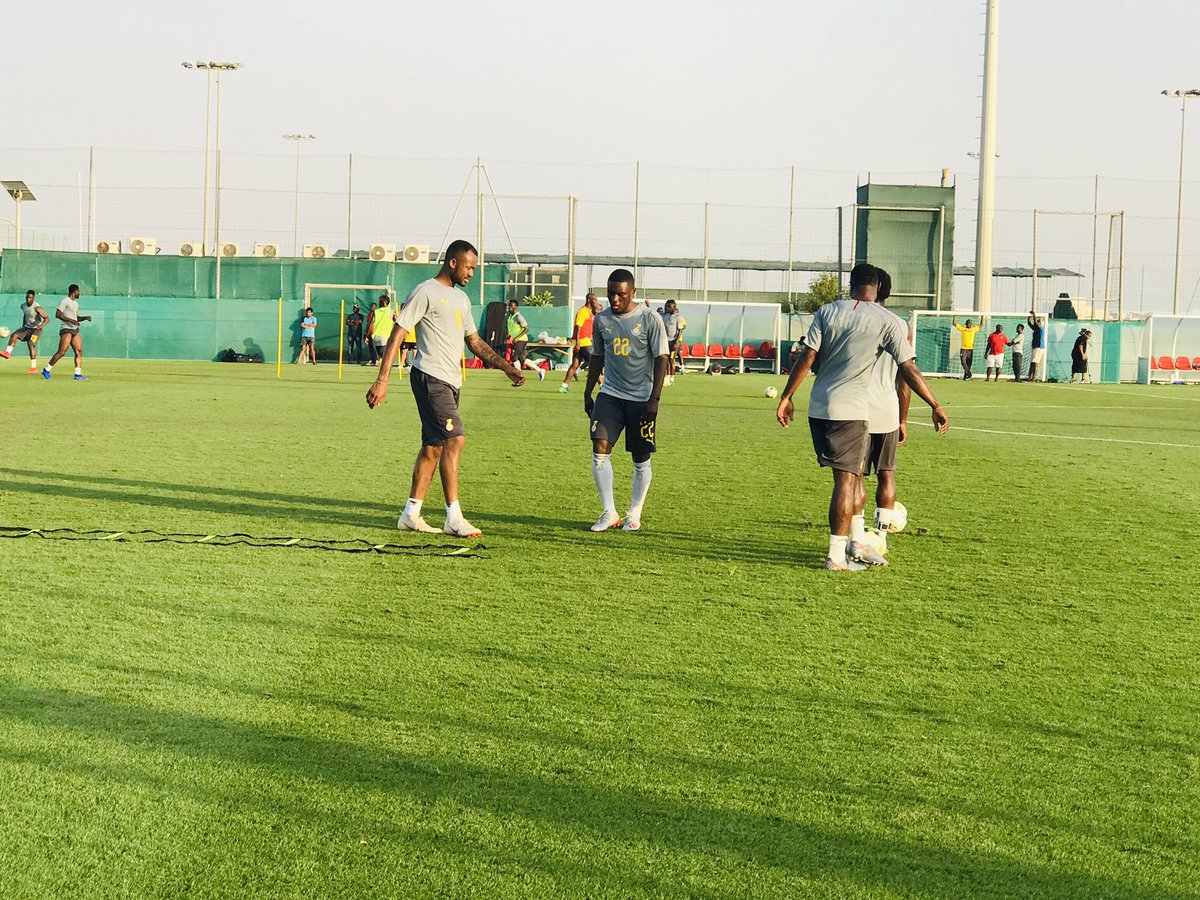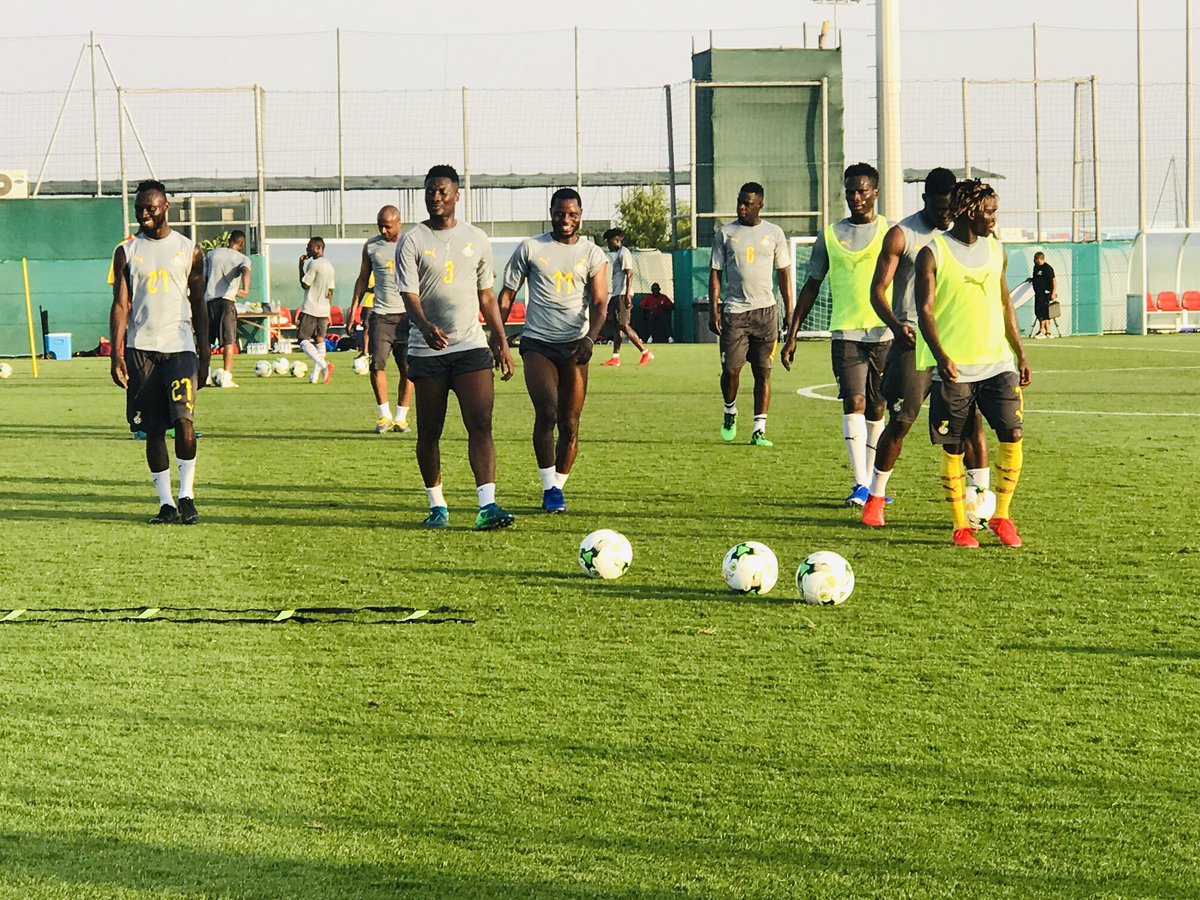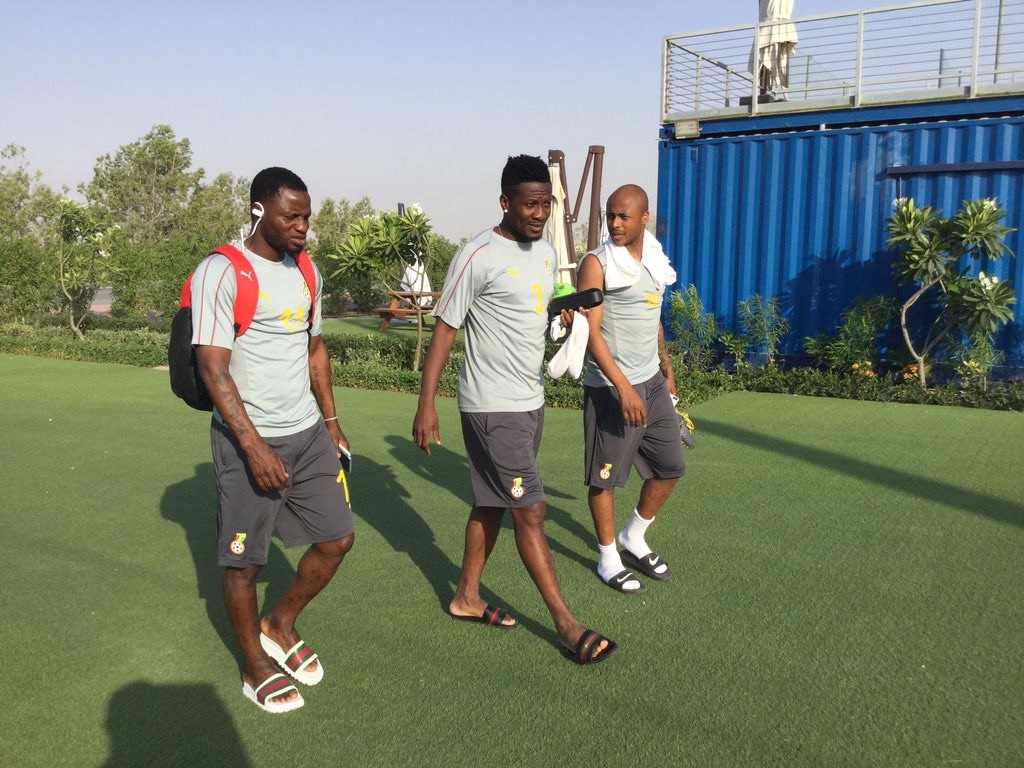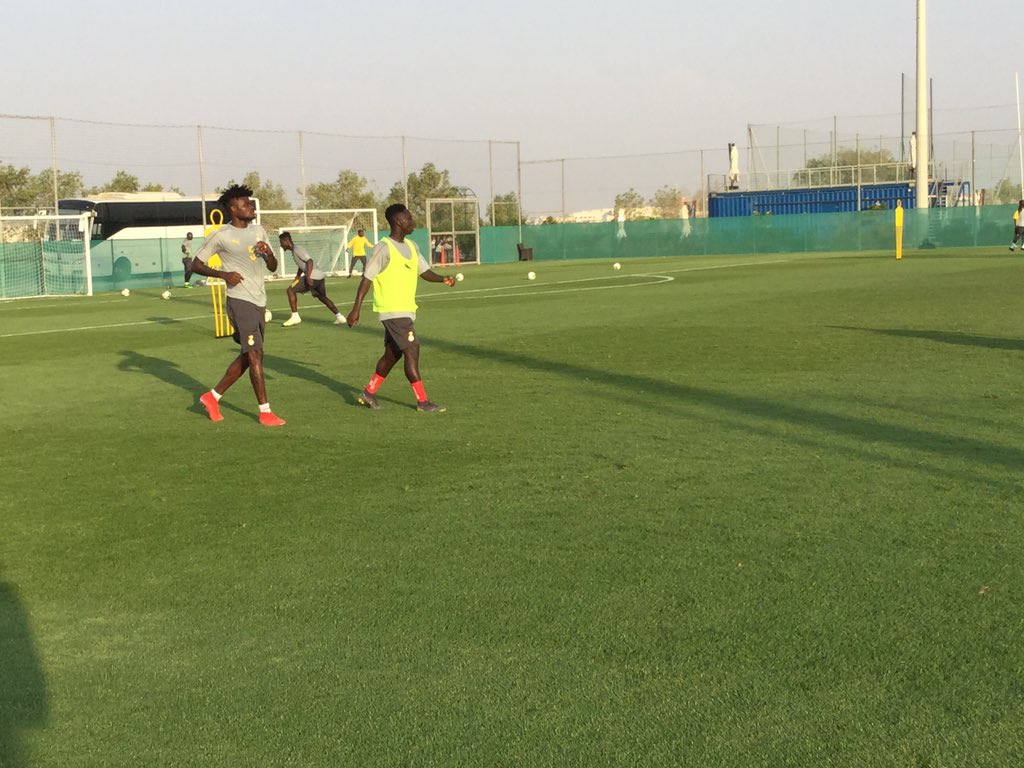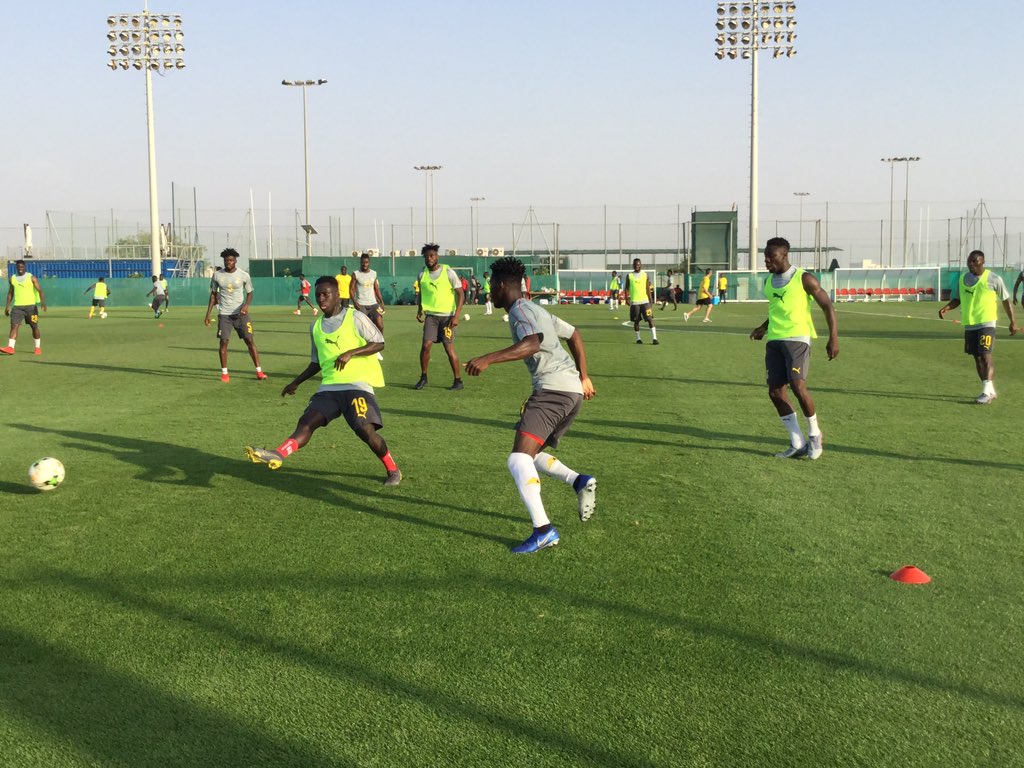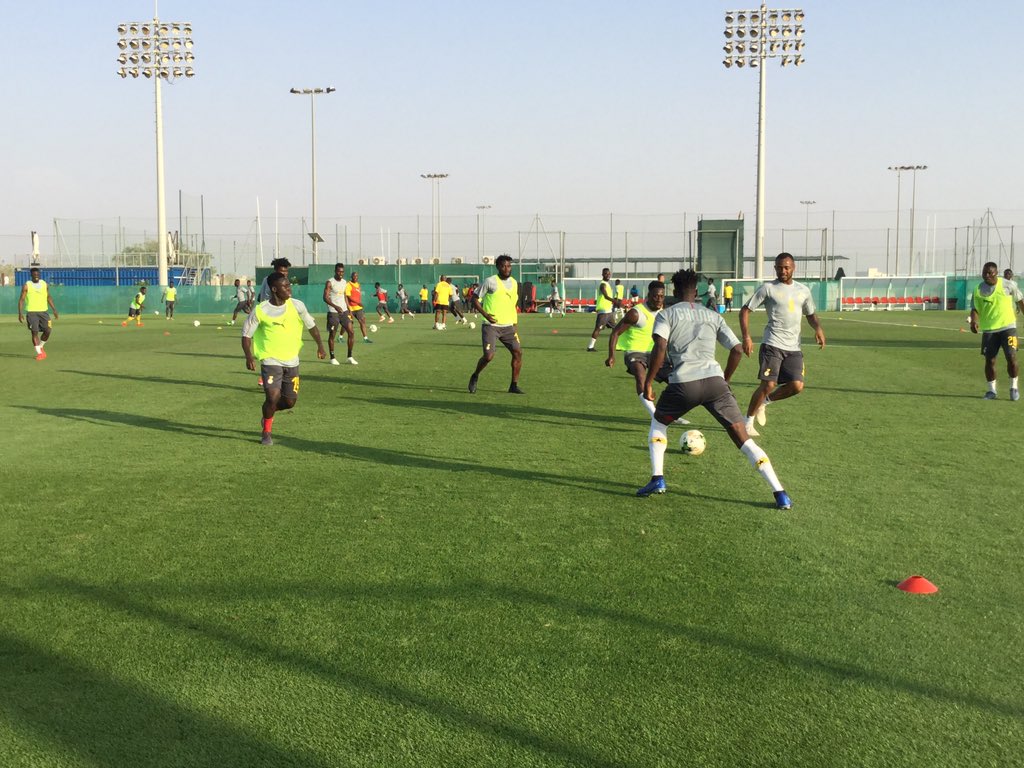 READ ALSO:
JUST IN: Nuhu Musah ruled out of AFCON 2019