Coach Kwesi Appiah says he is taken out of context after previously saying he owes no one an explanation over his Black Stars call-ups.
Kwesi Appiah was under severe scrutiny following his controversial comment.
"There are so many players, so if I'm going to explain why a player is not playing every time we have a match, how can I explain that?

"I believe that if I should even explain, then it should be to fellow technical people who will understand."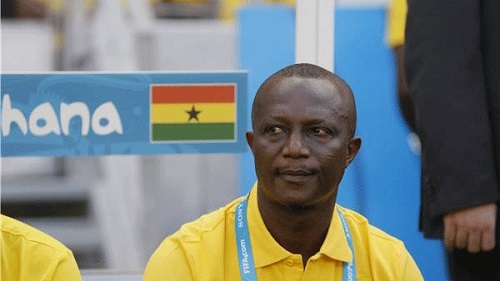 Read also:I don't need to explain my call-ups to anyone-Kwesi Appiah
However, the gaffer told FOX FM that he has been taken out of context and went on to say "No No wise person will say that".

"I have been taken out of contest, I never said I owe no one explanation on my national team call up. I was offered the Black Stars coaching job by Ghanaians so how can I say I owe them no explanation? No wise person will say that," Kwesi Appiah told FOX FM.
"What I said was that, we are in rebuilding period where we call up lots of players for assessment, so explaining reasons behind every call up will be difficult.
"But when players are called up for the major tournament (AFCON), by then everyone must have watched the players during qualifiers to know of their ability.
"At that time a press conference can be staged to explain the squad list to all Ghanaians."
Read also:Kotoko, Paa Kwasi Fabin part ways
The Black Stars' next game is a 2019 AFCON qualifying double header against Sierra Leone in October.