Former English Premier League now Championship side, Norwich City have presented some football items to Ghana's Division-3 side, Rough Diamonds Football Club in Nsawam in the Eastern Region.
The presentation was made at the club house in Adoagyiri-Nsawam last Wednesday, August 10, 2022.
 
The training materials were presented by the Canaries under 16 coach, Damian Briggs and was received by the CEO of Rough Diamonds, Mr. Abubakar Farhan. Norwich City who were not able to come to Ghana directly delivered the items through the Adoagyiri-Nsawam—based club Executive Director in the United Kingdom.

 
The items include footballs, marker cones, coloured bibs, shorts, jerseys and other range of accessories and equipment that assist with improving fitness and skills.
The aim of the presentation is to help in developing and grooming of young talents, according to Norwich City U-16 coach.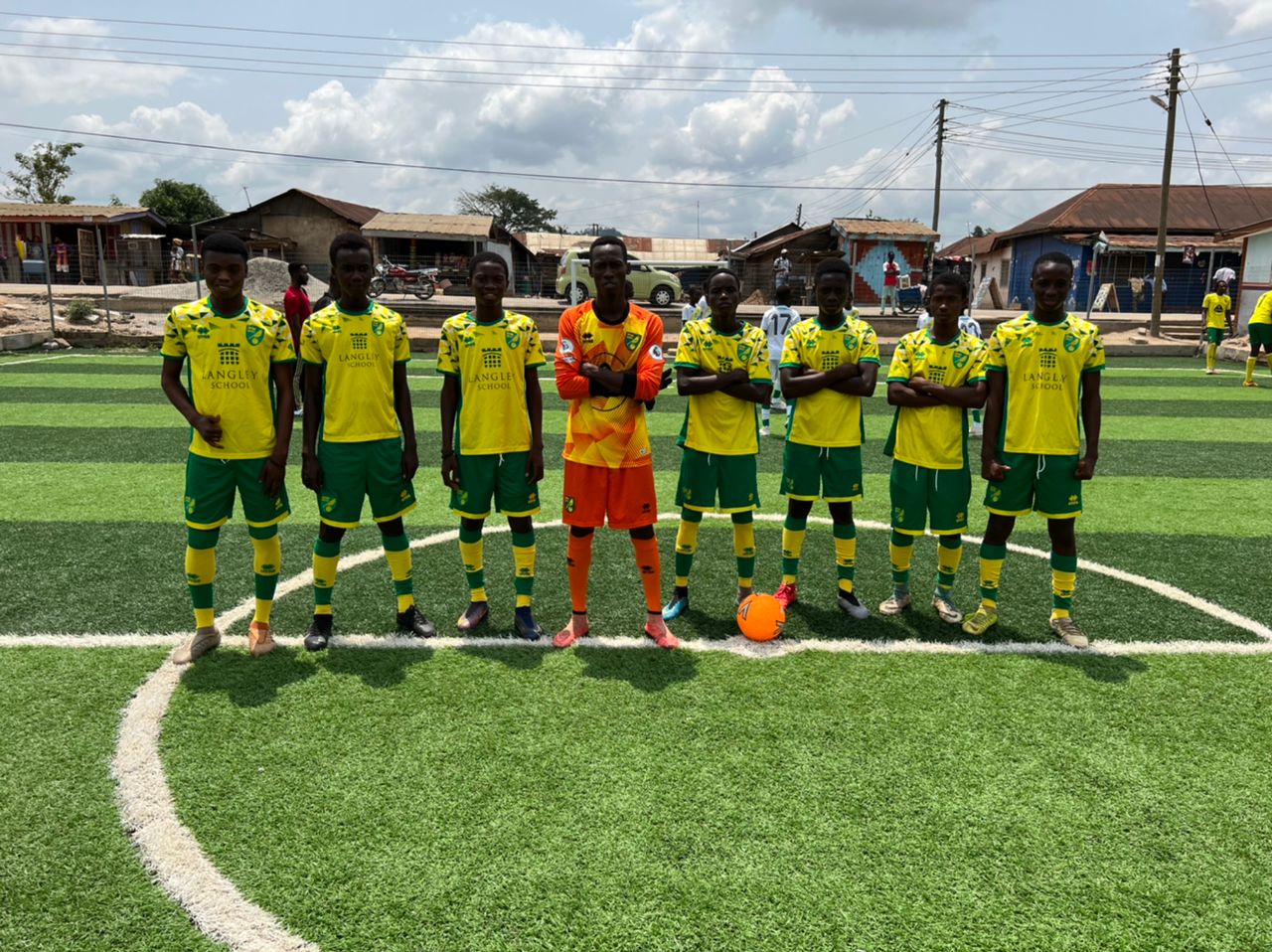 "It is a fine opportunity to provide these items to Rough Diamonds. This is to help build the grassroots and make them better". Damian said.
 
The management and the playing body of Rough Diamonds expressed their gratitude to Norwich City for the kind gesture and promise to make good use of the items received.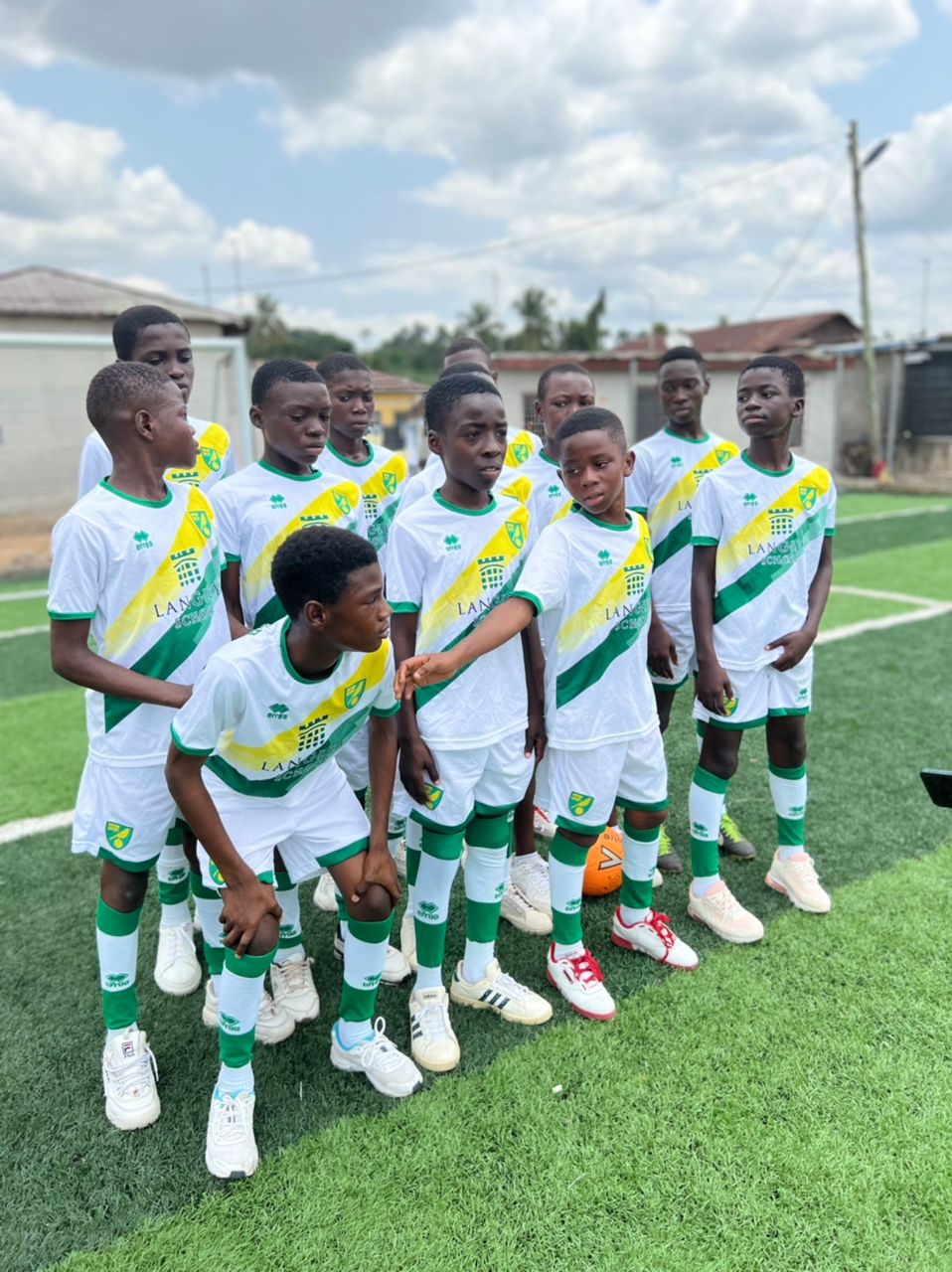 Rough Diamonds Football Club is an Adoagyiri-Nsawam—based football club.
The club is registered under the Eastern Regional Football Association and competes in the Eastern Region Football Association Division 3 League. The club was formed in 2020. The club help in identifying and honing young talented but needy players in and around the country Ghana and west Africa at large. It is one of the fastest-growing football academies in the country.