Referees Association of Ghana (RAG) has sanctioned the referees culpable in the Anas Aremeyaw Anas investigative piece.
RAG finally brought their investigation to an end as they followed it up by sanctioning referees guilty in the Anas video.
Undercover Journalist, Anas exposed referees taking bribe to influence matches in a video documentary.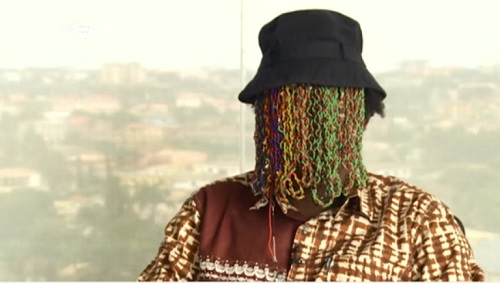 Read also:Kotoko, Paa Kwasi Fabin agree to part ways, but...
RAG handed a life-ban to eight(8), sixty-one (61) were suspended for ten years.
''14 referees were exonerated as there was no evidence whatsoever that they accepted any money as alleged.
''61 were found guilty and had been suspended for 10 years each, out of the 61, 8 of them have been banned for life.''
Read also:RAG suspends 74 referees over Anas' #12 expose
The Confederation of African football (CAF) has already issued bans to ten Ghanaian officials in relation to the Anas Aremeyaw Anas' number 12 expose.