Relieving an expectant public of game players from an information deadlock,  Nintendo has finally announced it will release its new console, the Nintendo Switch by 3rd March 2017.
The Switch, as popularly called will be worth $299.99 in the United States, £279.99 in the United Kingdom and 29,980 yen ($260) in Japan: prices higher than those speculated earlier by gamers and analyst alike.
The Japanese game giant faces high investment risk on the new product following the below-expectation market performance of its recent console, the Wii U, which failed behind in its bid to match the success of the original Wii.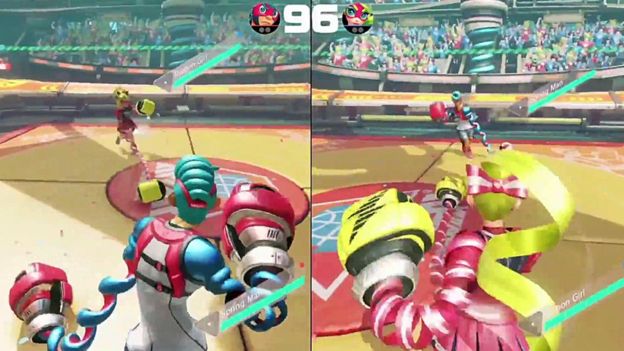 The company's shares have also been fluctuating following earlier rumors of the Switch's release. The Switch, a handheld device is said to be of dual function: serving also as a home console.
Anonymously known as NX, the games machine is similar to a tablet computer with a touch-sensitive screen accompanied by Joy-Con controllers capable of detecting movement, like the Wii Remote. To facilitate home use, the tablet component slots into a dock that links it to a television set.
Returning to its earlier generation Nintendo consoles,  the games will be delivered via portable cartridges
The company further disclosed that it is currently working on nearly 80 games, including a new Mario game she names Super Mario Odyssey, scheduled to be released later this year.