The 2016 US presidential campaign is coming to a close and the world is awaiting the results that will reveal who the next president will be.
At the forefront of the race are Hillary Clinton and Donald Trump who  at separate rallies last night made their final pitches to American voters and hoping to have their campaigns end on a high note.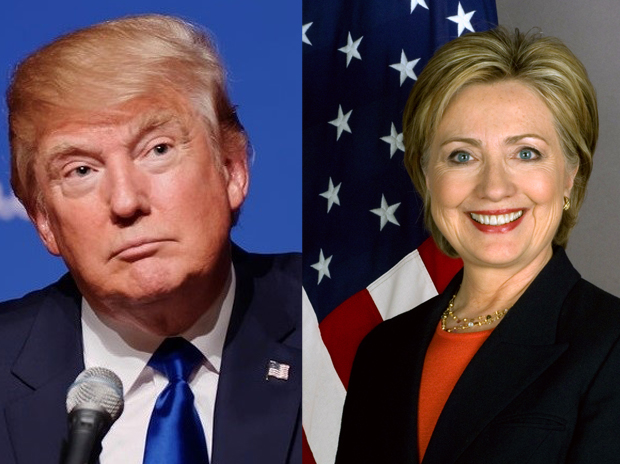 As we await the announcement of which of these candidates will emerge the winner, it might be fun to see how they were once upon a time.
A viral photo of a teenage Hillary Clinton and Donald Trump is sweeping the web and it is actually really cute.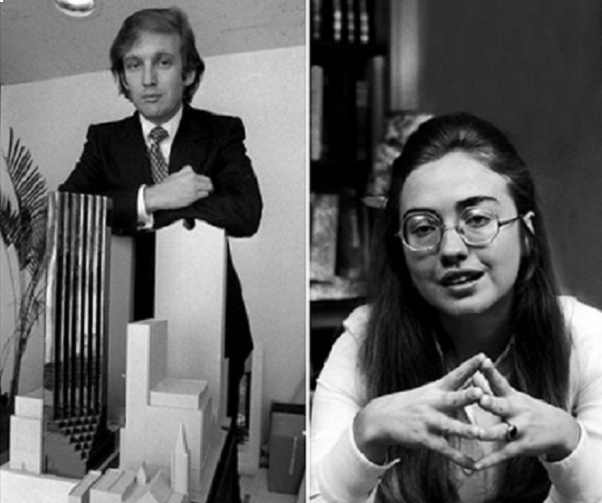 In both photos, you can just see the focus and determination that must have been a part of them since childhood.
Opinions show Clinton with a four-point lead over Trump with voting already underway.