3RS entertainment musical talented artist Thugging Low, CEO of Thugging Low Thug Nation has released four straight bangers to start the year 2021.
The first song 'YENDA' features Kunta KINTE of Bradez fame and it was recorded and mixed by WalidGh. The song which is already a hit is circulating on social media platforms.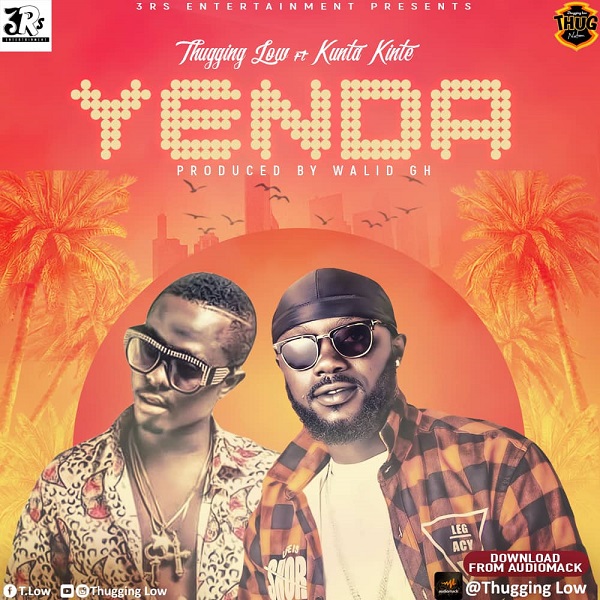 The second song named 'On the move' also features Ginsen of 1fame and it was also produced by WalidGh. The song talks about uplifting and encouraging the youth to come together as one, supports one another and one for a common motive.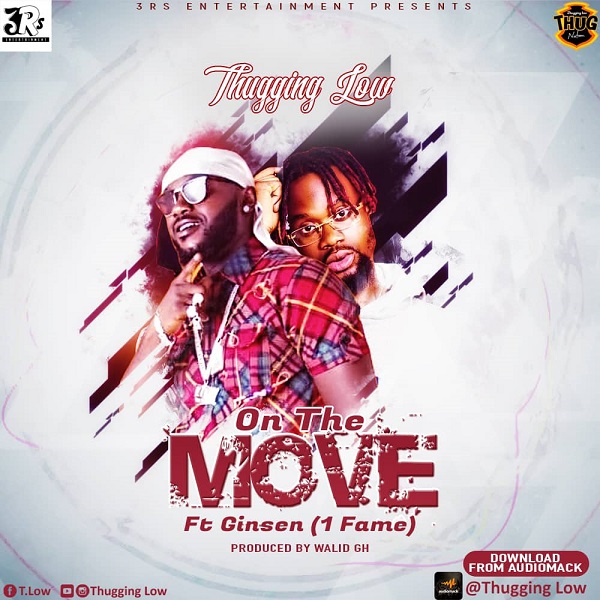 The third song is called 'Money', and it features Dread I was produced by BabaLoke. The song talks about money and what money can do in our lives, working for it and how important it is to find money.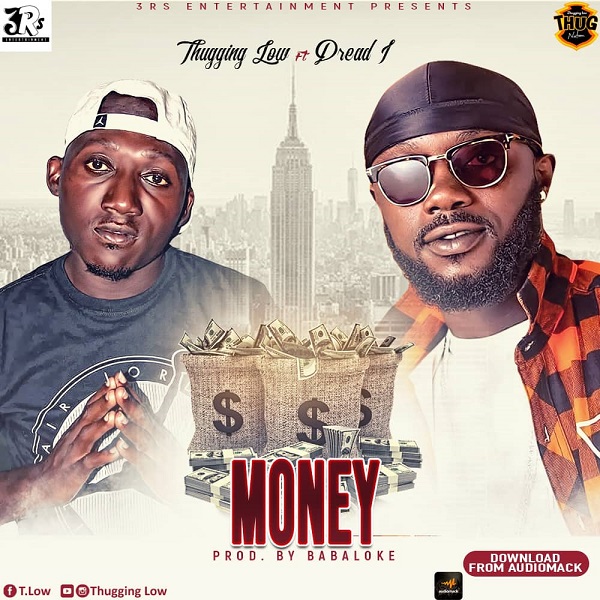 The last but not the least is titled 'THUG NATION'. This song features artists like De Wormah, Odaseny, Kwaku Single, BabaLoke, Adizella and Kimberly.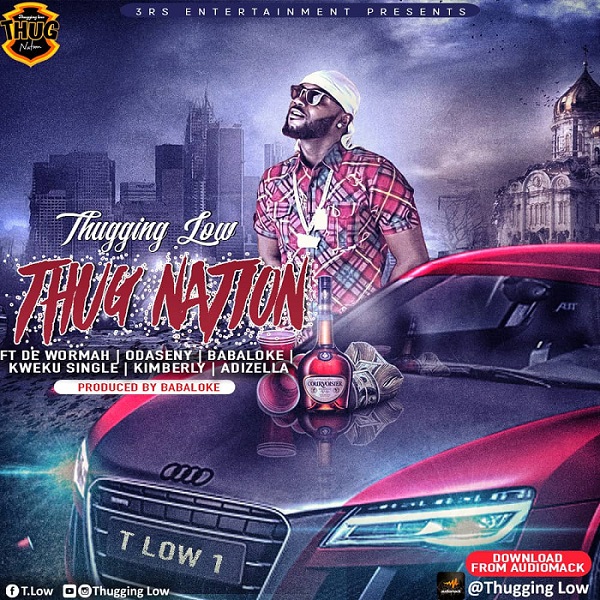 This song was also produced by BabaLoke. In this song, different styles and talents were exhibited as the artistes brought out all their creativity to the admiration of many.
It's a message to the Ghana music industry to pay artistes after performing and also a way of creating awareness that, artistes must be booked and paid.
THUGGING LOW who released his EP last year called "Superstar", is about to launch another great event named, THUGGING LOW STREET TOUR 2021.
It will be launched very soon and the theme is to create peace love and harmony after the 2020 elections.
3RS entertainment calls on all companies who will want to sponsor this event to come on board and advertise their product as the event will be a long term celebration. Industry companies should call 0246415053 or Email us on [email protected]
Below is a performance of Thugging Low at the Westside concert organized by KRIS8, SAMMY FLEX of Zylofon introduced THUGGING LOW TO THE WORLD.
Here are the links to Thugging Low's 4 new bangers
https://audiomack.com/richard-1308/song/on-the-move
https://audiomack.com/richard-1308/song/thug-nation
https://audiomack.com/richard-1308/song/money
https://audiomack.com/richard-1308/song/y3nda