District Chief Executive Officer for Nkoranza North District in the Brong Ahafo Region, Gifty Akorsah Arthur, has urged teachers in the country to desist from absenteeism and support the children.
The DCE said, for a better future for these children who are also the future leaders of the nation; it will be prudent for teachers to impact positively into them always.
Madam Akorsah Arthur made the appeal when she visited some schools in her district during 'my first day at school'.
She was on the visit to ascertain the enrollment situation in the District to enable them do proper planning for the educational sector.
Madam Akorsah Arthur visited eight communities basic schools; namely, Tom D/A Primary, Dromankese R/C Primary, Dromankuma D/A Primary and Boama D/A Primary.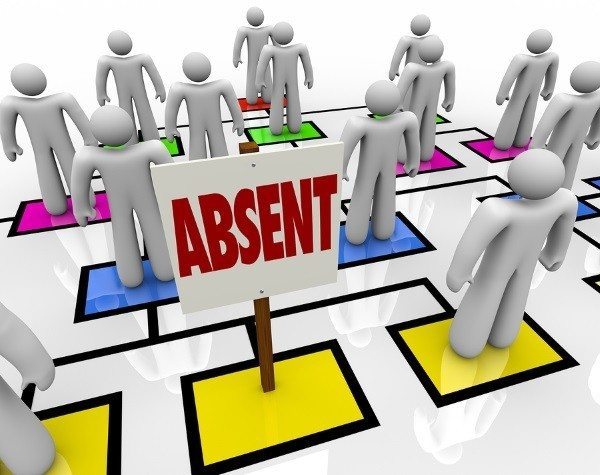 The rest were Madina D/A Primary, Adoe D/A Primary, Sikaa Presbyterian Primary and Domeabra D/A Primary.
The DCE urged stakeholder in the district to play their respective roles to ensure improvement in educational standards in the area for the betterment of the children.
READ ALSO: Prof Adei calls for the withdrawal of nurses, teacher trainee allowances
Madam Akorsah Arthur appreciates the effort of parents who are making efforts in sending their children to school at right enrollment aged when she realized that a total number of 244 children were enrolled in this academic year.
She appealed to parents to guide their children in their education since it is the key to success and desist from attitudes that engage them in others activities during school hours.
She advised parents to collaborate with the teachers to monitor their children for their better future.
Madam Akorsah urged the teachers to notify her as soon as there is any challenge for her to tackle it since education is the priority of the government.
Latest news from Prime News Ghana