Ghana is ranked 108 on the 2018 World Happiness Report and are behind Nigeria.
---
The World Happiness Report is a survey that is conducted to rank global happiness.
156 countries were ranked in the 2018 report by their happiness levels, and 117 countries by the happiness of their immigrants.
The rankings for this year's report are based on results from Gallup World Poll surveys from 2015 to 2017.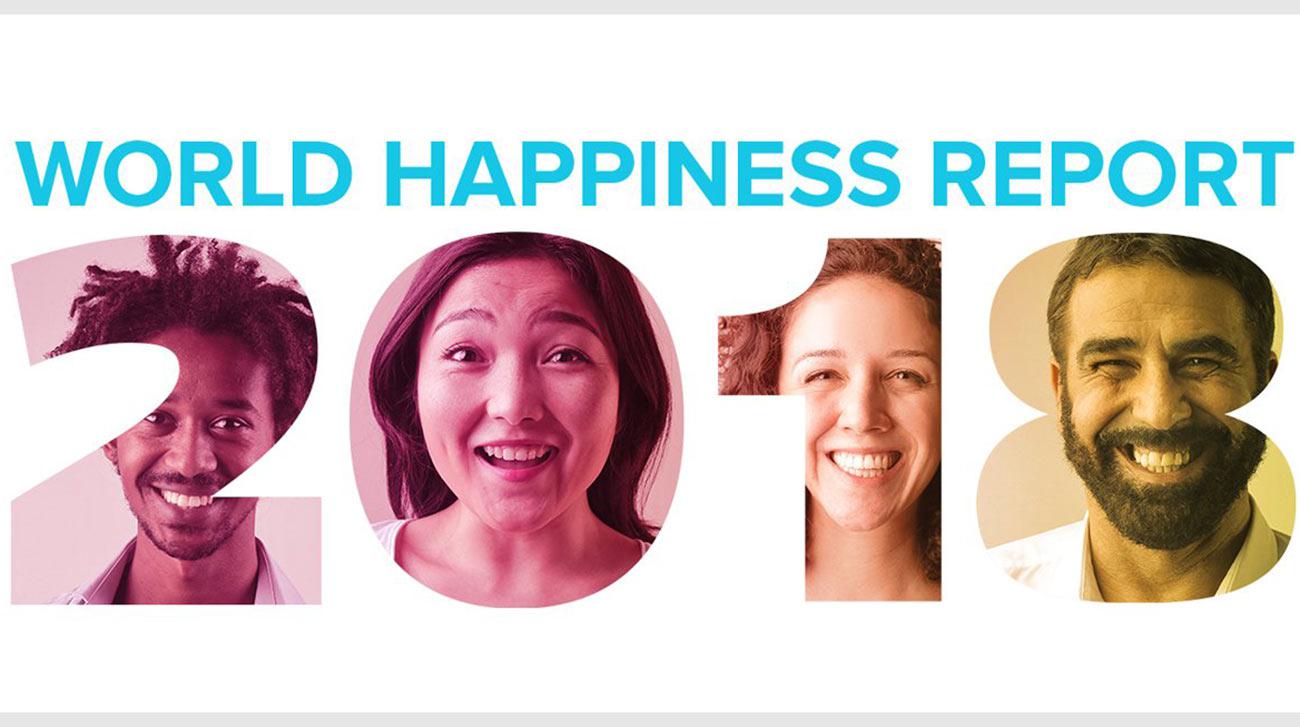 According to the report, Ghana ranks 108.
This puts the West African country behind Russia (59), Libya (70), Pakistan (75), Nigeria (91), Cameroon (99), Gabon (103), Palestinian Territories (104), Iran (106) and Ivory Coast (107).
Income, healthy life expectancy, social support, freedom, trust, and generosity are the key variables used in the rankings.
Finland occupies the top spot as the happiest.
The biggest gainer is Togo, which moved up 17 places in the overall rankings from the last position it held in the 2015 rankings. The biggest loser is Venezuela.
Read also:
Rise in fuel prices: Transport fares to increase from Monday

The World Happiness Report ends with a focus on three health problems that have emerged to threaten happiness. These are obesity, the opioid crisis, depression.
Ghana News: Latest news in Ghana