Bissap is a local name for the Roselle plant. A popular drink made locally from this plant is called 'sobolo' in Ghana and is believed to have originated from Senegal.
The deep red colour of the drink from the roselle hibiscus flower.
The drink is believed to have many medicinal properties, including fighting cancer and lowering blood pressure.
Below are the steps you can follow to make your own sweet-tasting 'sobolo'.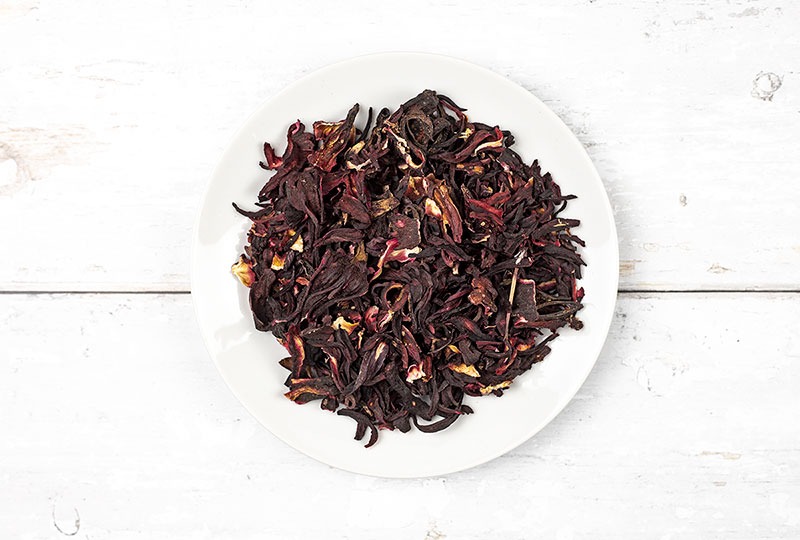 Ingredients
A 5ml teacup filled with the bissap petals
6 cloves
One sizeable fresh ginger
A teaspoon of red pepper
1 litre of water
Sweetener/flavour
Procedure
Boil water in a pot. When the water is boiled to 100 degrees, pour your petals of bissap into it.
Wait for about 20 to 30 minutes.
Whiles you are waiting, boil your fresh ginger, cloves and pepper in a separate pot with your sweetener included. Leave for about 5 minutes
Now strain the two mixtures – bissap and ginger etc – separately before adding their end products together.
Add sugar according to your preference.
Pour in a jar or bottle and refrigerate.
Your 'sobolo' is ready!