Rising Sports Network (RSN) are set to embark on a massive player recruitment exercise in Kpando, Volta Region.
 The aim of this recruitment is to select some players with incredible talents for scouts around the world.
Three separate teams made up of talented young players will battle it out as Daily Media Consult which is one of the best video and events coverage company in Ghana will support the event with video coverage and take shots of the great performances.
CEO of Rising Sports Network Agboyibor Francis is calling on all scouts in the country to troop to the Kpando Sports Stadium on June 22, 2019, at 8: 30 am to come and pick some talented players.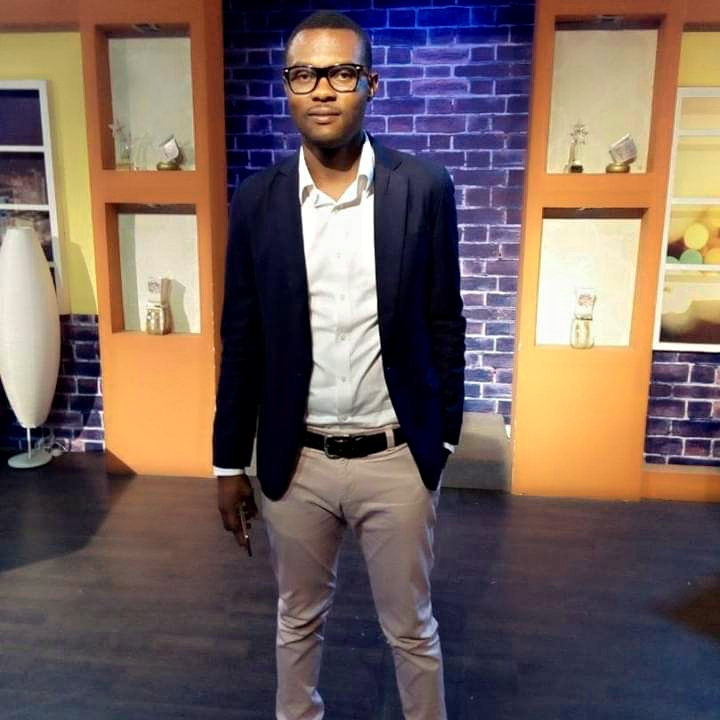 CEO of Rising Sports Network Agboyibor Francis 
Rising Sports Network is an up and running sports consortium whose aim is to take sporting activities to a different level across the country and beyond.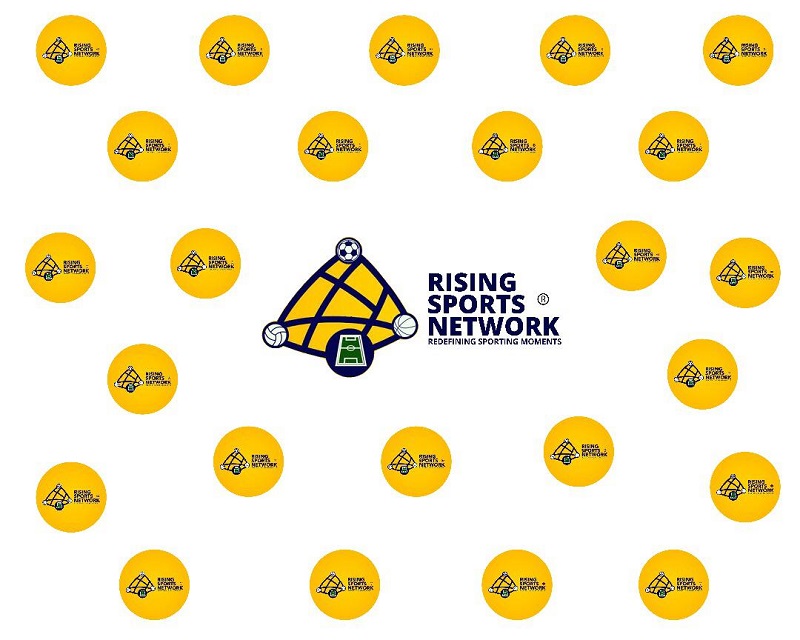 The consortium engages in the organizing of all sporting activities, such as player recruitment and player management.