For many upcoming artistes, one major challenge they face after writing the lyrics of songs they are inspired to produce is raising funds to go to the studios to record the songs.
And for music scholar and musician Adarkwah Yiadom, known in Showbiz circles as Cyprez Mayorz, the charges per studio sessions in Ghana as demanded by Sound Engineers, are too exorbitant and inimical to the growth and aspirations of young, up and coming talents.
Speaking to the media at the launch of his music and video dubbed "ENGINE", Cyprez Mayorz highly commended his sound engineer Mix Master Garzy for having his back and supporting with the mixing of sounds for his video.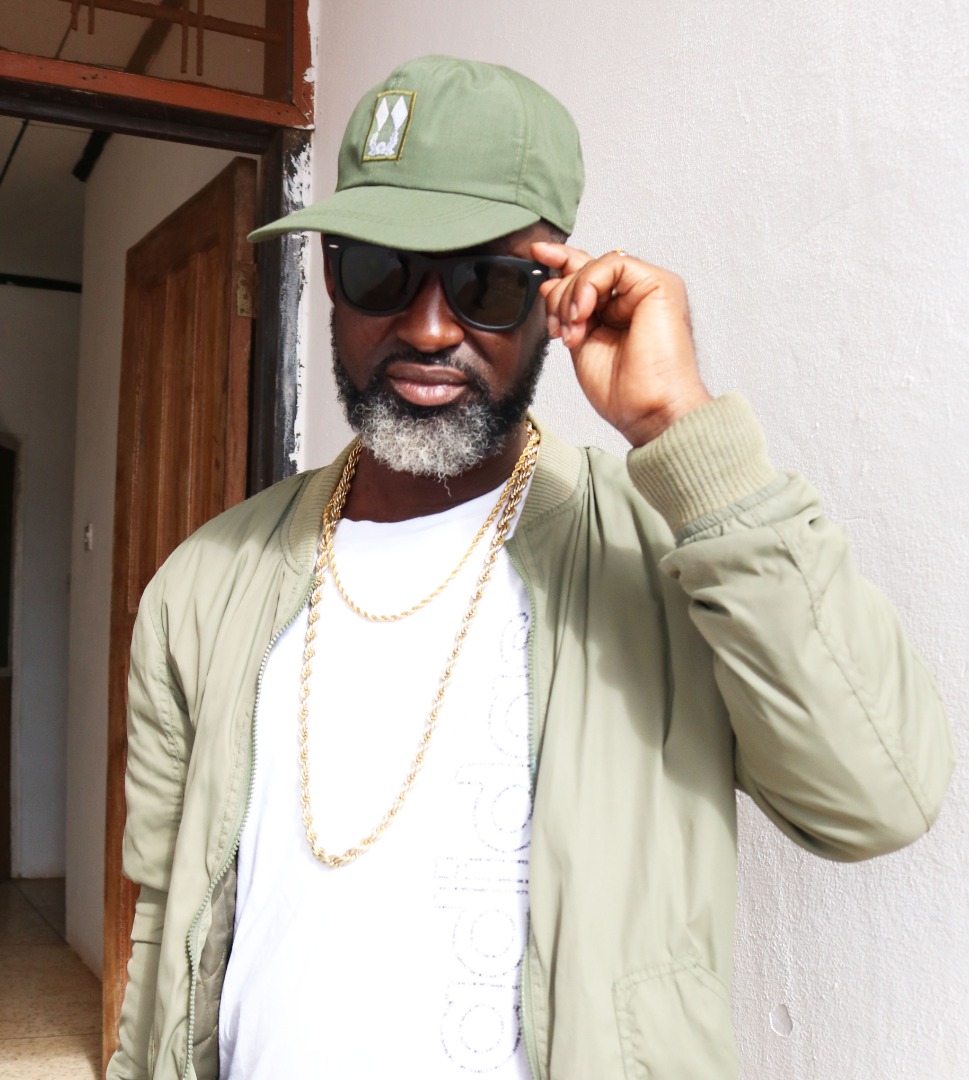 He said the outrageous charges by some sound engineers is killing the music industry thus discouraging artistes who do not have the means to raise the fees, eventually forcing them to quit even before their careers begin.
"One of the major challenges in Ghana for upcoming artistes is recording songs. You realise there are many studios across the country but you realise there are only a few sound engineers who are taking the works to a high pedestal and those guys charge so much. So up and coming artistes will not be able to afford that studio fee".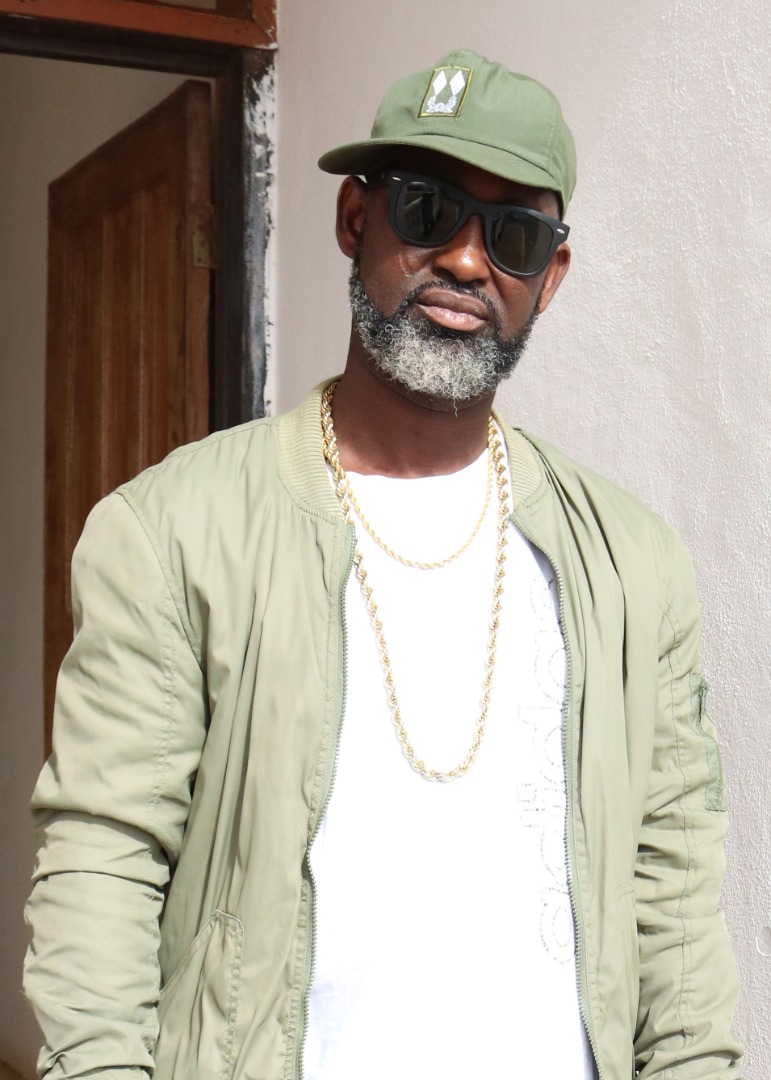 "People have very good materials but because they cannot get the very big names who understand the industry very well to bring their music to life, it becomes a problem".
READ ALSO : We have the world to compete against, not ourselves – Guru to Ghanaian musicians
Cyprez Mayorz praised Mix Master Garzy for his ingenuity and brilliance when it comes to beat making and mixing. The artiste said the renowned sound engineer is one he is looking forward to working with in future projects.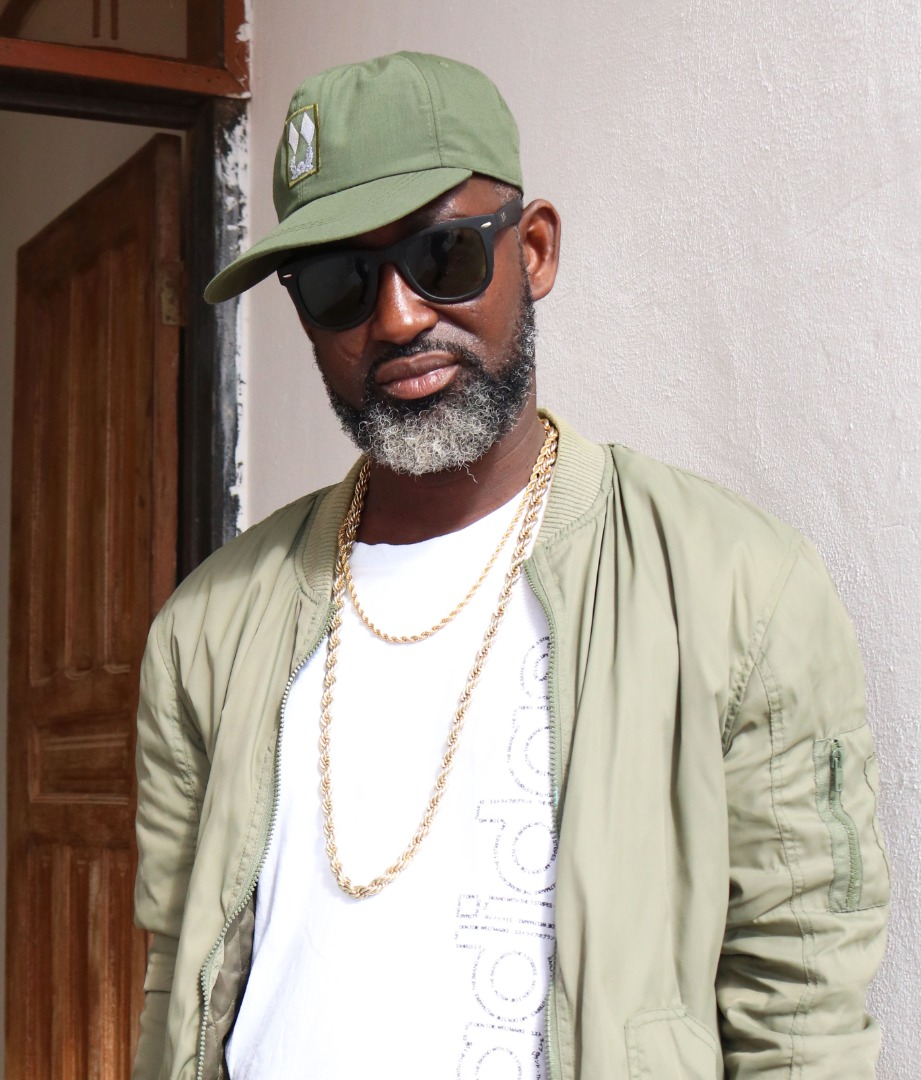 He, therefore, called on all sound engineers to be modest with their charges.
Cyprez Mayorz's latest single is available at the following links:
Stream: https://music.apple.com/gh/album/engine/1527857385?i=1527857391
Tiktok: https://vm.tiktok.com/ZSfojdbV/
Youtube: