Dancehall king, Shatta Wale's mother, Madam Elsie Evelyn Avemegah, a.k.a Shatta Mama, is celebrating her 63rd birthday today. 
Shatta Mama has therefore outlined how it took her 13-months to deliver Shatta Wale instead of the normal 9 months of delivering a baby.
"My sister-in-law accused me of lying about the pregnancy …meanwhile all the hospitals I visited showed that I was truly pregnant…but I was not conceiving…I really went through pains…It got to a time that everybody neglected me…one shocking thing was how the nurses taking care of me at the Police Hospital got angry and neglected me while I was in labour…so I delivered Shatta Wale myself…I can recall how I was lying at the labour ward praying to God for his divine intention and finally at 9 am, Sunday morning, I gracefully delivered Junior (Shatta Wale)", she told Razzonline.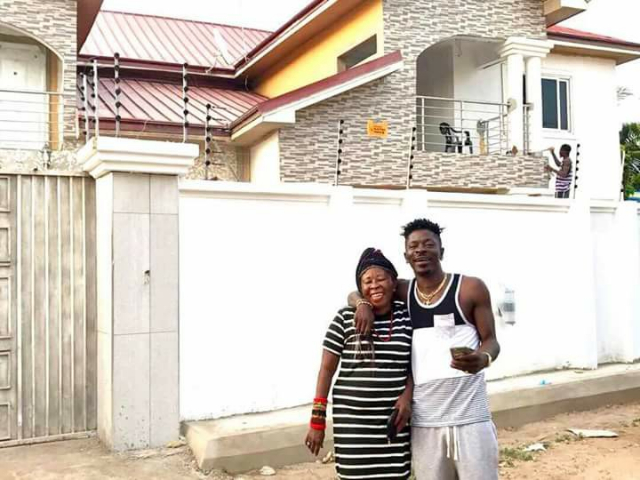 According to Shatta Mama, "Shatta Wale was ordained by God to be great…he is special; that's why it took me 13 months to give birth to him. So today being my birthday, I thank God for being alive to see my son grow to become a great artiste…I thank Ghanaians for praying for Junior".
Shatta Mama advised the youth not to indulge in vices but work and pray harder in order to achieve their heart desires.
Entertainment news on Prime News Ghana