Albertine Manuel, 36, twiddled her right thumb around the base of a transparent jar at one of Accra's Oxford Street hottest hangouts. The jar contains roselle juice or sobolo, as it's locally called.  
She politely beckoned for the waiter to give her a straw, which she used to stir the drink before taking a sip. The evening air was thin with traces of harmattan.  She took a quick look at her iPhone 12, held the screen up to her three friends who were sat across from the table made with pallet.
She whispered something to her friends, and they burst out laughing. Dressed in a retro Black Stars jersey with baggy trousers made from local Ghanaian fabric, she tapped her feet to artist Black Sherif's Second Sermon song which features Grammy winner, Burna Boy.  The resident disc jockey of the hangout dropped the trending song Ameno Amapiano by Nigerian artist Goya Menor and Nektunez. The place went agog. Albertine got up, raised her jar, and gave onlookers a bit of her dancing skills.
  Her body movements and the beat were in complete opposition but that did not ruin the night for her. She was happy to enjoy herself in a country she had planned on visiting before Covid hit.  She's had a distanced love affair with Ghana for some time now, thanks to friends who first visited and worked as volunteers in certain parts of the country.
At the beginning of the year 2021 Albertine, a freelance language teacher based in Paris, the French capital, added Ghana as part of her travel plans.  She became vulnerable to the alluring images some of her friends uploaded on their social media accounts, especially Instagram.  Top among the pile was the constant posting of pictures from the popular street art festival "Chale Wote," by AccraDotAlt. She salivated on every single image.  And just as the months kept running down and her appetite for the planned visit grew, Omicron, another variant of Covid, hits Europe (France).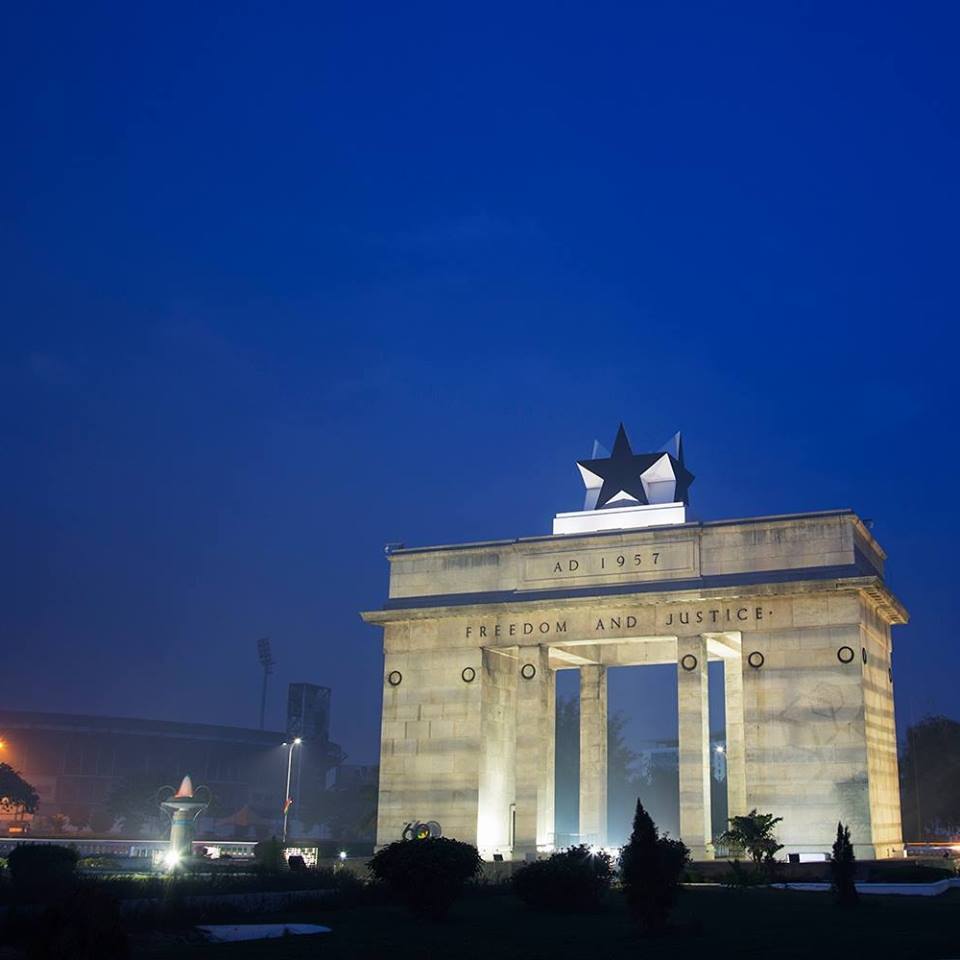 Her ticket already booked at the beginning of 2021, the planned visit appeared to be wobbling off under her feet.  She was in two minds; cancel or not to cancel the trip. But by October when the report from Ghana indicated the situation was not as dire as she had anticipated, she called the airline, reconfirmed her ticket and by the second week of December her feet were stomping Accra's busy streets. There was so much on the party menu she then had to sample; Afrochella, Wildaland Festival, Rapperholic, Bhim concert, Freedom concert, Gold Coast carnival.
These festivals or programs once again switched the world's attention to Ghana. Accra was in the global trends. American artist Chance The Rapper even tweeted: "I wish I was in Accra." He kept his word and visited.
Since the first "Year of Return" event in the country, Accra's' stock as one of the best capitals to visit in the world, has been rising. A report by TIME magazine's 2021 World's Greatest Places even listed the city as one of the places to tourists should consider visiting.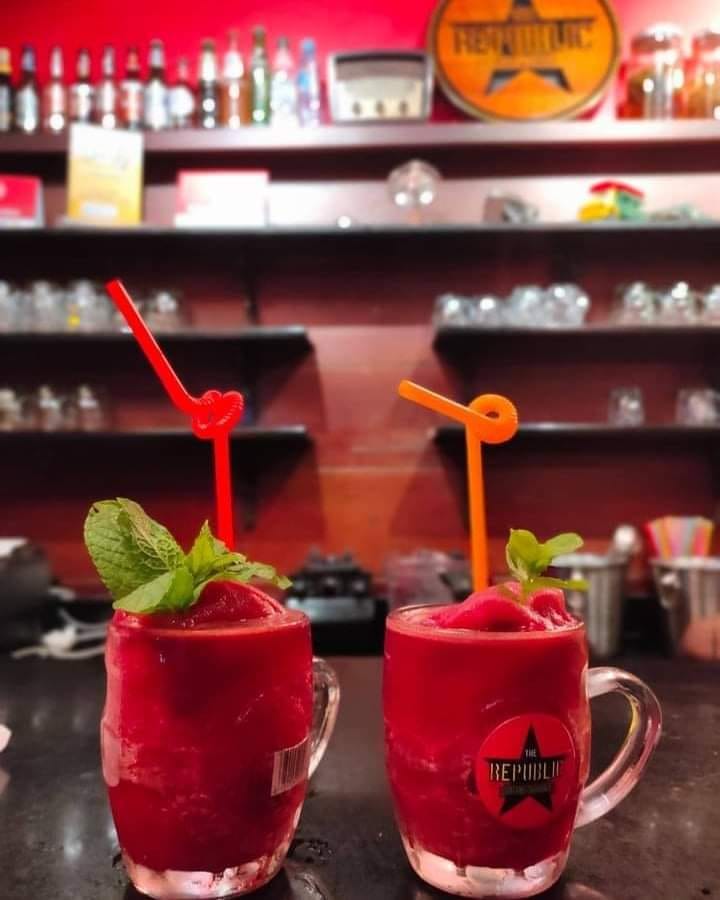 Nightlife, food, culture and political stability, are strong components visitors often consider before coming to Accra.
"Is a tribute to the people and businesses at the forefront of those industries who, amid extraordinary circumstances, found ways to adapt, build and innovate. It shines a light on ingenuity, creativity, revitalization and reopenings in destinations across the world."
The report is a major plus for the country's image, and one will hope the Ministry of Tourism, Ghana Tourism Authority, and associated agencies, will take advantage of the content and milk it to good effect.  
If we truly we want to make tourism one of the hotbeds for economic growth, such reports should be considered and acted on. The issues affecting our tourism industry are well documented and one will hope the Ministry especially, will commence dialogue with stakeholders to see how the things that make Accra attractive to visitors can be replicated in other regional capitals, but with a local template.
Roads to some of our tourist sites in this country are unmotorable. It is well documented, but nothing has been done about it. Some of the areas are extremely expensive and way out of reach of the average person. Some months ago when a popular hotel advertised the price of  their rooms per night,  it sparked a debate.
I remember a friend telling me an upgrade hotel in Dubai charges less than what that hotel advertised. He wondered why those mandated to ensure our tourism industry thrives will complain when people capitalise on a subsided travel package to Dubai, or another country offering an improved service.
Imagine a tourist like Albertine spending six hours in traffic to Cape Coast for a journey that should last four hours less? Ghana tourism industry must catch up in areas it lacks and be a step ahead to stay on top of the list for travel destinations before it loses its aura.
Anny Osabutey (PrampramFisherman) is an avid country traveller, broadcast journalist, writer, documentarian, amateur filmmaker/photographer and Co-founder of the Prampram Tourism Centre.
Twitter: @annyosabutey email: osabuteyus@gmail.com Phone: 0246692716