The staff of Ghana Grid Company (GRIDCo) have today embarked on a demonstration over GHS1.2bn debt owed them by power distributors.
The agitated staff petitioned the Finance Ministry, according to them the President ordered that 250 million cedis should be paid to them by the Finance Ministry out of the ESLA Bond raised but they are yet to receive the money.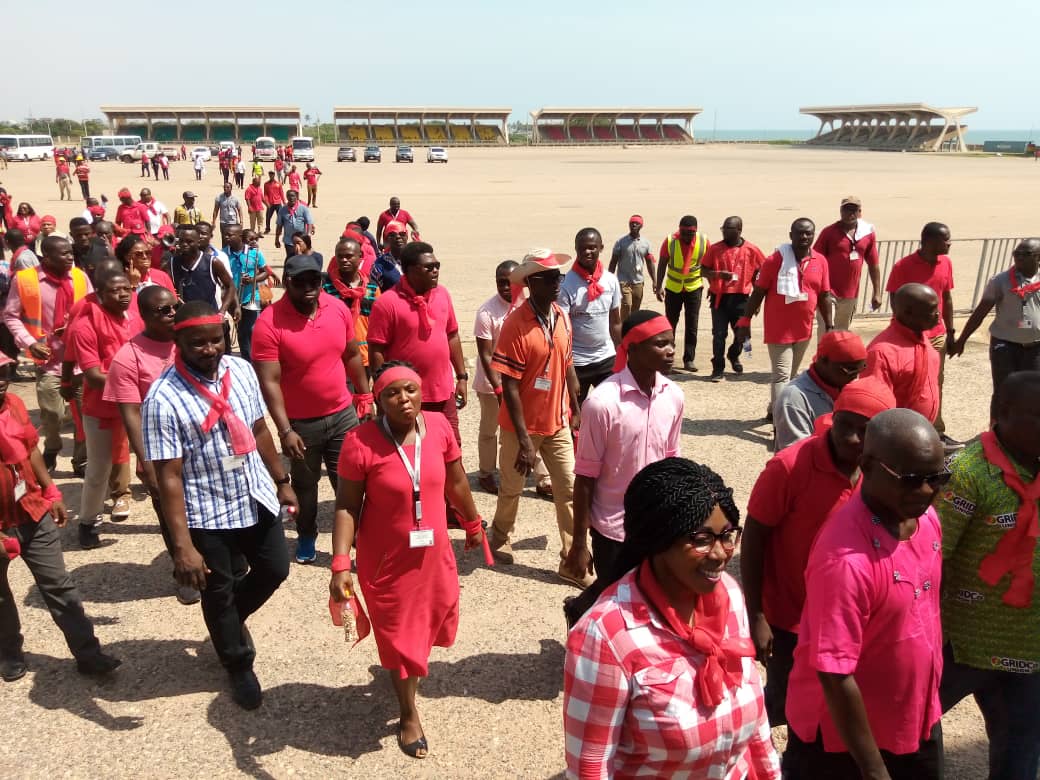 The protesters also moved to the ECG head office and petitioned them to release 94 million cedis owed them. 
READ ALSO: Withdrawal of emergency services: Gov't must immediately address concerns of GRIDCo staff - Minority
GRIDCo
GRIDCO leadership has been pushing for millions of debts owed them by ECG, the Northern Electricity Distribution Company (NEDCo) and the Volta Aluminum Company (VALCo) to be settled.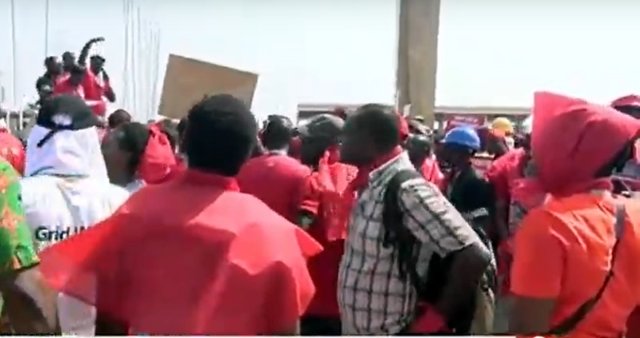 Angry GRIDCo staff say as of March 1, 2019, ECG's outstanding debt to GRIDCo stood at GH¢607 million and another GH¢94,204,903.17 while VALCO owed it GH¢32,567,974.05 and NEDCo's debt stood at GH¢177 million as at September 30, 2019.
President of the Senior Staff and the Divisional Union of GRIDCo, Raphael Kornor in a press conference last month said the company's staff will embark on a sit-down strike if their concerns are not addressed by December 4, 2019.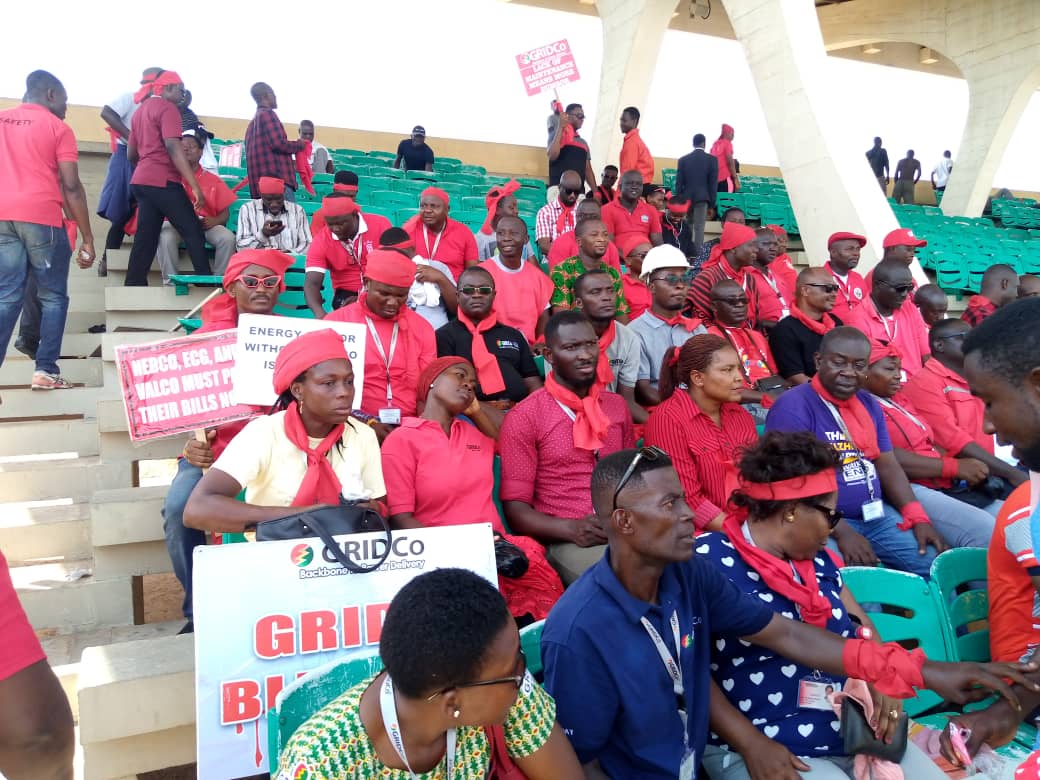 They have however asked all staff of the organization to withdraw all emergency services to push the government to settle the debt owed the company by ECG, VALCO, PDS, and NEDCO.
"We are going to withdraw all emergency services. We are going to treat all emergency services within normal working hours. In times past GRIDCo staff will be sleeping, they will call you and you will have to wake up. Ladies and Gentlemen we cannot do that again because our efforts are becoming effortless."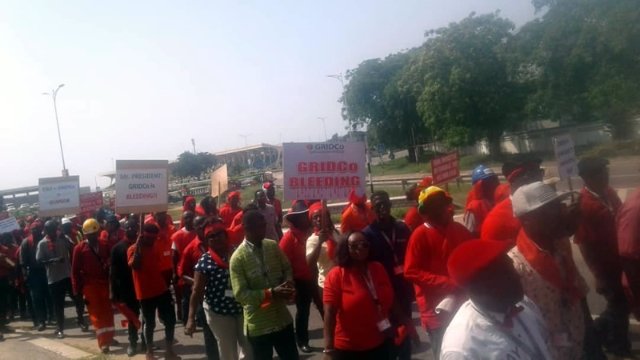 "From Friday 22nd November 2019, staff will treat all emergency work as normal work within the normal working hours. From Friday 29th November 2019, staff are going to march to the ECG office and picket in demand for our money. If by the close of work, Wednesday, December 4, 2019, all these things are not paid, we will declare a sit-down strike," Mr. Kornor added.