Members of the Government of Ghana COVID 19 sensitization Team on Monday 23rd March 2020 engaged teams from Ghana Independent Broadcasters Association, Ghana Journalists Association and Private Newspapers Association of Ghana with further sessions on sustaining public education on the Pandemic.
The engagements were held separately at the premises of the Ministry of Information and the International Press Center all in Accra.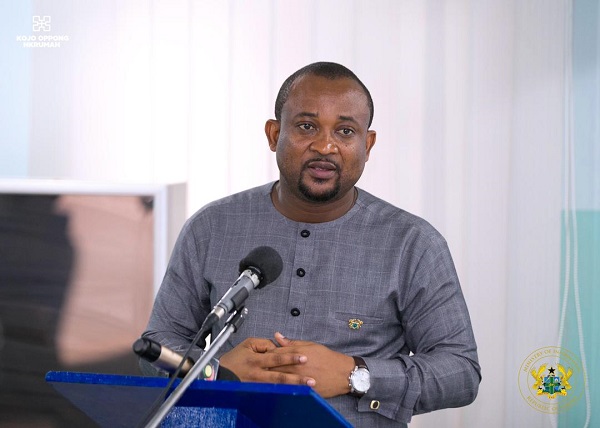 Government is using the engagements to primarily equip the media with the appropriate information on the outbreak of the pandemic in the country.
READ ALSO: Ghana records 2 Covid-19 deaths, confirmed cases now 27
The training programmes will be extended to all the regions within the week.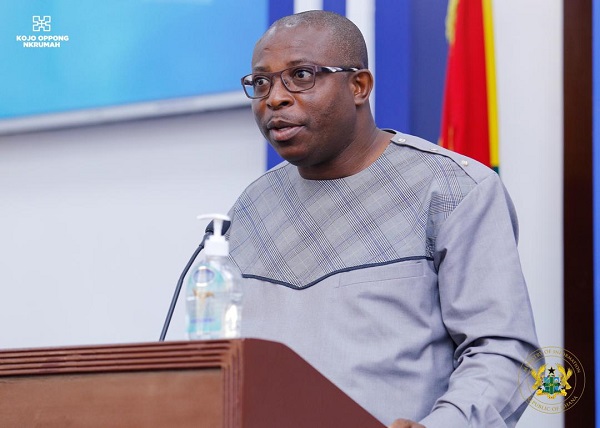 Addressing the gathering, the General Secretary of the Ghana Medical Association, Dr. Justice Yankson admonished the media to "as much as possible stick to the right professionals at all times. "You have the prerogative to invite people to your programmes but I think this time round you should scrutinize the level of the professionals before they come out to put information that throws all the good work that the nation is doing into a state of confusion. The first-to-report syndrome, in as much as it is a great asset for every media house, we think that this time, we should also be very circumspect the way we apply it".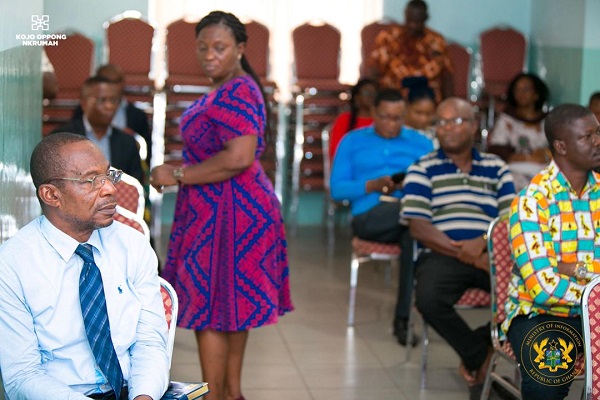 In the wake of the outbreak of the novel coronavirus in the country, the Government has brought together both the media and medical fraternity in a bid to streamline the flow of information from health experts down to the vast majority of Ghanaians. Last week, the Government announced a collaboration with these key media umbrella bodies and the various Medical Associations in the country in order to make sure information is disseminated smoothly.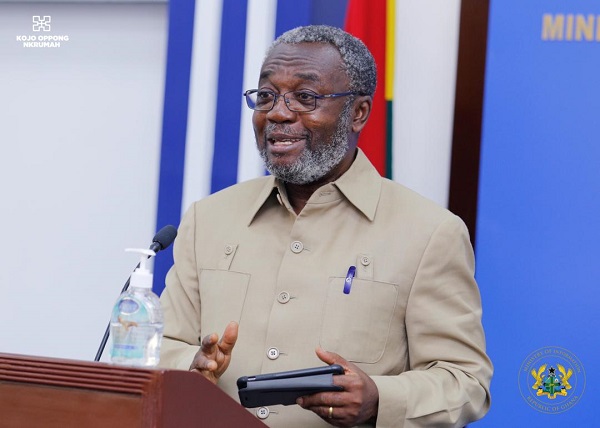 This the Minister for Information, Kojo Oppong Nkrumah pointed out that the essence of this collaboration is to "support and ensure that public education goes well so that when the public knows what to do, we are all better protected."
In addition, the Ghana Health Service and the Ghana Medical Association distributed flyers, handbill materials and self-quarantine guides to educate the media and the congregation at large as to the rudiments of self-quarantine as well as the contact details of the Regional and National response team designated for communication on the Covid-19.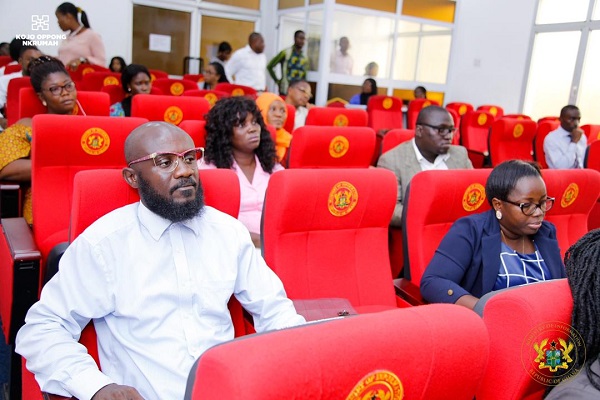 Other speakers at the ceremony include Deputy Information Minister Hon. Pius Enam Hadzide, Presidential Advisor on Health Dr. Nsiah Asare, Deputy Health Minister Hon. Alexander Abban and Dr Aboagye Dacosta of the Risk Communication Dept of GHS.