Osei Tutu SHS and OLA girls' will have to try their luck in the 2019 edition as they have been kicked out of the 2018 NSMQ by Adisadel College.
The 9th contest of the one-eighth session of the quiz competition Wednesday, June 20, saw Adisadel College lead the contest with 47 points, beating Osei Tutu who scored 37 points and OLA girls with 22 points.
Adisadel College has therefore qualified for the quarter-final stage of the NSMQ and will clash with St Louis SHS and Sandema SHTS.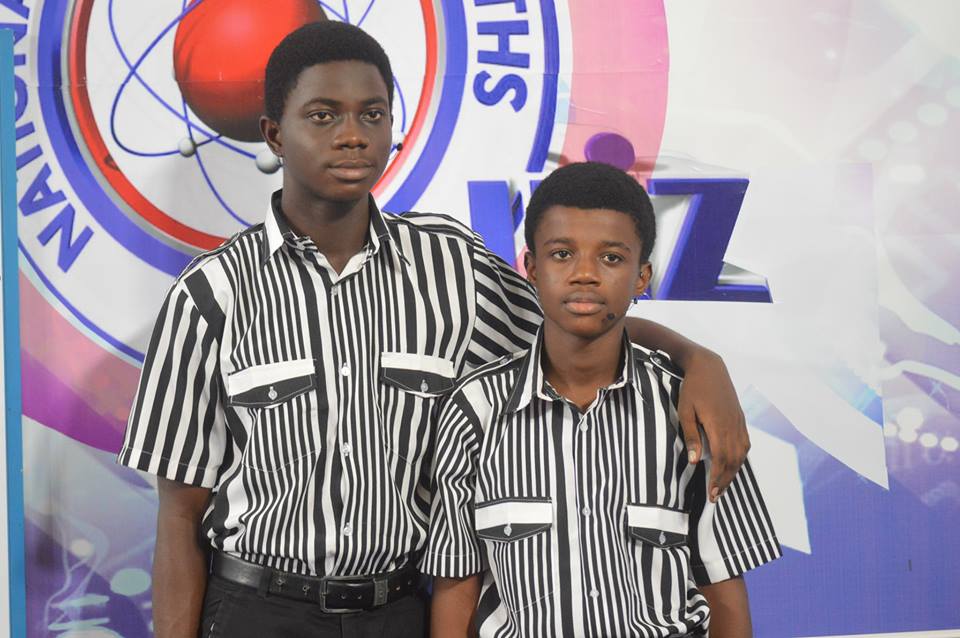 The one-eighth stage of the NSMQ 2018 spans from June 18 to June 27, 2018, with each contest having a seeded school from last year's competition against two schools from the preliminaries.
The winners of the 27 contests will then progress to the quarter-finals where they gain automatic qualification to the 2019 edition of the competition.
Ghana News: Latest news in Ghana